Title III
The following academic support options are funded through a Title III grant from the US Department of Education (DOE). 
What is Title III?
In 2016, the University received a grant from the DOE as a part of their Strengthening Institutions (Title III) program. The following programs are a part of the new Academic Support department at DSU.  
Program goals:
Increase academic success in high-risk gateway and major's courses (defined as courses having success rates of less than 75%; success rates = C or higher)
Increase student timely degree completion with individualized support resources.  Low degree completion with 150% of time compared to peers (Baseline = 41%; Goal = 55%)
Reduce loss of enrollment revenue by retaining more students to the second year. Low first year to second-year retention compared to peers (Baseline = 64.9%; Goal = 75%)
Grant objectives:
Individualized Student Coaching

 

provided by professional advisors & student peer coaches
Supplemental Instruction (SI)

 

sessions for high-risk gateway and majors courses
Expanded Learning Assistance

 

in the DSU Writing Center to support writing, reading, and reasoning skills for all undergraduate students
Title III Advisors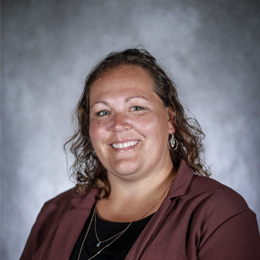 Kristen Uilk
Activity Director / Learning Support Specialist & Student Code of Conduct Coordinator
Contact
Office Location: Learning Engagement Center
Phone: 605-256-7483
Email

Jim Moran
Provost / Vice President for Academic Affairs
Department
Academics
Education
B.A. Psychology and History, Duke University, 1971
M.S. Psychology, University of Oklahoma, 1975
Ph.D. Child and Family Studies, Oklahoma State University 1978
Biography
Dr. Jim Moran joined Dakota State University after serving as the Provost and Vice-President for Academic Affairs and Vice-President for Accreditation and Student Success Initiatives at USD. He has also served as Vice Chancellor for Academic and Student Affairs for the Pennsylvania State System of Higher Education and as interim president of Edinboro University of Pennsylvania. Dr. Moran's roles at the University of Tennessee included Assistant Vice President for Academic Affairs, Dean of the College of Human Ecology, and Vice President for the UT Research Corporation promoting the development and licensing of intellectual property.
Dr. Moran also served as a state representative to Complete College America and the Education Trust's Access to Success Initiative and was appointed by the Governor to the Pennsylvania Early Learning Council.  His biography is included in the Leaders in Family and Consumer Science volume published in 2016 and he served as that Association's president in 2004-2005.
Contact
Office Location: Heston Hall
Phone: 605-256-5136
Email
Website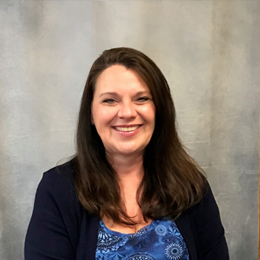 Penny Johnson
Professional Advising Coach
Department
Title III Student Retention
Contact
Office Location: Learning Engagement Center
Phone: 605-256-5103
Email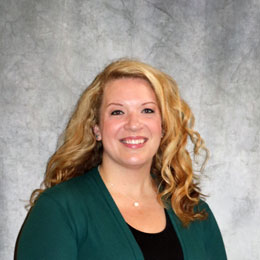 Addie Borah
Professional Advising Coach
Department
Title III Student Retention
Contact
Office Location: Learning Engagement Center
Phone: 605-256-5065
Email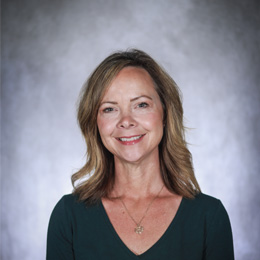 Lisa Hardie
Professional Advising Coach
Department
Title III Student Retention
Contact
Office Location: Learning Engagement Center
Phone: 605-256-5090
Email

Nicole Bottjen
Professional Advising Coach
Department
Title III Student Retention
Contact
Office Location: Learning Engagement Center
Phone: 605-256-5068
Email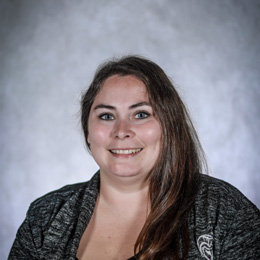 Laura Osborn
Director of Institutional Research
Department
Office of Institutional Research
Contact
Office Location: Heston Hall
Phone: 605-256-5023
Email