Athletic Programs
In Trojan athletics, there's never a dull moment. Our 13 NAIA teams represent DSU in intercollegiate athletic competitions and tournaments around the nation. We are committed to providing a positive, quality athletic experience that will develop student athletes intellectually, emotionally, physically, and socially.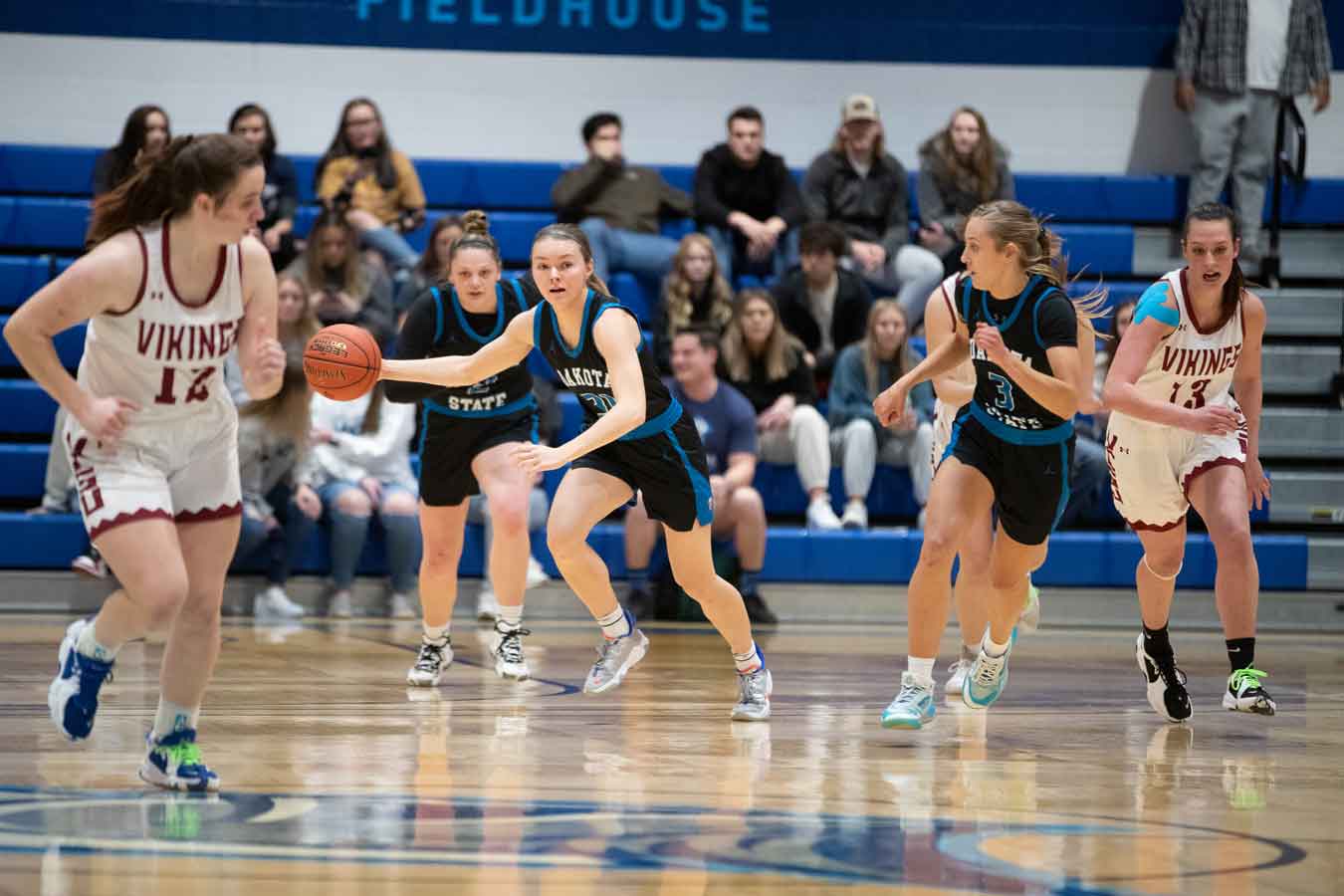 Athletic Scholarships
Athletics are so much more than a sport. They give you friendships and connections to last a lifetime. They give you the academic support you need to succeed. They give you opportunity to expand and strengthen your knowledge. With over 20 athletic scholarships to apply for, you can play for the Trojans, study the field you love, and lighten your financial load. Our scholarships ensure that you and your teammates will build on past success and represent DSU for years to come. Check out our athletic scholarships below, get your application materials in order, and apply!
Athletic Camps
Attending a camp, at any point in your athletic career, can have a huge impact on your athletic performance and self-esteem. Our Trojan athletic camps will advance your skills in agility, strategic thinking, and communication. You'll also have the chance to bond with other athletes and work with the best coaches from DSU. Our camps run throughout the summer, but sign up soon, since they fill up quickly!