Manage medical records, manage health care
A health information administrator (HIA) is an expert in managing medical records. With a degree in HIA, you can work in the Health Information Management (HIM) field.
Design and manage health information systems to ensure they meet medical, legal, and ethical standards. Administer computer information systems, collect and analyze patient data, use classification systems and master medical terminologies. Manage records departments and serve on administrative committees. 
Our online and on-campus HIA degree is selective. As a candidate, you'll need to complete a formal application to the program, after completing our Health Information Technology (HIT) program or obtaining a registered Health Information Technician (RHIT) certification.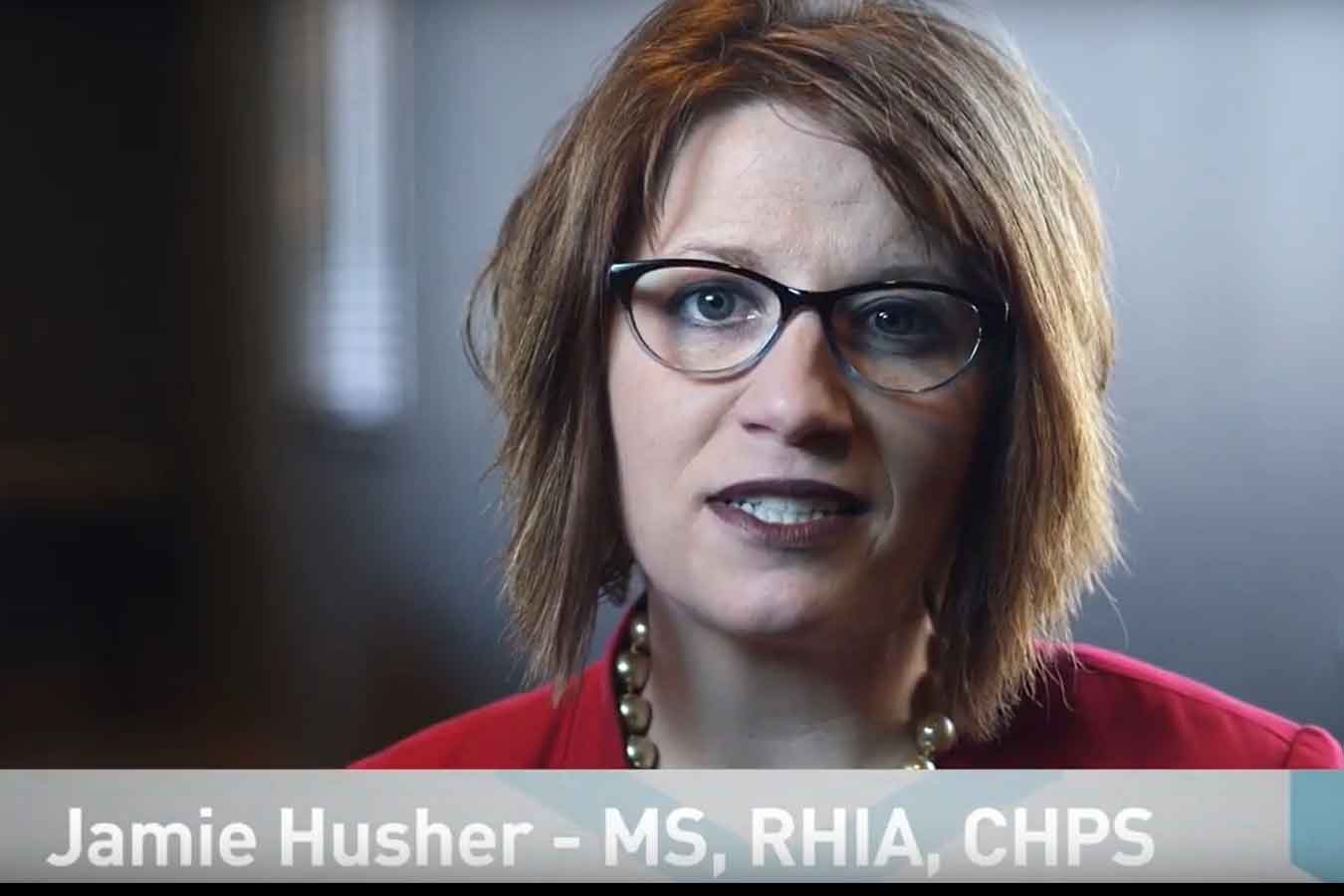 Producing professionals of the highest quality
Upon program completion, you will plan and develop a health information management system that is appropriate for varying health care facilities, organizations, and agencies. You'll also implement policies and procedures for information handling and dissemination, in accordance with ethics and in conformity with applicable federal, state, and local statutes and regulations.
The health care industry requires ethical leaders who can protect a patient's private health care information while managing health data quality and integrity processes, to ensure documentation accuracy. 
It is our goal to produce professionals of the highest quality. All of our students complete supervised professional practices. These practices are completed at a health care facility and provide hands-on training and networking.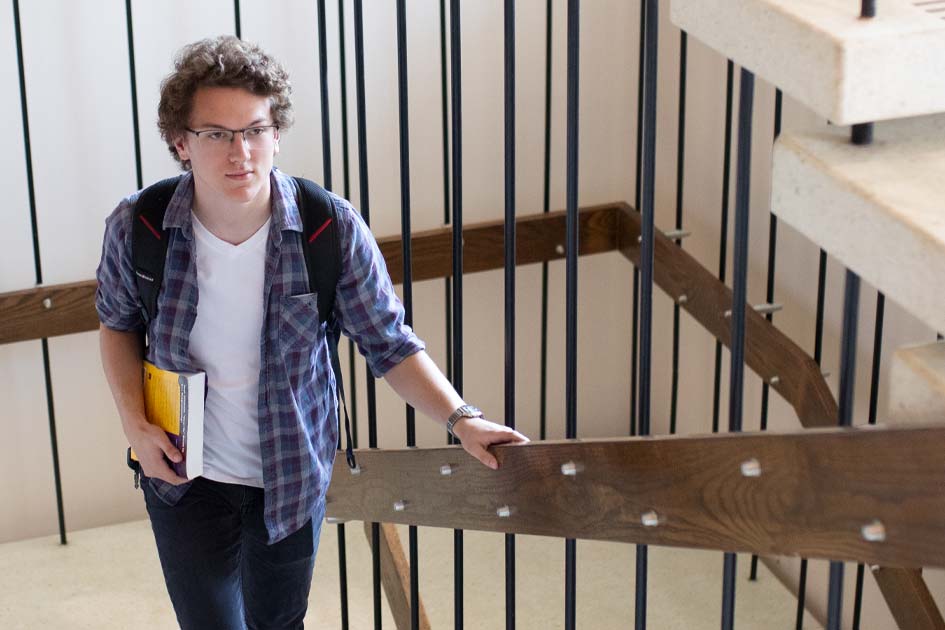 The U.S. Bureau of Labor Statistics predicts 20 occupations will see the fastest growth through 2029, including healthcare jobs. As an HIM professional, you know just how important it is to stay up to date on emerging technologies and medical practices. Professionals who seek higher education and gain essential skills and credentials can open up many doors to advance their career – and their salary.