Top priorities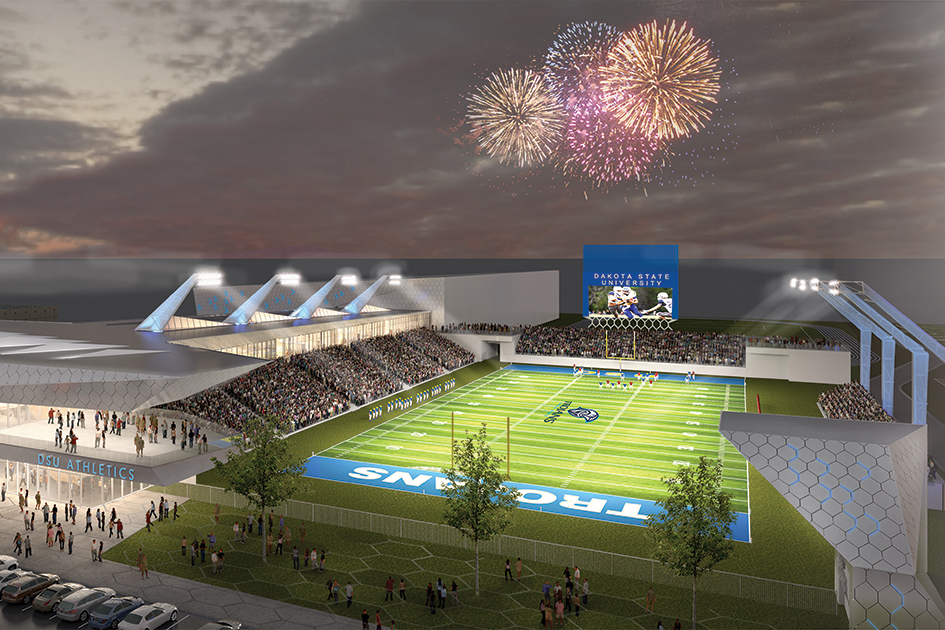 Phase 1
The development and construction of the new DSU Athletics Complex is a three-phase approach. Site preparation, football, softball, baseball and concourse areas represent the first phase.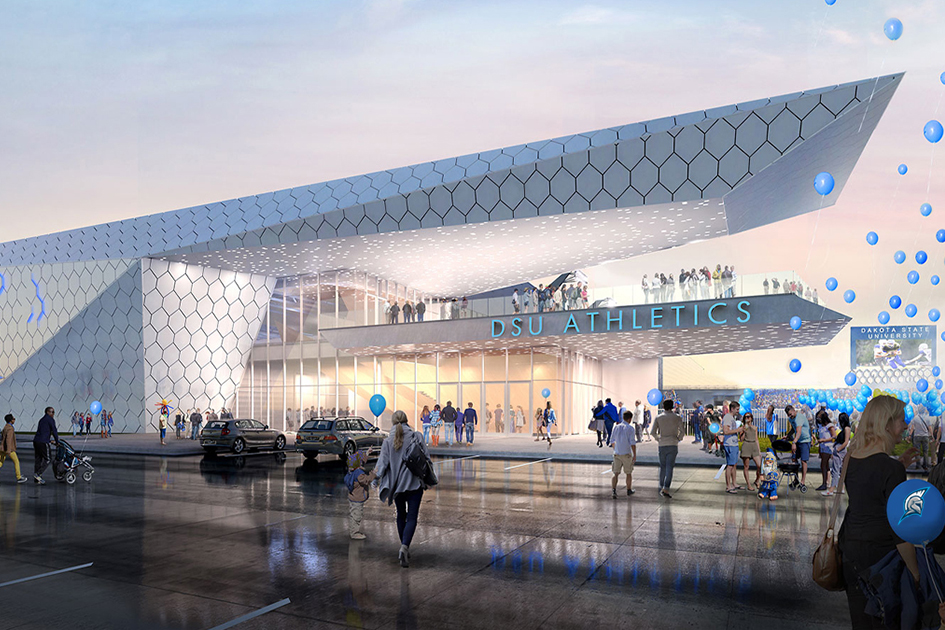 Phase 2
The Event Center represents the second phase. With over 2,000 seats and multi-functional meeting spaces, our  students, student athletes, alumni, community members, and families to engage with our; athletic programs, concerts, conferences and community events.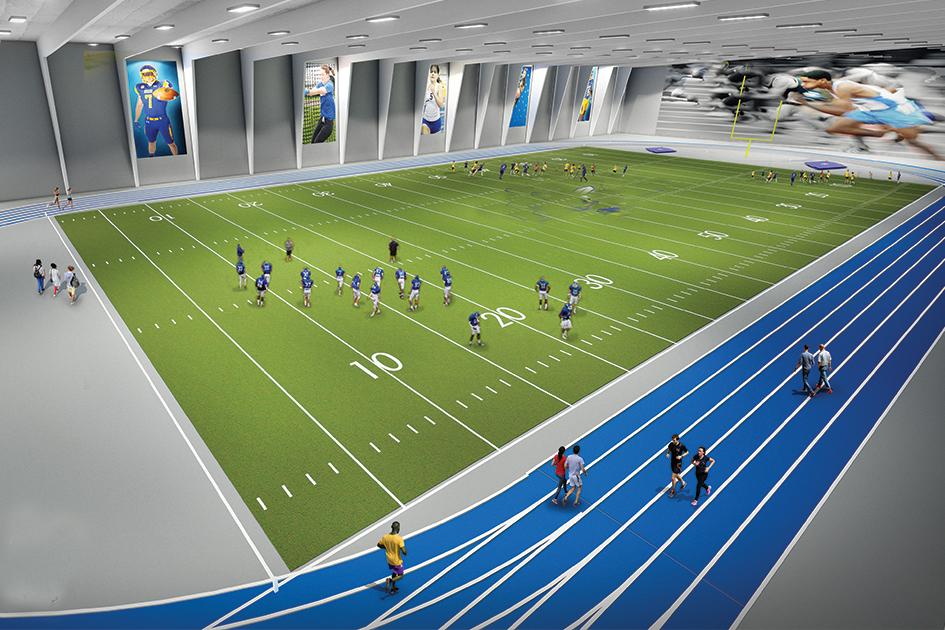 Phase 3
While Dakota State's technology-infused academic reputation is a powerful incentive to potential our student athletes pay attention to the spaces where they play and where they train. The indoor practice facility and field house renovations are symbols of a university's commitment to their collegiate athletic experience.
---