Cyber Safe SD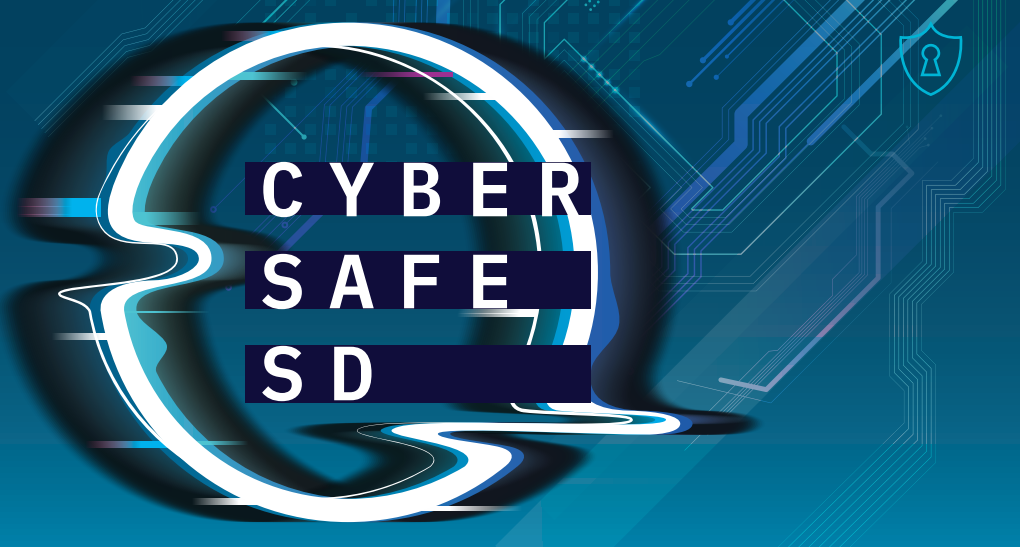 Who we are
We are a team of cybersecurity professionals specializing in offensive security assessments, defensive security practices, digital forensics, and cybercrime investigations.
This program is at no cost to SD small businesses, because of a grant from the U.S Small Business Administration. 
Cyber Safe SD is a partnership between Dakota State University, the Governor's Office Of Economic Development, the Bureau of Information and Telecommunications, the South Dakota Fusion Center, the Consumer Protection in the South Dakota Attorney General's office, and the Small Business Administration. Together, we work to stop cyber-attacks before they happen.

What we do
Security Assessments
Cyber Safe SD offers Pen Tests, Vulnerability Assessments, and Wireless Assessments to understand the cyber threats that could impact your business.
Cyber Intelligence
Cyber Safe SD will scour the dark web to monitor your business domain and train key personnel to help protect your business from bad actors.
Security Awareness Training and Phishing Assessments
Cyber Safe SD will work with a partner to offer security awareness training and phishing assessments for your business and employees. Phishing is one of the most popular attack vectors. We will train your employees to recognize phishing attempts and mitigate their impact.
Remediation
Cyber Safe SD will work with trusted IT and Cybersecurity partners across South Dakota to help mitigate the cyber threats impacting your business.
Tell us about your business
Fill out the form below to help us understand your business and the type of free assessments you would like to receive. Once you do, we'll reach out to ask a few questions to better understand your scope and timeline.
Funded, in part, through a Cooperative Agreement with the U.S. Small Business Administration. All opinions, and/or recommendations expressed herein are those of the author(s) and do not necessarily reflect the views of the SBA.