Visit DSU
Welcome to Trojan Nation
Whether you're already admitted, choosing between schools, or just beginning to explore college options, the best way to get to know us is to take a virtual tour. Schedule a personalized virtual visit anytime.
We can't wait to meet you!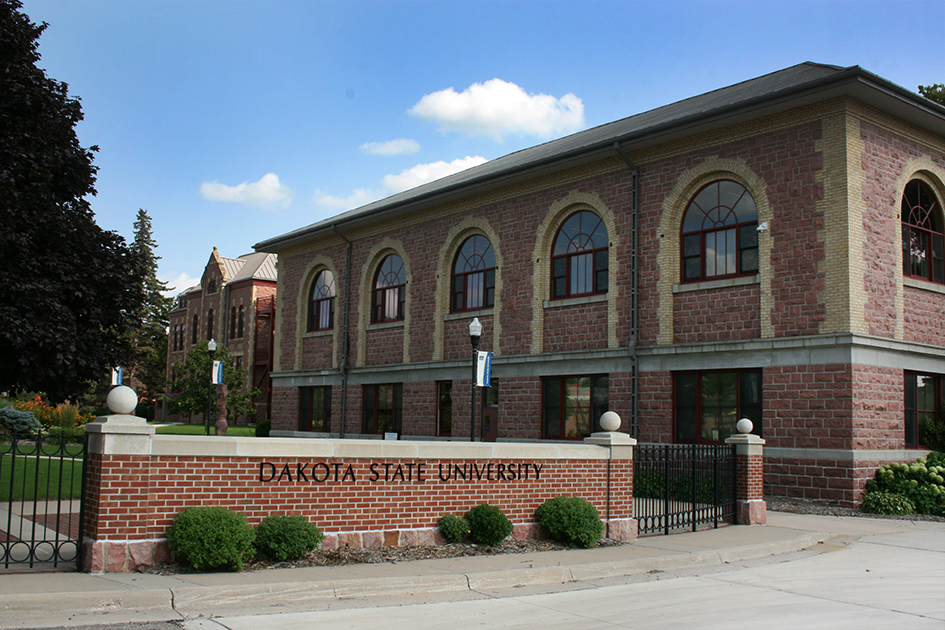 Individual visits
If you prefer a one-on-one approach, we're happy to create a customized tour! Your individual visit to DSU generally lasts about two hours and includes:
A tour of campus
The chance to talk to an admissions counselor
A one-on-one Zoom meeting with a professor in the major of your choice

Safety protocols are in place. We will review with you prior to your visit, but please familiarize yourself with them so expectations are clear

 - learn more
 Virtual visits
Or sign up now for a one-on-one virtual visit with a DSU admission counselor. These visits last around an hour and a half and will help you learn about the admission process, tuition & fees, scholarships and more!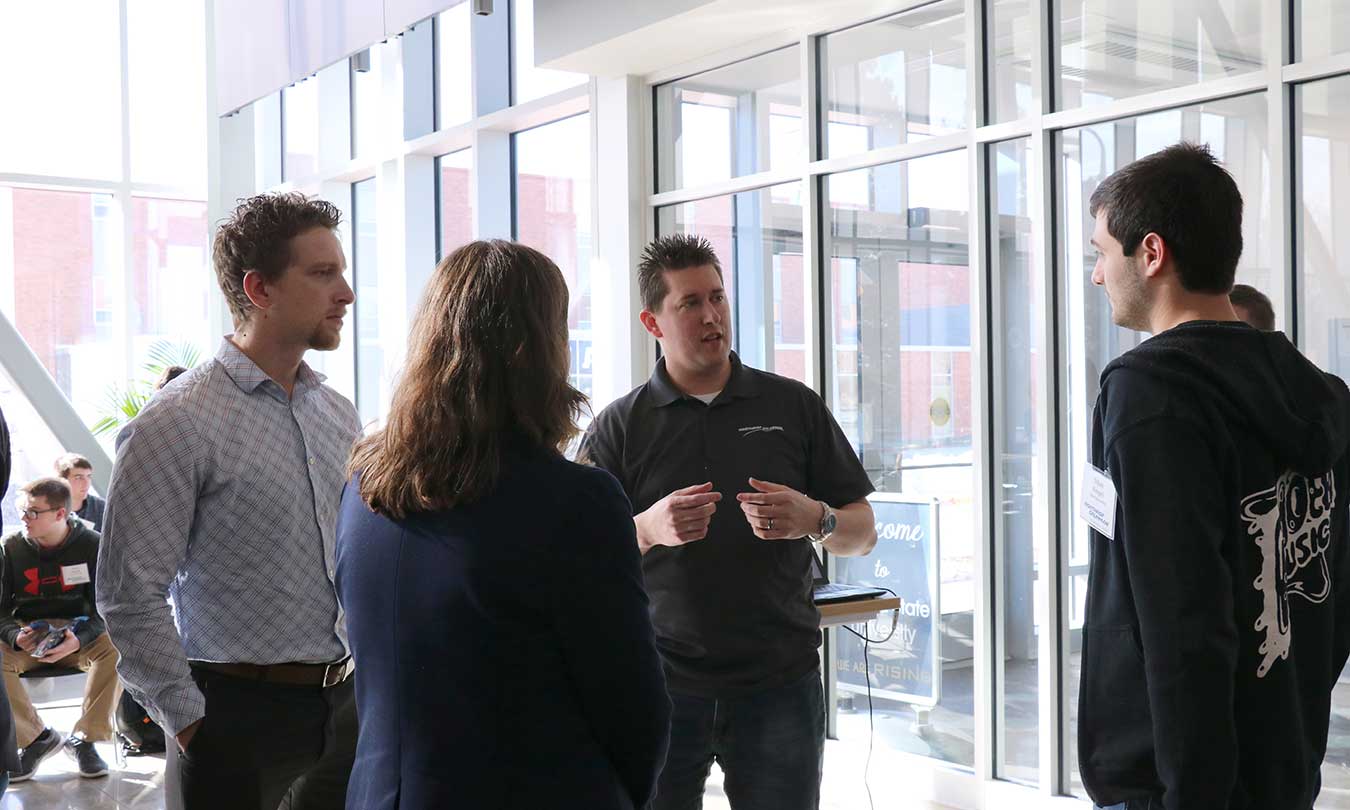 Discover DSU Days
Stay a while! Explore Dakota State from multiple perspectives, including those of current students and faculty. These half-day events feature:
Campus tours
Presentations on life at DSU, academic programs, financial aid, and our tablet PC program
Panel discussions with students
Breakout discussions with faculty
Lunch on campus
Student services fair
Options to visit with an ADA coordinator, Veterans representative, or athletic coach
2020-2021 Schedule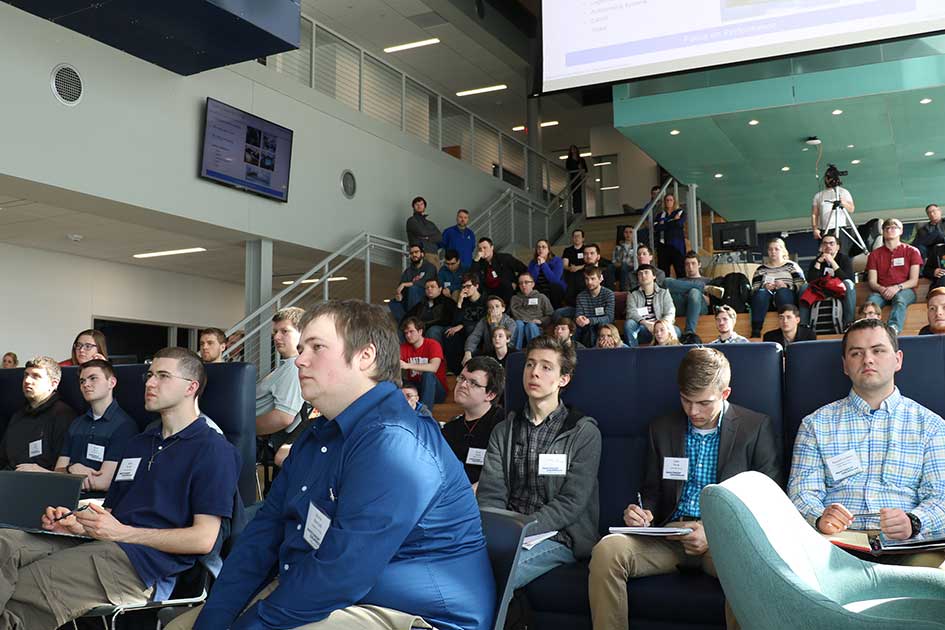 Program Preview Days
EDUCATION EXPO
Monday, February 22
8:00 - 9:00 PM CST
Via Zoom
Join DSU faculty and staff as you learn more about our Elementary Education, Elementary Education/Special Education, and Physical Education programs while having fun playing some education based trivia!
CYBER EXPO
Friday, March 26
Two Session Options: 9:00 AM or 1:00 PM CST
On-Campus
You will get to do more than just talk on this program preview day, you will get to experience DSU's Cyber Operations, Computer Science, and Network & Security Administration programs through interactive workshops.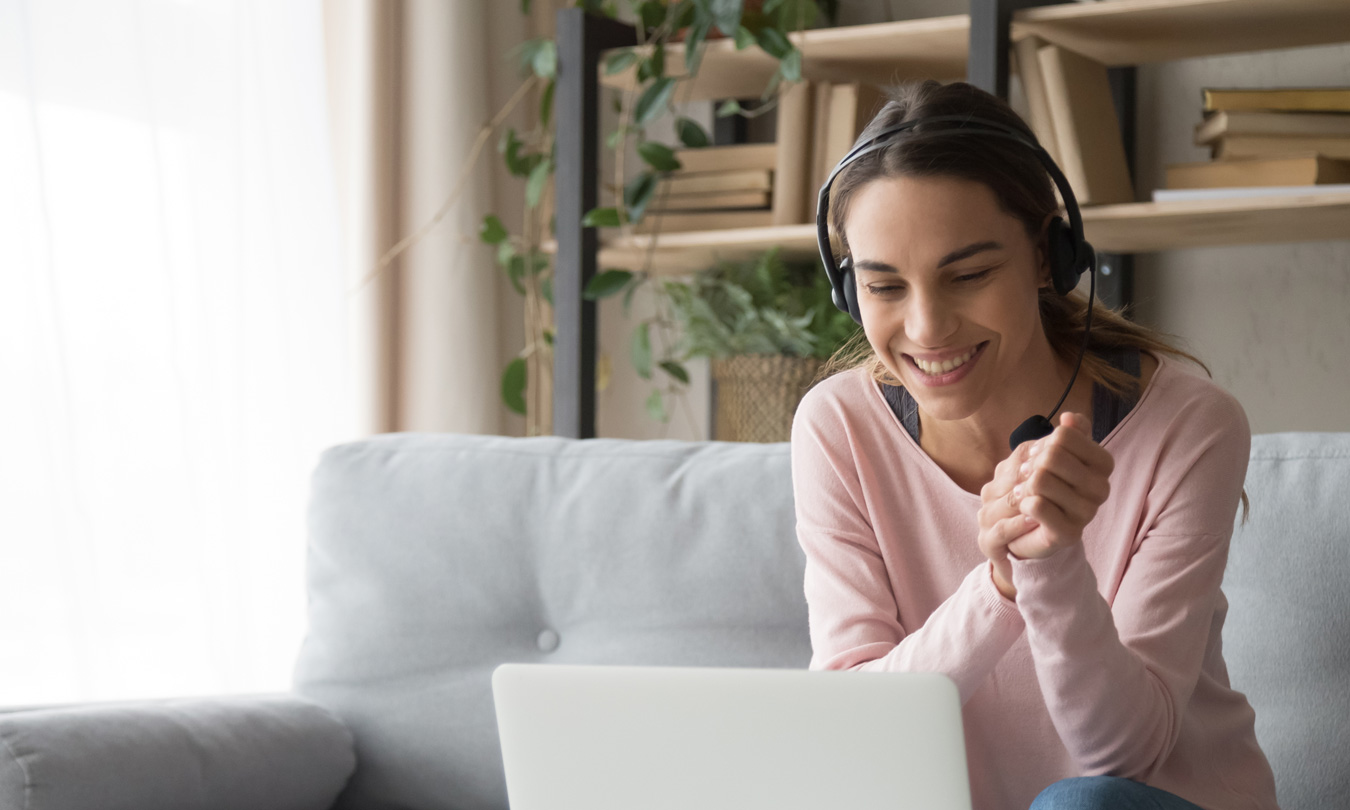 Webinars
Learn about DSU and the admission process by attending webinars via Zoom.
BEFORE YOU REGISTER...
Wednesday, March 10
8:00-9:00pm CST
Zoom
With new student registration starting in April, we want to make sure our future Trojans have completed all of their pre-registration steps to ensure a smooth registration process. Join us as we cover completing your admission file, submitting housing and meal plan forms, DSU account access, and more.
GENERAL BEADLE HONORS INFO
Tuesday, March 16 & Wednesday, March 17
8:00-9:00pm CST
Zoom
General Beadle Honors Program director Dr. Kurt Kemper joins the admission team to talk about honors opportunities at DSU. Join us to learn more about the Honors Program fosters intellectual curiosity and provides opportunities for research, cultural exploration, experiential learning, and service to community. Get the details on these benefits and more, as well as how and when to apply to the program.
ATHLETICS ELIGIBILITY & MORE
Wednesday, March 24
8:00-9:00pm CST
Zoom
Future Trojan athletes will learn about the NAIA eligibility process, class scheduling, physical requirements and more.
FINANCE & FEES
Wednesday, March 31
8:00-9:00pm CST
Zoom
Figuring the financial aspects of college out can be a bit overwhelming. Hop onto our Finance & Fees night for an update on tuition & fees, FAFSA process, how to figure financial estimates, and see how billing and payment plans work.