Visit DSU
Welcome to Trojan Nation
Whether you're already admitted, choosing between schools, or just beginning to explore college options, the best way to get to know us is to take a tour. Schedule a personalized visit anytime.
We can't wait to meet you!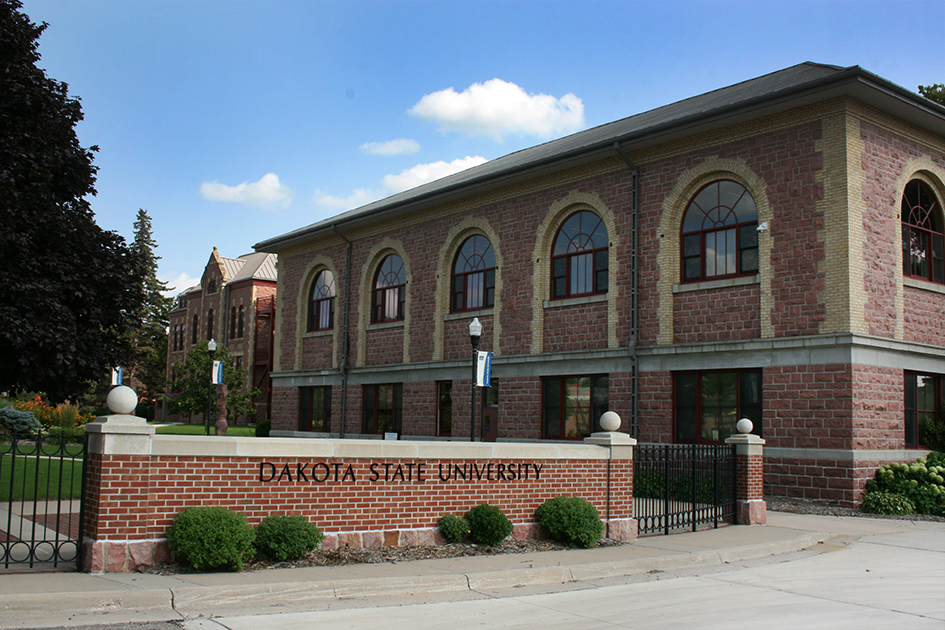 Individual visits
If you prefer a one-on-one approach, we're happy to create a customized tour! Your individual visit to DSU generally lasts about two hours and includes:
A tour of campus
The chance to talk to an admissions counselor
A one-on-one meeting with a department representative in the major of your choice 

Safety protocols are in place. We will review with you prior to your visit, but please familiarize yourself with them so expectations are clear

 - learn more
 Virtual visits
Or sign up now for a one-on-one virtual visit with a DSU admission counselor. These visits last around an hour and a half and will help you learn about the admission process, tuition & fees, scholarships, and more!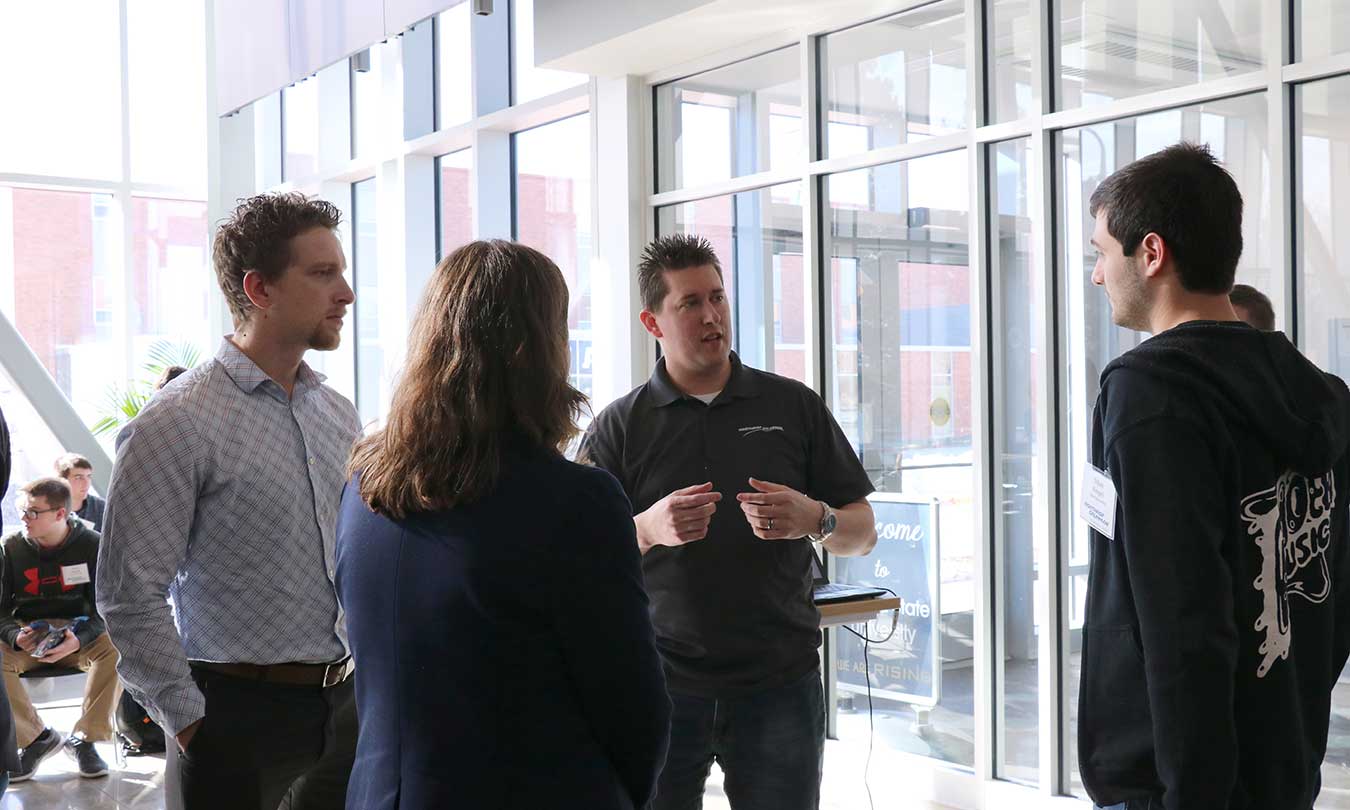 Discover DSU Days
Stay a while! Explore Dakota State from multiple perspectives, including those of current students and faculty. These half-day events feature:
Campus tours
Presentations on life at DSU, academic programs, financial aid, and our tablet PC program
Panel discussions with students
Breakout discussions with faculty
Lunch on campus
Student services fair
Options to visit with an ADA coordinator, Veterans representative, or athletic coach
 Upcoming Event Dates: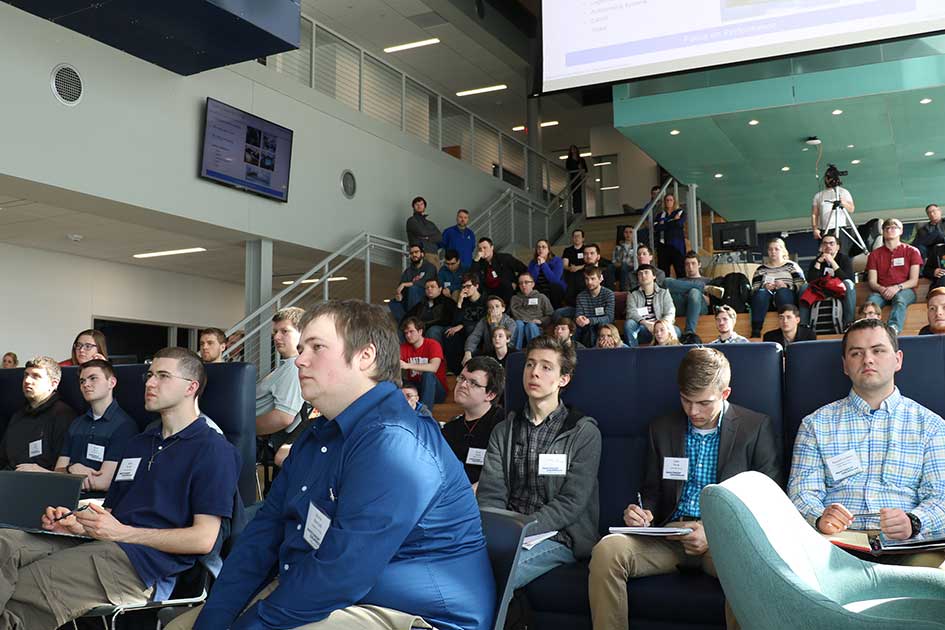 Program Preview Days
You've heard about our programs, so dive into the one that interests you! What better way to explore a program than to get hands-on with the tools professionals use every day in their careers. These interactive exploration days allow you to get an in-depth look at these programs as well as get the opportunity to hang with faculty, staff, and students.
Digital Arts and Design (D.A.D.) Expo
Artsy? Ear for sound? Love the world of 3D? Then our DSU Digital Arts and Design (D.A.D.) Expo may be for you!
You're invited to come see why students interested in the world of digital arts choose DSU! This hands-on, interactive program exploration day allows visiting students to get an in-depth look at DSU's Digital Arts & Design programs.
All Fools' Day Game Faire
Are you interested in a computer game design degree? Maybe you've always wanted to be a game designer, animator, or programmer. Or maybe you're undecided but have a creative mind. 
Learn about DSU's technology advantage. Our All Fools' Day Game Faire allows you to get an in-depth look at our Computer Game Design program.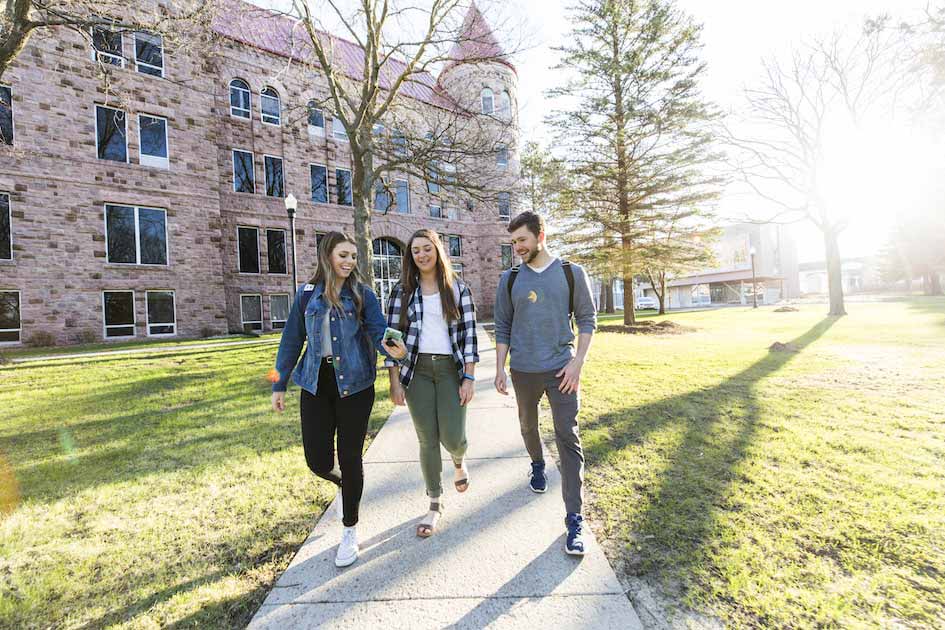 Group Visits
Interested in bringing a group, (class, athletic team, TRIO group, etc) to campus?
Request a personalized group visit by emailing dsu-campusvisits@dsu.edu or calling DSU Undergraduate Admission (605) 256-5139. 
News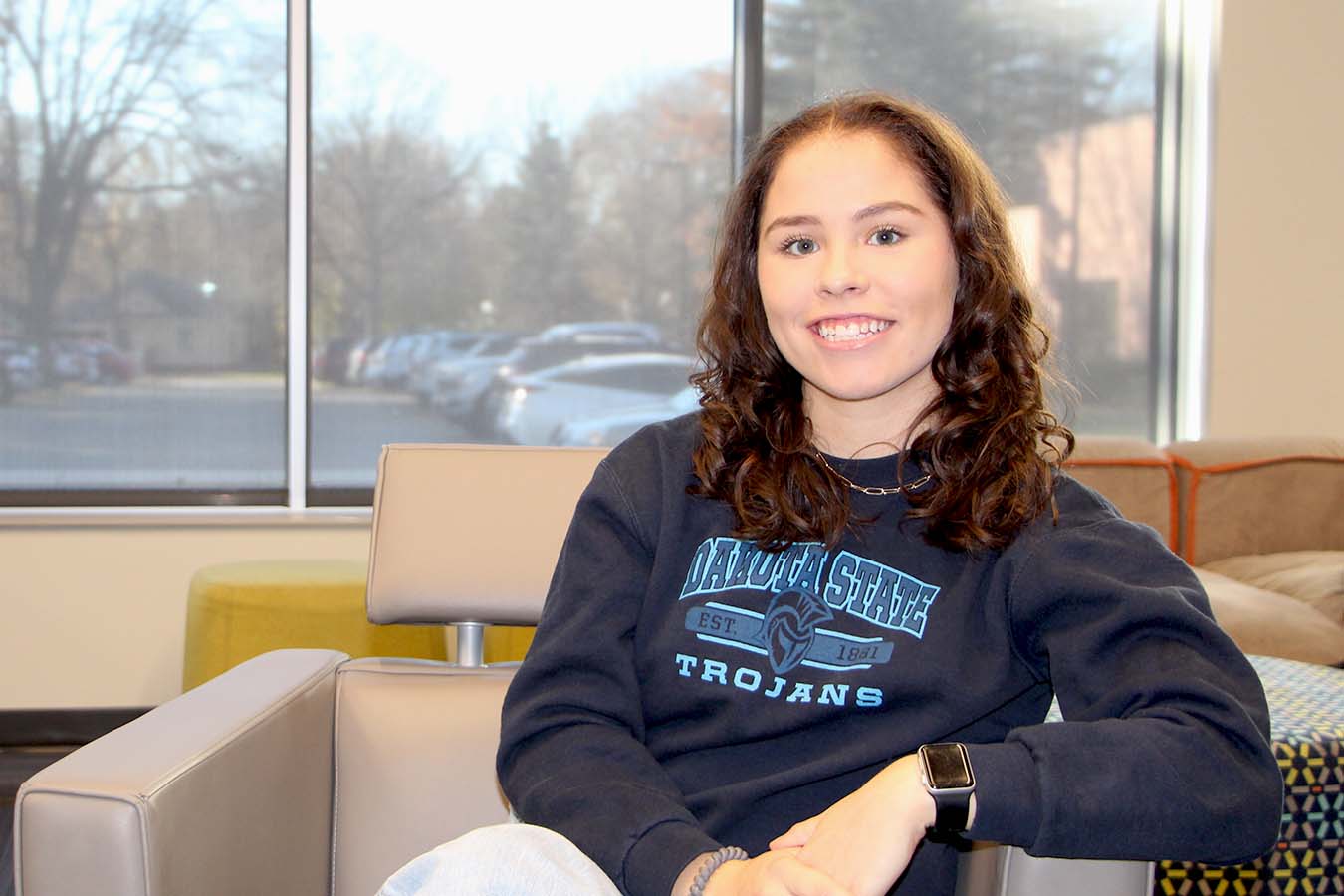 Shay Huss: Creating her future. An interest in psychology and computer science led Shay Huss to Dakota State University and the Cyber Leadership and Intelligence (CLI) degree program.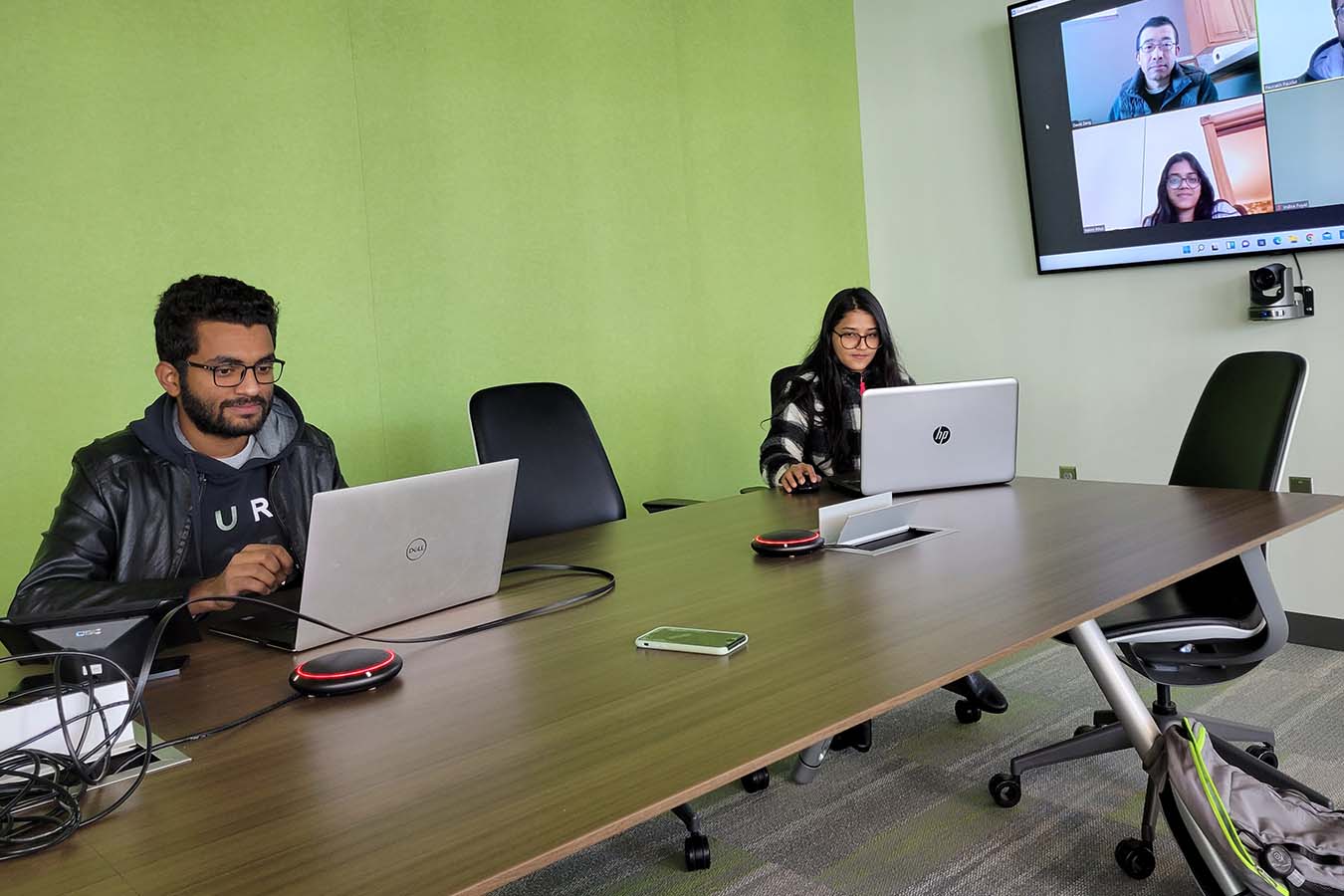 College is not just about classroom learning, it's also about applying that knowledge to the professional environment. A new grant to Dr. David Zeng and his team will help students use their education for a real-life application, and help an area business in the process. Congratulations to Dr. Zeng and the team!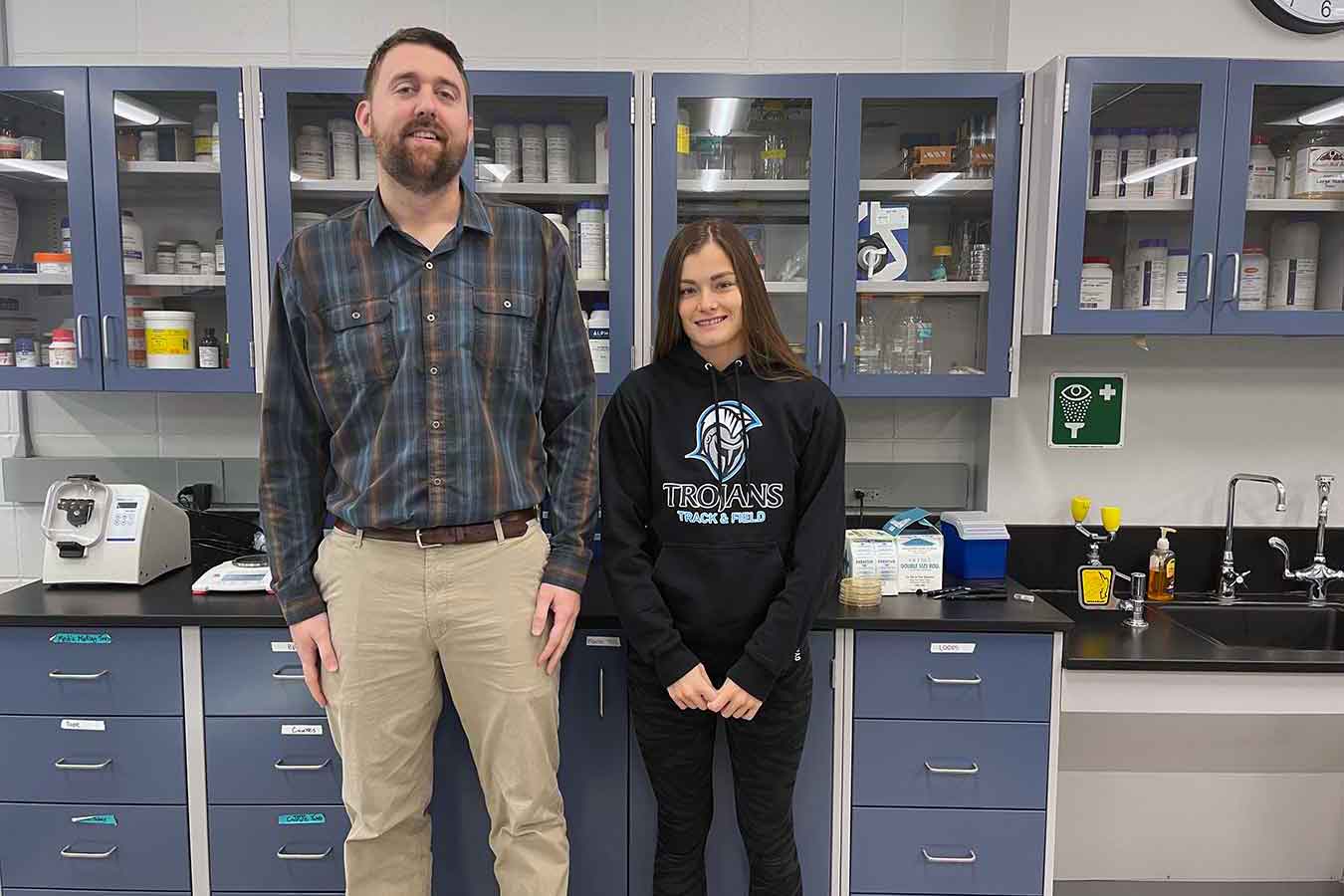 Jenni Giles received her second Student Research Initiative (SRI) grant to continue research on Pythium, an alfalfa pathogen, in South Dakota soils.
Events