Admissions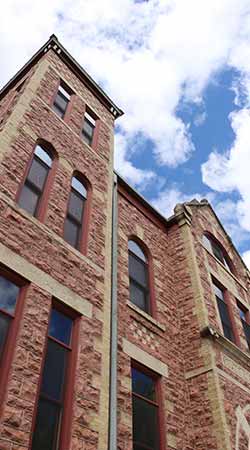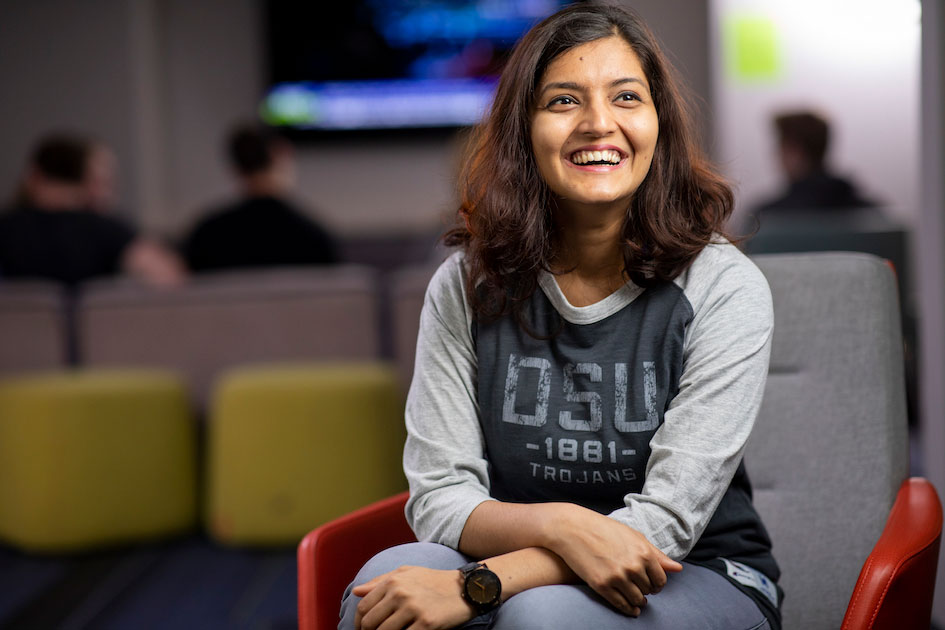 Preparation + opportunity = success
That's the DSU equation. We're a four-year university with nationally recognized programs, cutting-edge facilities, and the brightest thinkers. But we're also a tight-knit, inclusive community. Small class sizes mean hands-on training and individualized attention. All this with an affordable, public school price that's among the best values in the region.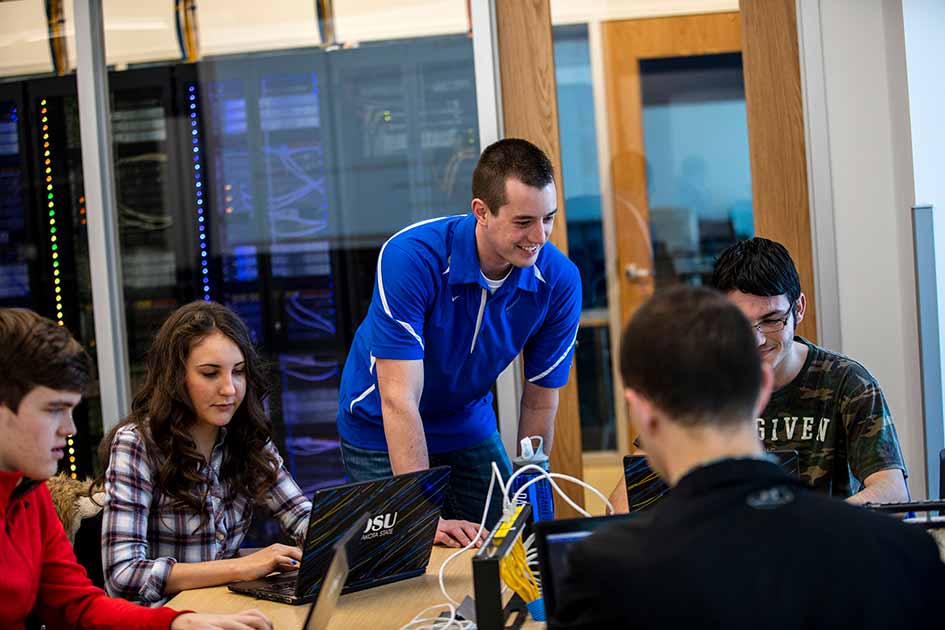 We integrate the latest technology into every degree and program at DSU. Whether you're earning an associates or certificate, a bachelor's or an advanced degree, you'll learn vital skills for the digital age. Industry-standard software expertise in every field is just the beginning. Our grads are rising too. They have the critical thinking, collaboration, and project management knowledge that employers demand today.
"It's really nice knowing your professors and more importantly the professors knowing you by name. It creates a connection. That relationship turned into a reference that helped me land my job."

Desalegn Zemenfes '18, Computer Science
---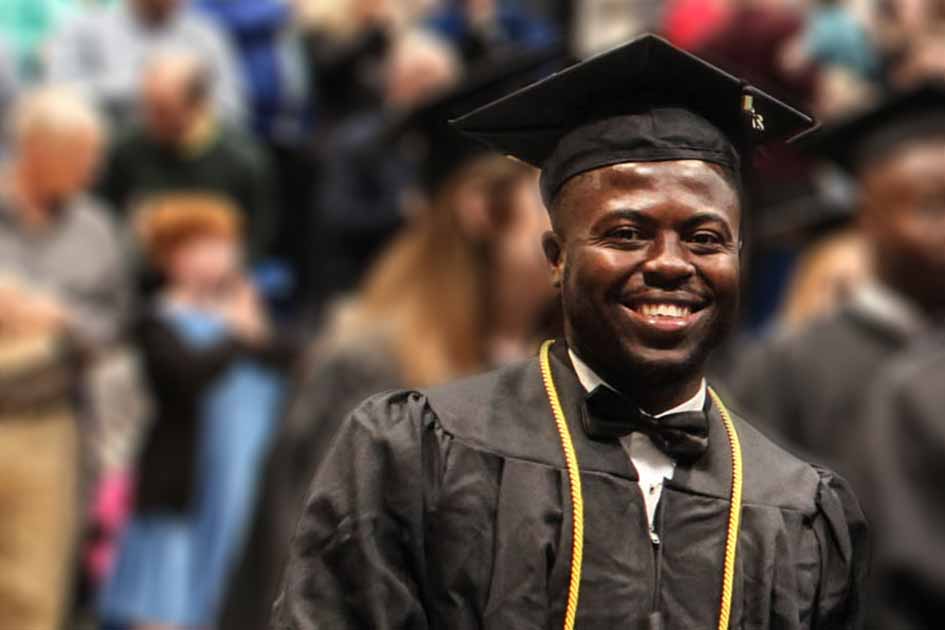 Data makes the world go round. We're happy to share ours:
24 bachelor's degrees in four colleges, 4 Ph.D., 7 M.S. programs, and 9 associates to choose from
99.7% placement rate
76% of our students receive financial assistance
60+ clubs, organizations, and honor societies
13 official sports teams, including esports; intramural sporting options; member of the NAIA and NSAA
News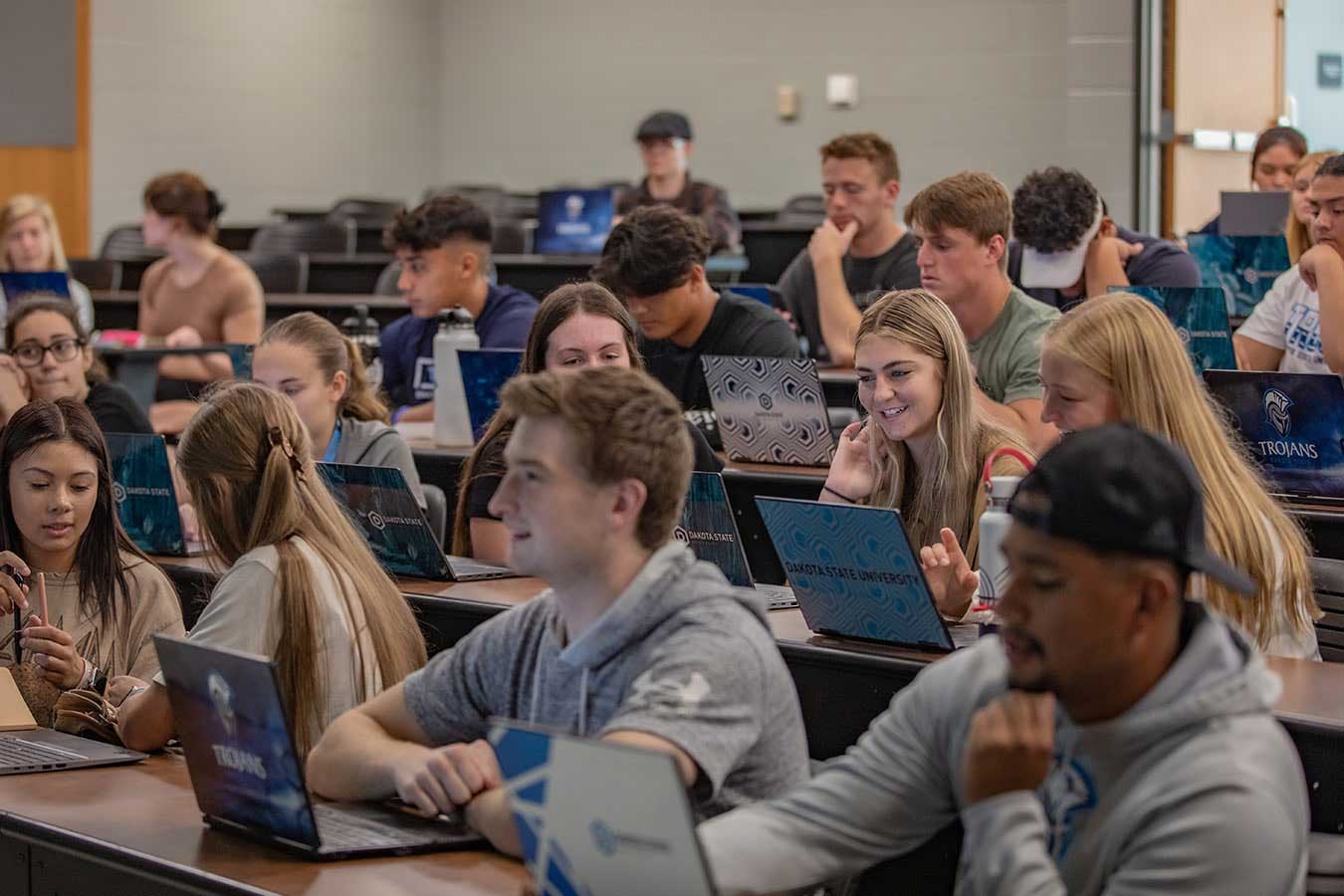 DSU enrollment tops 3500 for the first time ever. Growth seen in multiple categories.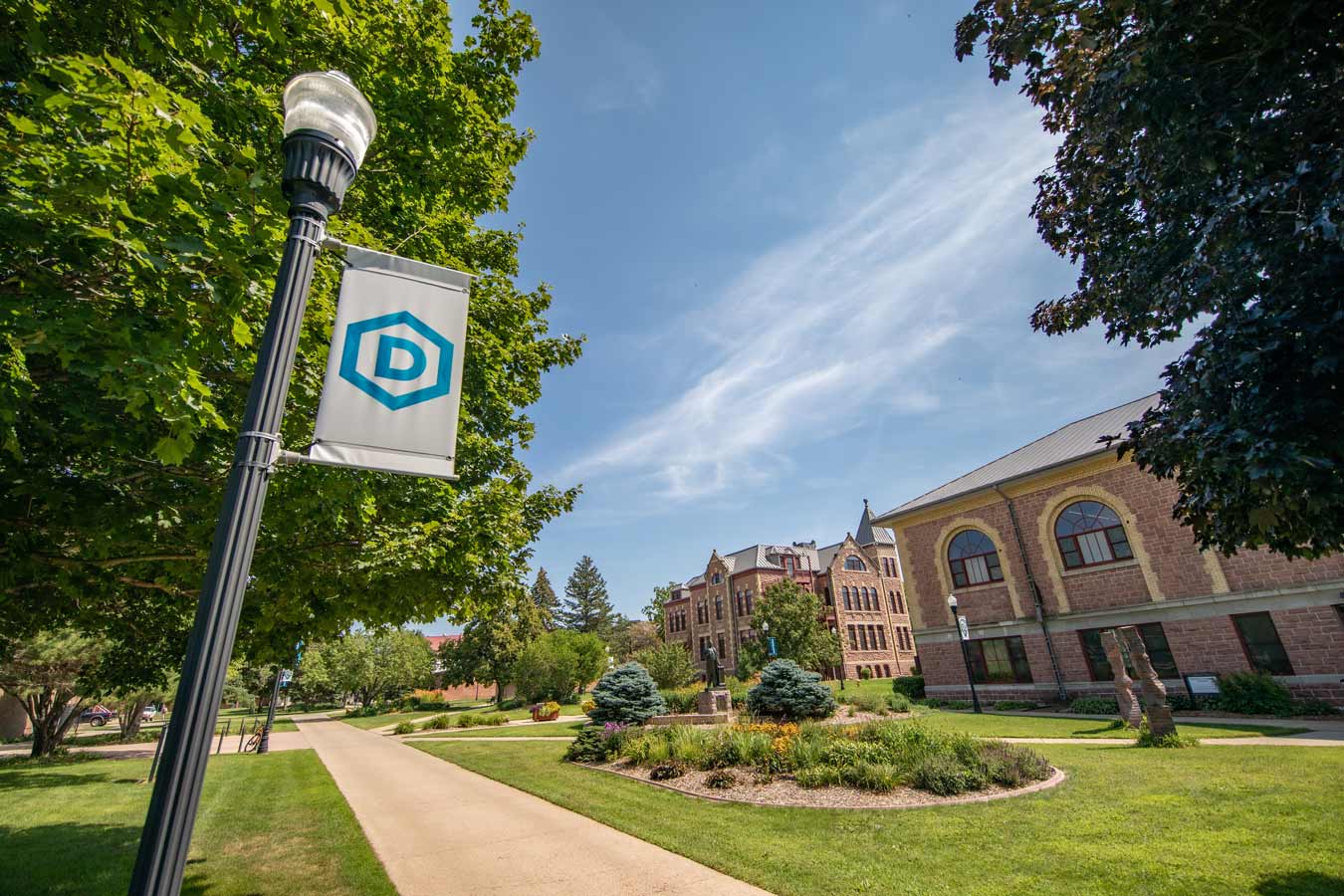 Dakota State University has kicked off the new academic year by honoring several employees as "True Trojans."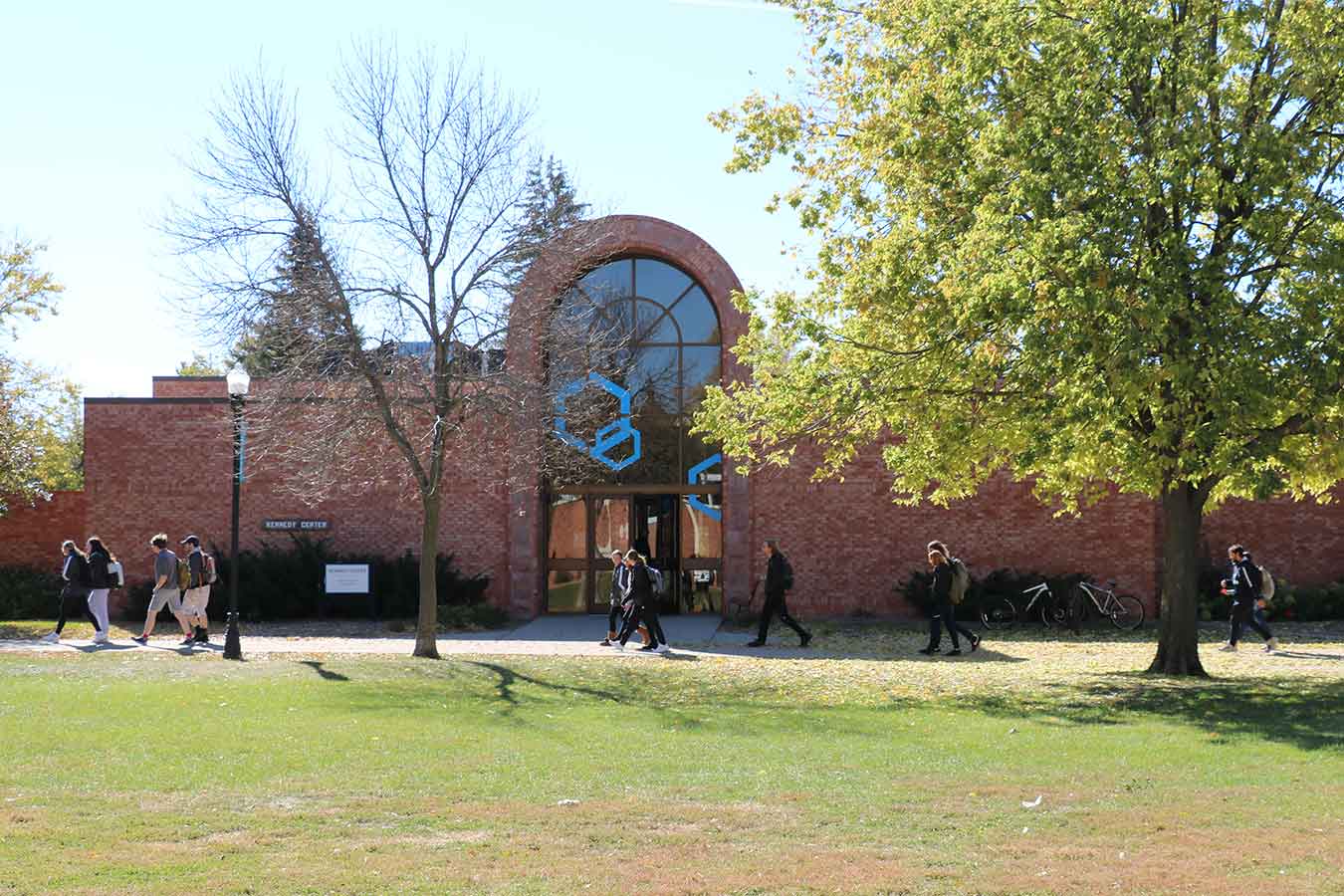 Today, the South Dakota Department of Education distributed applications to its new Teacher Apprenticeship Pathway program to thousands of para-educators (paras) in all accredited school districts across the state.
Admissions
820 N Washington Ave.
Madison SD 57042