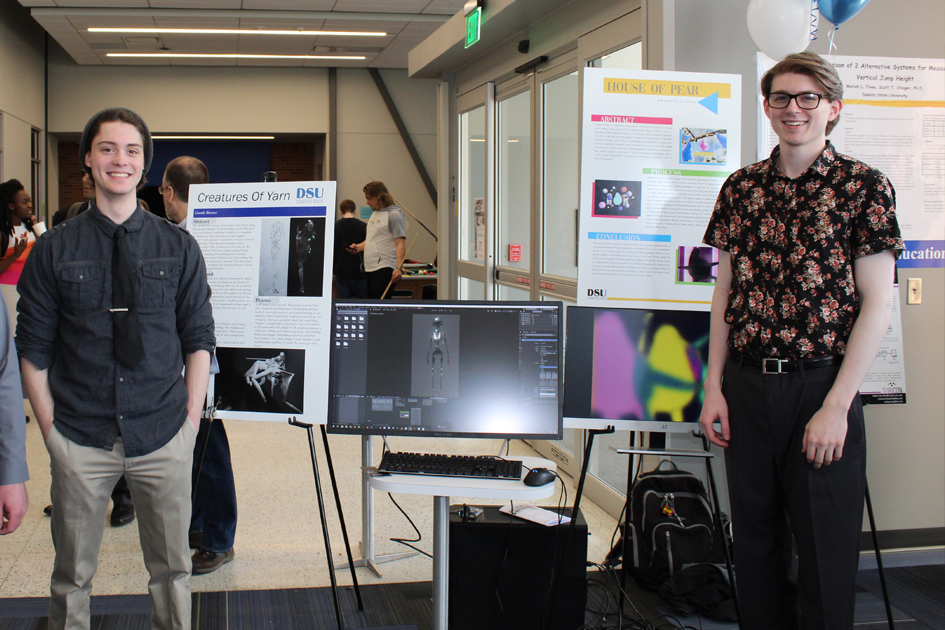 Research at Dakota State is rising. Over the last several years, DSU researchers have expanded their initiatives from peer-reviewed publications and high-profile conference presentations, to include new infrastructure, internationally relevant accolades for their work, and an ever-growing community of partners. Dakota State University researchers garner funding from federal, state, and local agencies, as well as some international sources.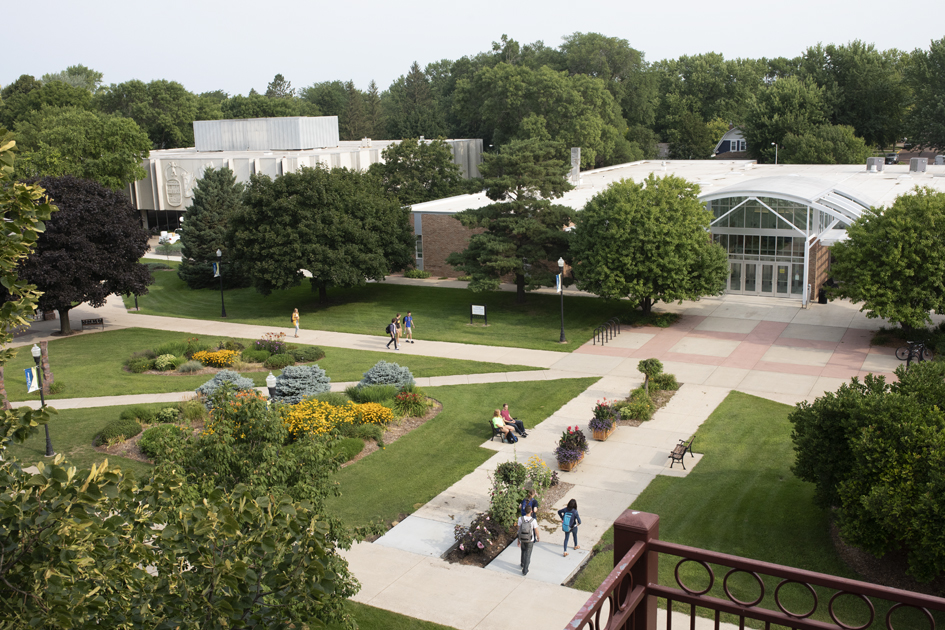 Rankings
Ranked among The Best Online Colleges in South Dakota for 2020 by TheBestSchools.org - Dakota State University offers a variety of bachelor's, master's, and doctoral degree programs through four colleges.
Our online programs are named one of the best values based on OnlineSchoolscenter.com, and the most affordable by CollegeValuesOnline.com. There are plenty of programs at DSU Online such as Accounting, Business Management, Computer Science, Cyber Operations, Elementary Education, Health Informatics, Information Systems, Marketing, Network and Security Administration, and more.
Dakota State has also earned the 2020-2021 Military Friendly® School designation by means of affordable tuition, quality degrees, and unique partnerships that help military members succeed.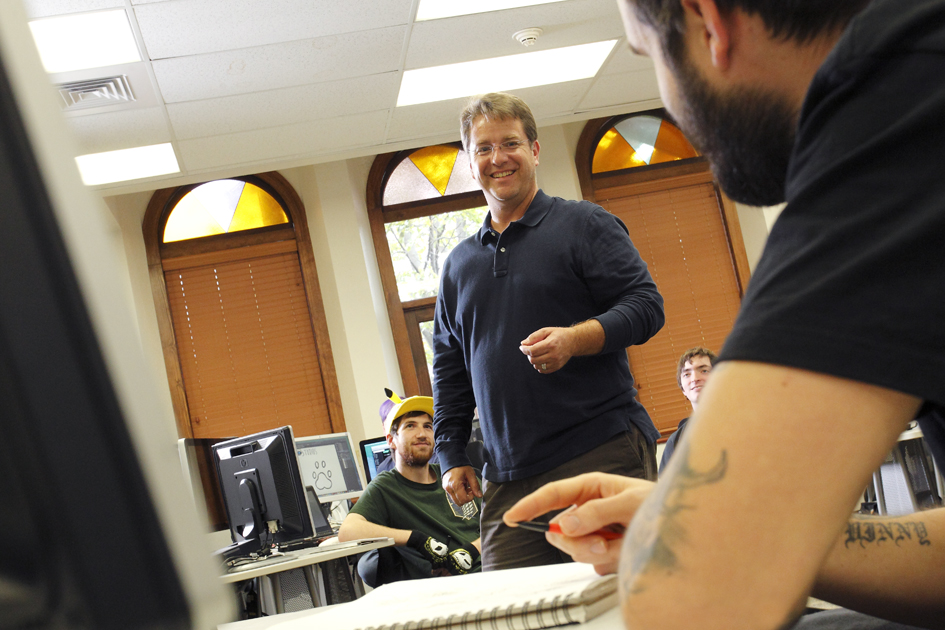 Our accreditations demonstrate the quality of programs across our campus. Accreditations impact Dakota State in a variety of ways, including student eligibility for federal assistance or loans, enabling graduates to sit for certification exams, and assuring all our constituencies that DSU meets or exceeds quality standards.
Council for Accreditation of Educator Preparation (CAEP)
South Dakota Department of Education
Accreditation Council for Business Schools and Programs (ACBSP)
Commission on Accreditation for Health Informatics and Information Management Education (CAHIIM)