Rose O'Brien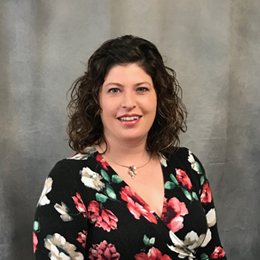 Rose O'Brien
Campus Visit Coordinator
Department
Admissions
Education
BS, Consumer Affairs with a business minor – SDSU
Biography
5 Interesting things about me:
I love to crochet, sew and cook.
I went to a country school from Kindergarten to 7th grade.
I have 4 kids with 3 different hair colors: I have a brunette, a blonde, and 2 red heads. Genetics are strange. 
Karaoke is my favorite.
My favorite flowers are daisies. 
Contact
Office Location: Heston Hall
Phone: 605-681-8269
Email