Wendy Romero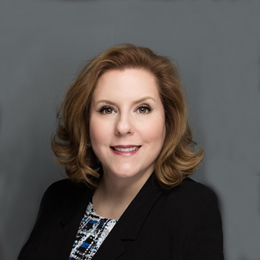 Wendy Romero
Associate Professor / DAD Program Coordinator
Department
College of Arts and Sciences
Education
M.F.A., Georgia Southern University (Terminal Degree)
B.F.A., Savannah College of Art and Design
Biography
Professor Wendy Romero is an Associate Professor of Art and Design (DAD) and the Program Coordinator for Digital Arts and Design. While she is rather new to DSU, coming on board in 2018, she has been teaching since 2004. She has a Bachelor of Fine Arts from Savannah College of Art and Design and a Master of Fine Arts from Georgia Southern University.
Professor Romero is passionate about engaging students in the classroom and focuses much of her efforts on offering active and experiential learning for her students. She is also involved in general education all the way through DAD program coursework. She has a wealth of knowledge in assessment and is actively engaged in student success here at DSU. She is on the Higher Learning Commission's Student Success Academy team and the EAB implementation team.
In addition to teaching, Professor Romero is an active mixed media painter, portrait photographer, and graphic designer. She brings with her lots of enthusiasm, interest in learning new things, and a commitment to teaching and learning.
Contact
Office Location: Beadle Hall
Phone: (605) 256-5270
Email
Website