Information Systems Doctor of Philosophy (PHDIS)
Level: expert
Master, develop, and support new IT innovations with a flexible doctoral program. Online, on-campus, part-time or full: it's your call.
This gratifying degree prepares you for a career in research, teaching, or administration. Choose from three specializations: analytics, security, or health care. 
Take courses that address the most contemporary issues in the field. Utilize prevalent technologies. Comprehend Information Systems (IS) literature and demonstrate an understanding of milestones and seminal works of leading researchers. Graduate with an intricate understanding of IS theory and practice, qualitative design, and quantitative research techniques.
Additionally, you'll have the opportunity to conduct research and produce a written dissertation focused on cutting-edge information systems.
The DSU difference
Since technology is embedded in everything we do, you'll be on the right path to becoming an ideal leader in IS. Our PhD in Information Systems program has a multi-disciplinary focus and a practical emphasis on applying IS to organizations and management systems. 
Shape the future of the IS field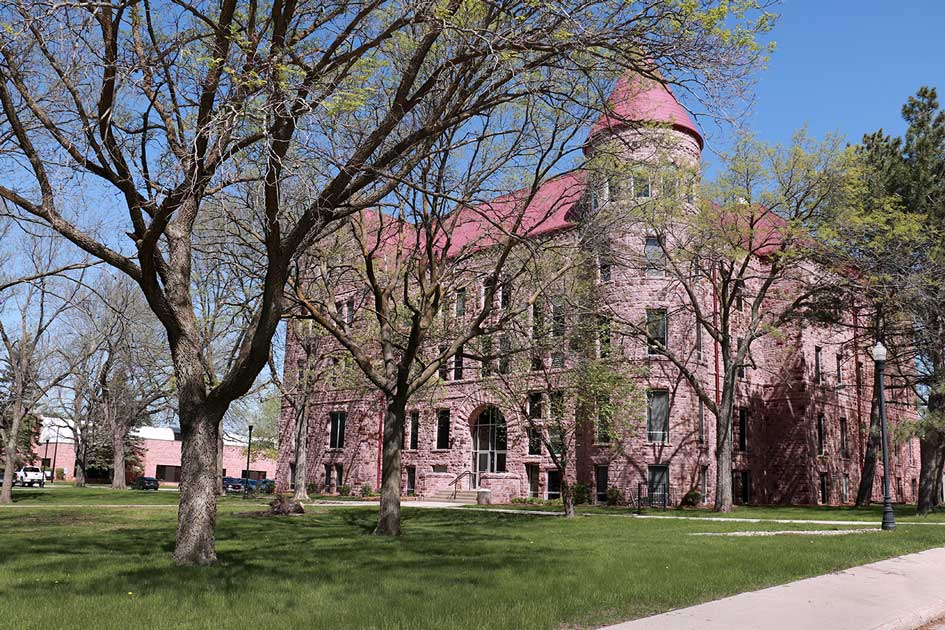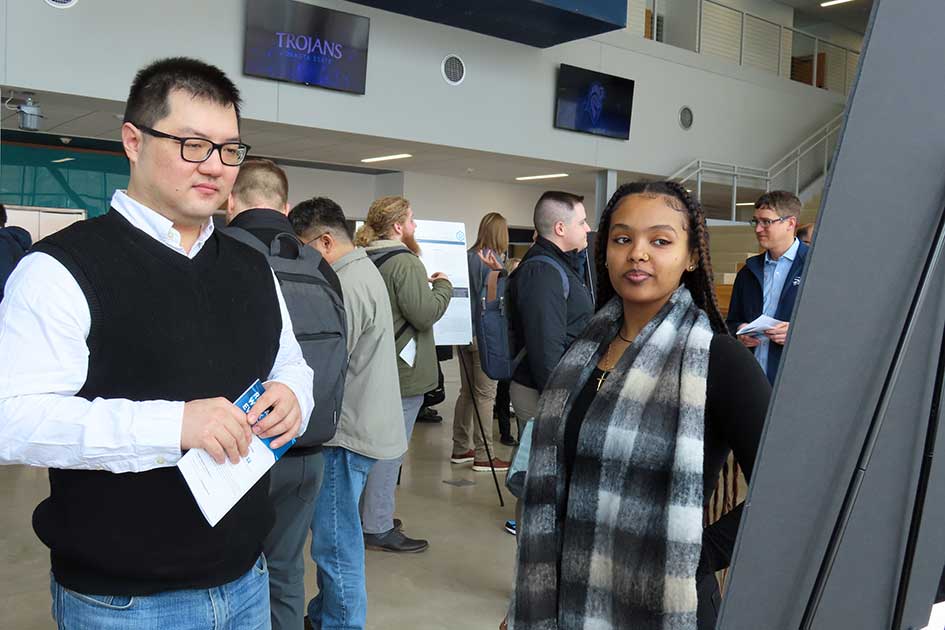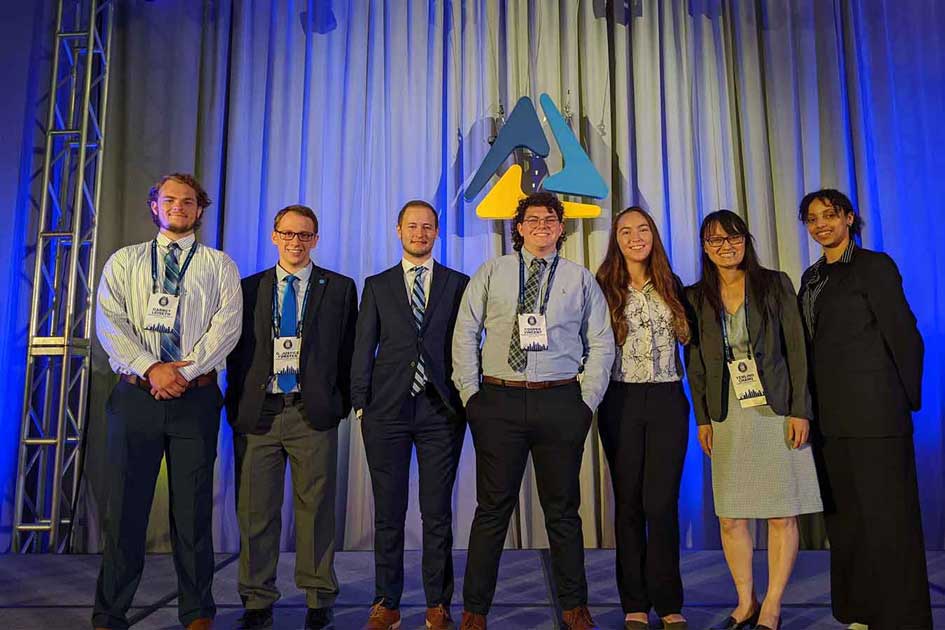 Technology is at the heart of DSU's mission. As a Center of Excellence designated by the National Security Agency and The Department of Homeland Security, there's really no better place to pursue advanced study.
We infuse our PhD curriculum with the latest advances in IS. You'll graduate as an in-demand expert in your specialization. Coursework includes theory and practice, qualitative design, and quantitative research techniques, and more.
---
Learn, lead, innovate
Study a broad range of topics and problems before choosing a specialization. Refine your expertise and develop unique research interests. Our graduates are poised for rewarding careers in academia, government, finance, and business.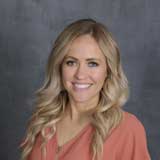 "The PhDIS program at DSU will enable me to research best practices and techniques of system design and data management, to support school counselors and advance both the school counseling and IS field."

Kalee Crandall PhDIS - '24
Learning outcomes
Upon completion of the PhD degree in Information Systems, students will:
Be able to demonstrate a broad and comprehensive understanding of core knowledge and fundamental practices in information systems
Be able to demonstrate conceptual knowledge and ability to utilize prevalent technologies of information systems
Be able to demonstrate a highly developed knowledge of information systems literature, particularly in their area of specialization
Be able to demonstrate a scholarly understanding of milestones and seminal works of leading researchers in their area of specialization
Be able to demonstrate an understanding of information systems research methods and an ability to conduct research and evaluate research results
Be able to effectively formulate, communicate, present and defend the results of their research and any conclusions drawn from it