Meyer chosen for SD Change Network Cohort
October 24, 2019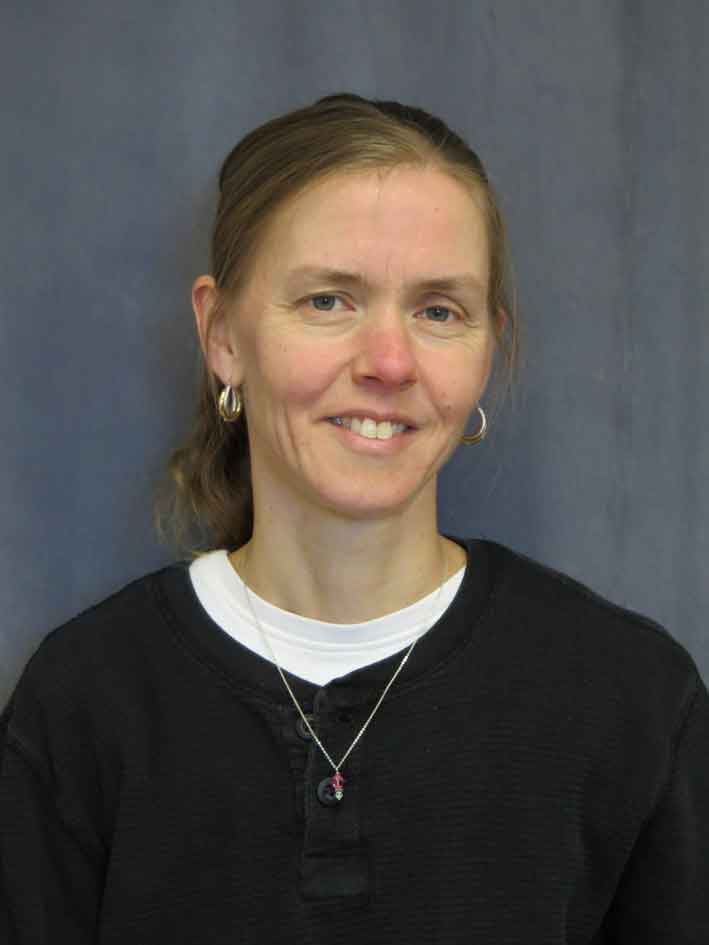 Casualene Meyer, DSU adjunct instructor in the English department, was one of 17 changemakers selected to South Dakota Change Network's 2019 cohort.
Meyer learned about South Dakota Change Network from Dr. Stacey Berry, associate professor of English for new media, who was selected for the first cohort in 2017. Through observing and participating in Berry's project, which focused on inclusion through communication, Meyer was inspired to apply for the 2019 network.
Her project will focus on advancing community literacy, with a specific interest in helping young people read better.
"Last year my daughter had the opportunity to be a part of a reading recovery program," Meyer said. "She was in first grade at the time and the one-on-one intervention for her really improved her reading abilities."
Meyer hopes to expand that in-school intervention time for students by working with Madison Elementary Principal Janel Guse.
Meyer will shape her project with the help of Guse, who is also Meyer's project champion. The goal is to find a way to help literacy that works for the principal, teachers, volunteers, and students.
The South Dakota Change Network, which began in 2017, was created by and is funded through the Bush Foundation. The Change Network's goal is to connect individuals looking to make their communities better for everyone.
Meyer met her fellow cohort members in Bismarck, N.D.  at a September gathering where they learned about being open and to communicate effectively with all kinds of people. Other lessons included how to write a grant, how to make a project that works, and sharing ideas on how to make each other's projects better.
The group will continue to stay in contact throughout the year through remote sessions online and in-person meetings. At the end of the fellowship, all participants will have the opportunity to apply for a $5,000 grant to further help their communities.