Athletics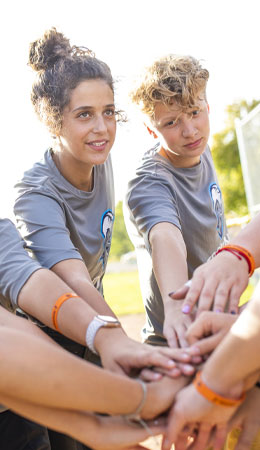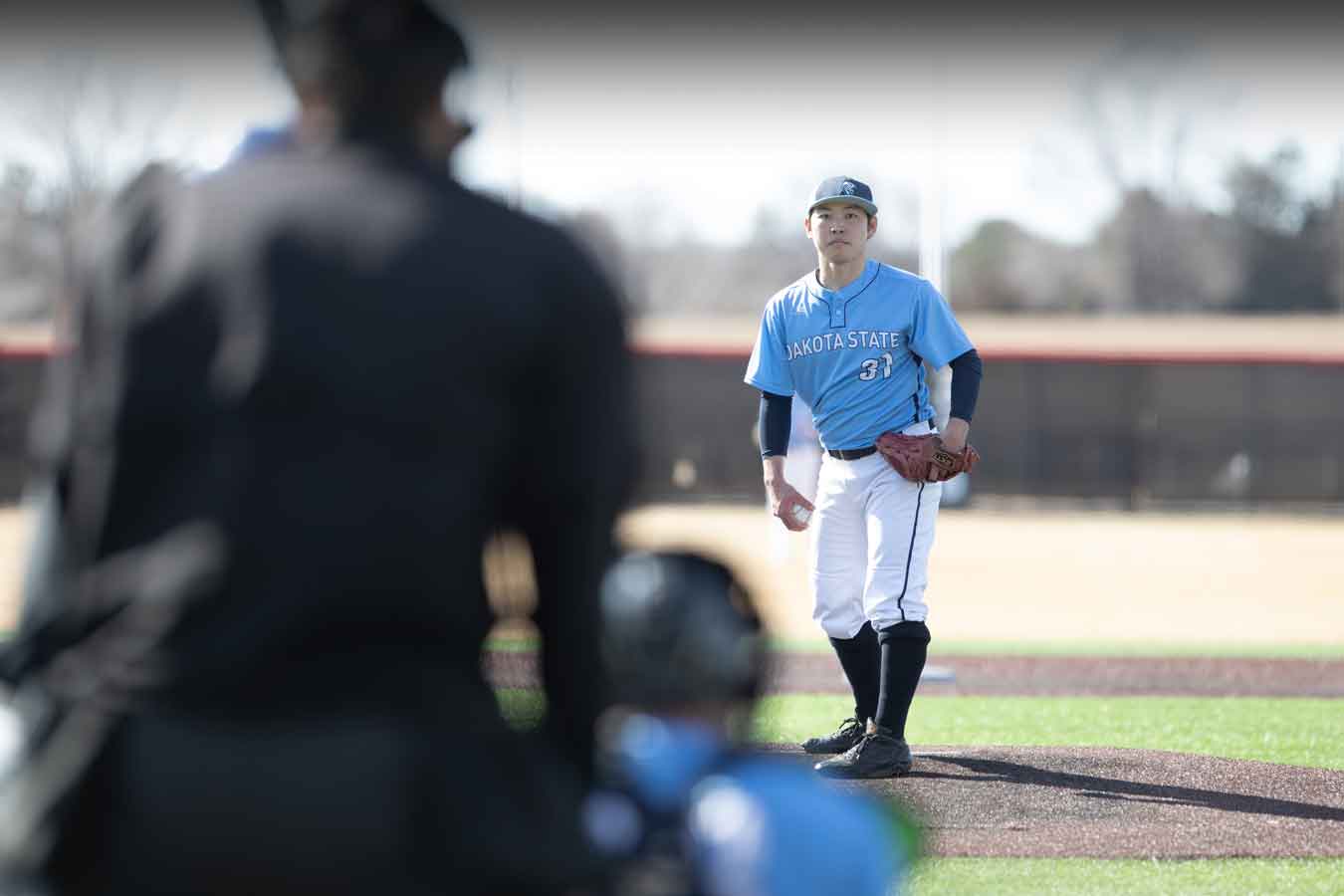 Be a part of something great, be a Trojan
When you're a part of DSU athletics, you're a part of something bigger than yourself. You are:
Dedicated. Determined. Disciplined. Distinctive. 
These words capture the essence of our student-athletes. They demonstrate the characteristics of Trojans both on and off the field. Because, as a Trojan, you get the chance to play your heart out in the sports you love. You create friendships to last a lifetime. You're able to work on yourself physically and mentally.
Throughout our 13 DSU Trojan NAIA athletic teams, we, much like our Trojan ancestors, demonstrate sought-out characteristics. Trojans are well-trained, well-equipped, and face challenges head on.
"The mission of Dakota State University Intercollegiate Athletics is to provide a positive, quality athletic experience that will develop student athletes intellectually, emotionally, physically, and socially. Our athletic program is broad based and strives for excellence in all sports."
---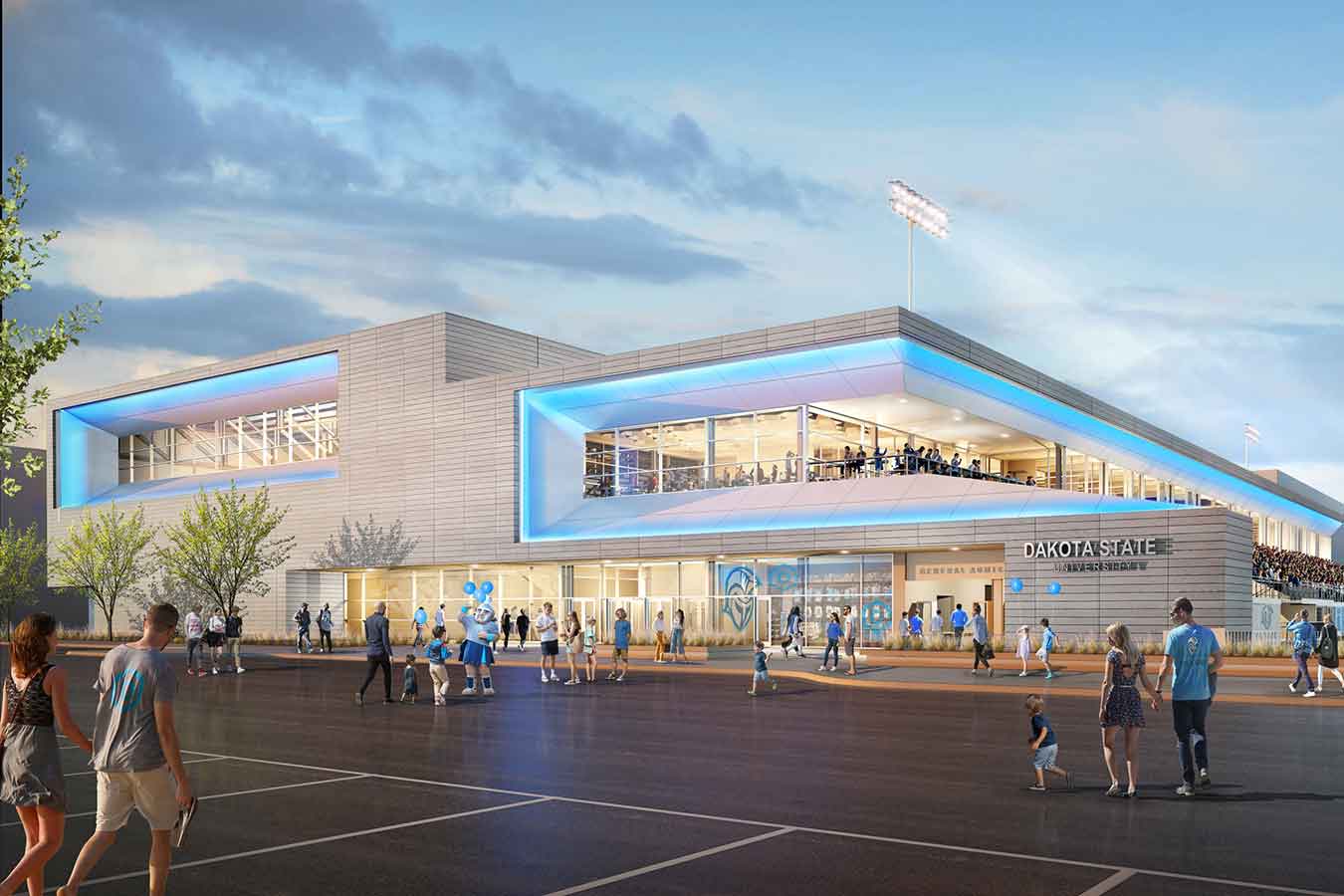 When Trojans come together, we become Trojan strong. Trojans Unite is a campaign designed to engage committed alumni, friends, and dedicated community leaders of DSU, to raise private funds that will advance DSU Athletics and athletic facilities.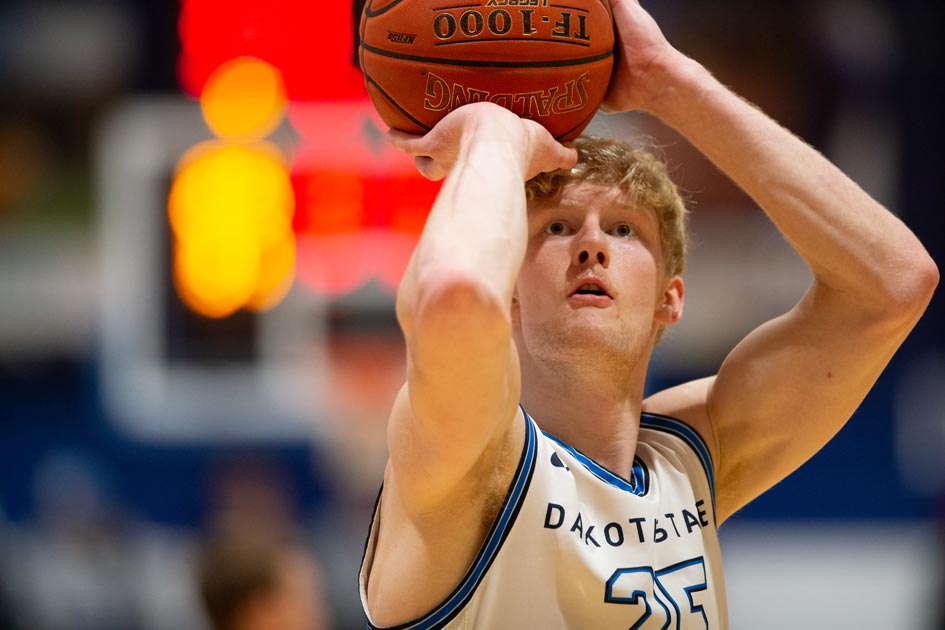 Men's sports
Baseball
Basketball
Cross country
Football
Track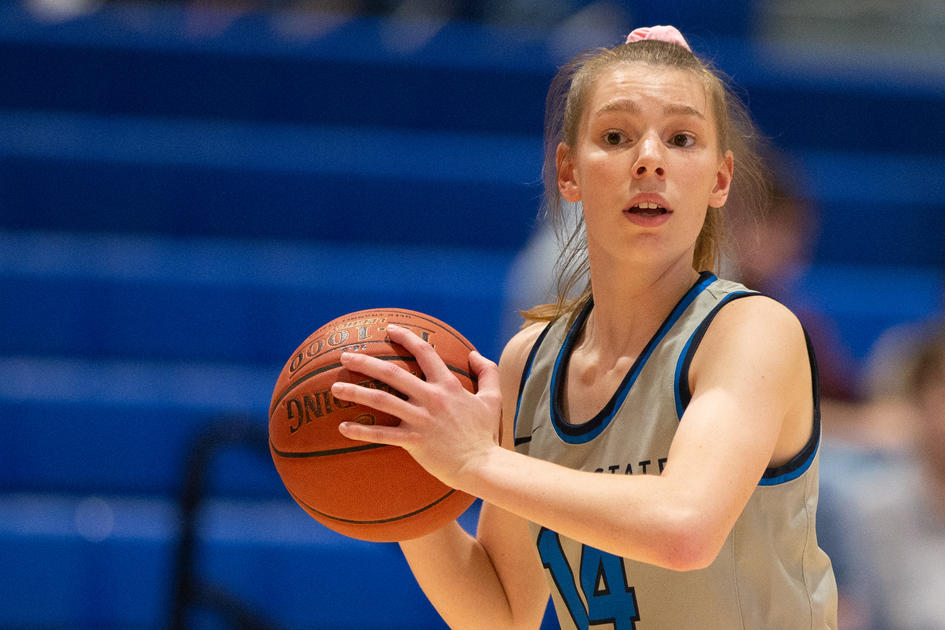 Women's sports
Basketball
Cross country
Softball
Track
Volleyball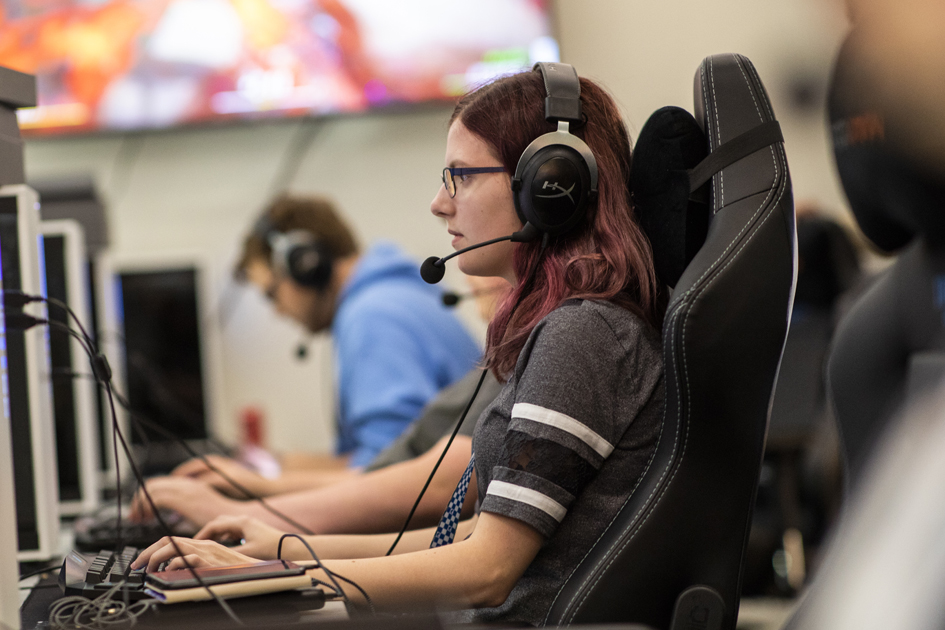 CoEd sports
---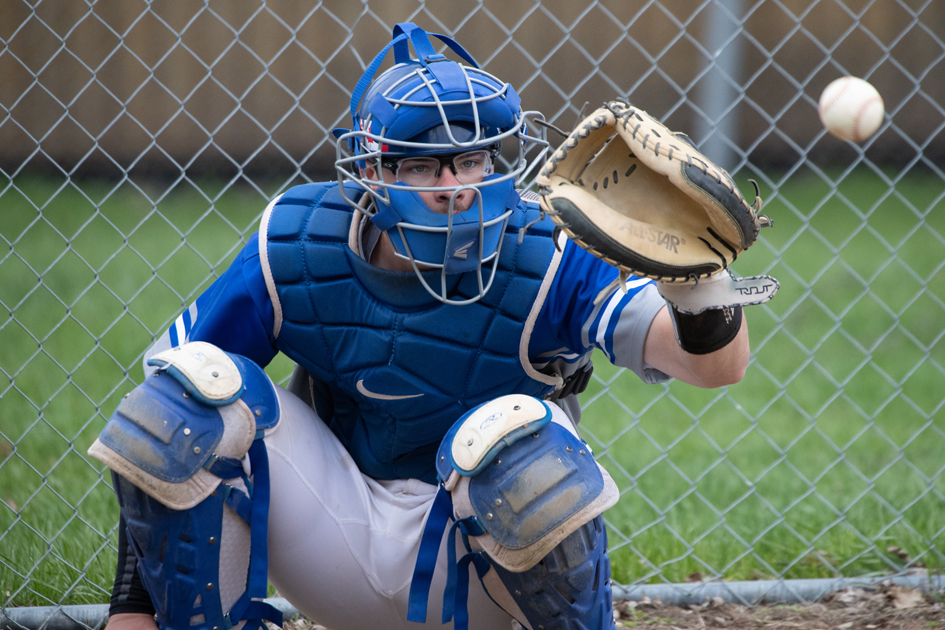 TAC was created to raise athletic scholarship dollars and enhance game experiences for both our athletes and our fans. The support of the TAC has made it possible for our student-athletes to continuously excel in the classroom and reach new heights in competitions. As a member of TAC, you'll have the unique opportunity to continue the success of our athletes.
Dakota State named Champions of Character Five-Star Institution
Trojans Unite campaign kicks off with a 250 million dollar goal
Athletics News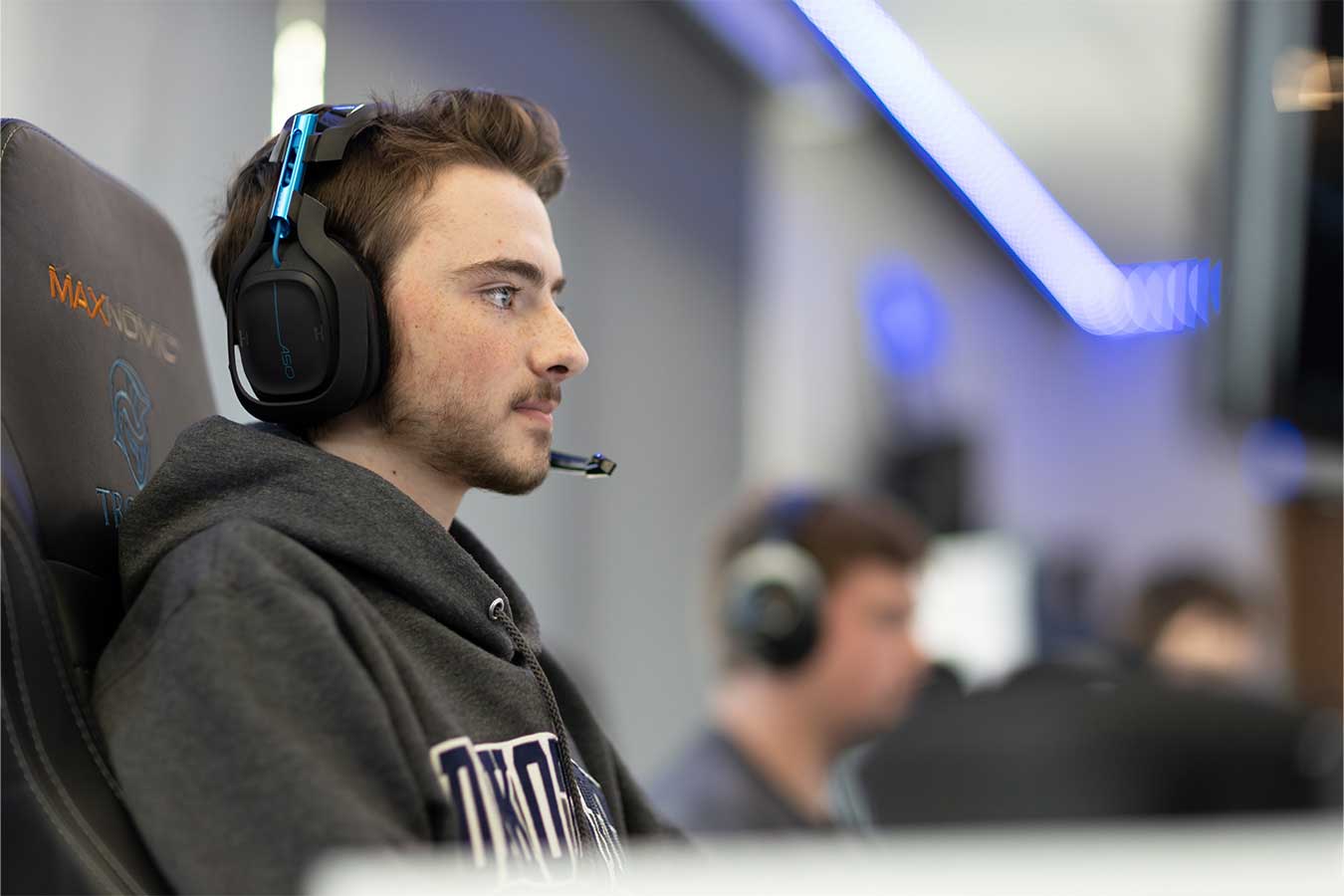 After successfully adding a competitive esports program at Dakota State in the fall of 2019, DSU is expanding it from the athletics arena to the classroom. It is now offering a graduate certificate in Esports Coaching.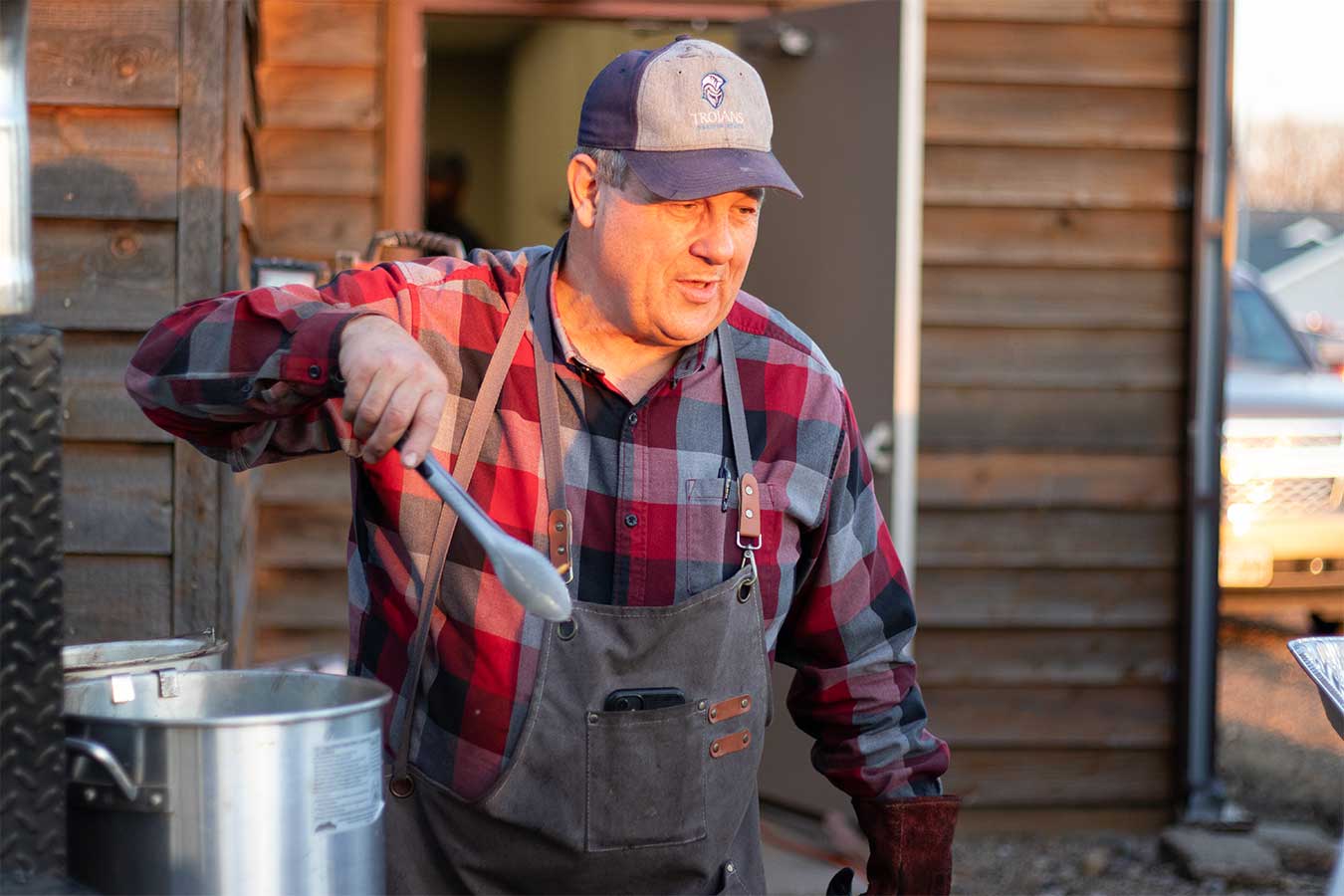 The Trojan Athletics Club is proud to announce that its 8th Annual Wild Game Feed held on Thursday, November 2 was a huge success. The sold-out event at Dakota State University's Dakota Prairie Playhouse raised over $31,000 to support student-athletes at Dakota State University.
With a $7M lead donation from Philanthropist T. Denny Sanford, the University will look at a variety of plan options, but the initial consideration is a seasonal dome facility.