Ph.D students present papers at international conferences
November 12, 2019
Two Ph.D. cyber operations students had papers published and presented at international conferences.
Alan Stines, an online Ph.D. cyber operations student from Macon, Ga., is researching the idea of open educational resources (OER) in cyber training. His paper "Exploring Open Educational Resources in Cyber Training," was presented at the International Conference on Language, Medias, and Culture in Osaka, Japan.
OER enables learners to gain access to information on-demand at a low cost. Stines believes this could be part of the workforce development solution.
"Reducing costs to students I think will have a good effect on getting more individuals into the pipeline," Stines said.  
While the solution may work for some learners, educators must consider a variety of factors with OER, like quality, ease-of-use, and relevance, according to Stines.
Stine is continuing to research the potential of OER for his dissertation. "I hope that my future works will add more to the discussion on the perceptions of using OER in course instruction by cyber faculty," he said.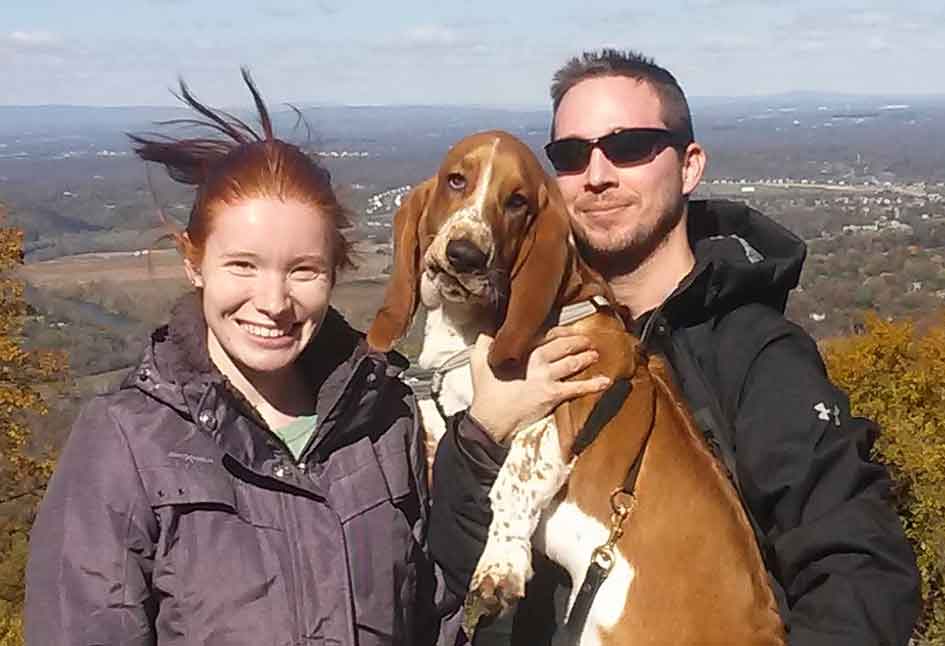 James McNicholas, a Ph.D. cyber operations student from Washington D.C., is researching insider threats on cyber systems. His paper "Consideration of Insider Based Collusion Attacks on Cyber Systems," was presented at the International Conference on Social Science and Humanity in Osaka, Japan.
McNicholas was inspired to do the research from his own experience. "After years in the field I noticed gaps in the technologies, policies, and practices currently being employed," he said. "These gaps, especially in the field of digital forensics, can have significant impacts on the safety, life, and liberty of individuals."
McNicholas stresses the fact that insiders are an organization's first line of defense. "When these individuals conspire to exploit weaknesses within an organization, the walls begin to crumble from the inside," he said. "By considering the possibility of collusion, policies and systems can be developed or engineered to support appropriate levels of logical separations."
Both students worked with Dr. Houssain Kettani and will have their papers published in the journals associated with the conferences. Stines and McNicholas expect to graduate in May of 2020.