Gunderson's donates to Dakota State athletics
January 24, 2020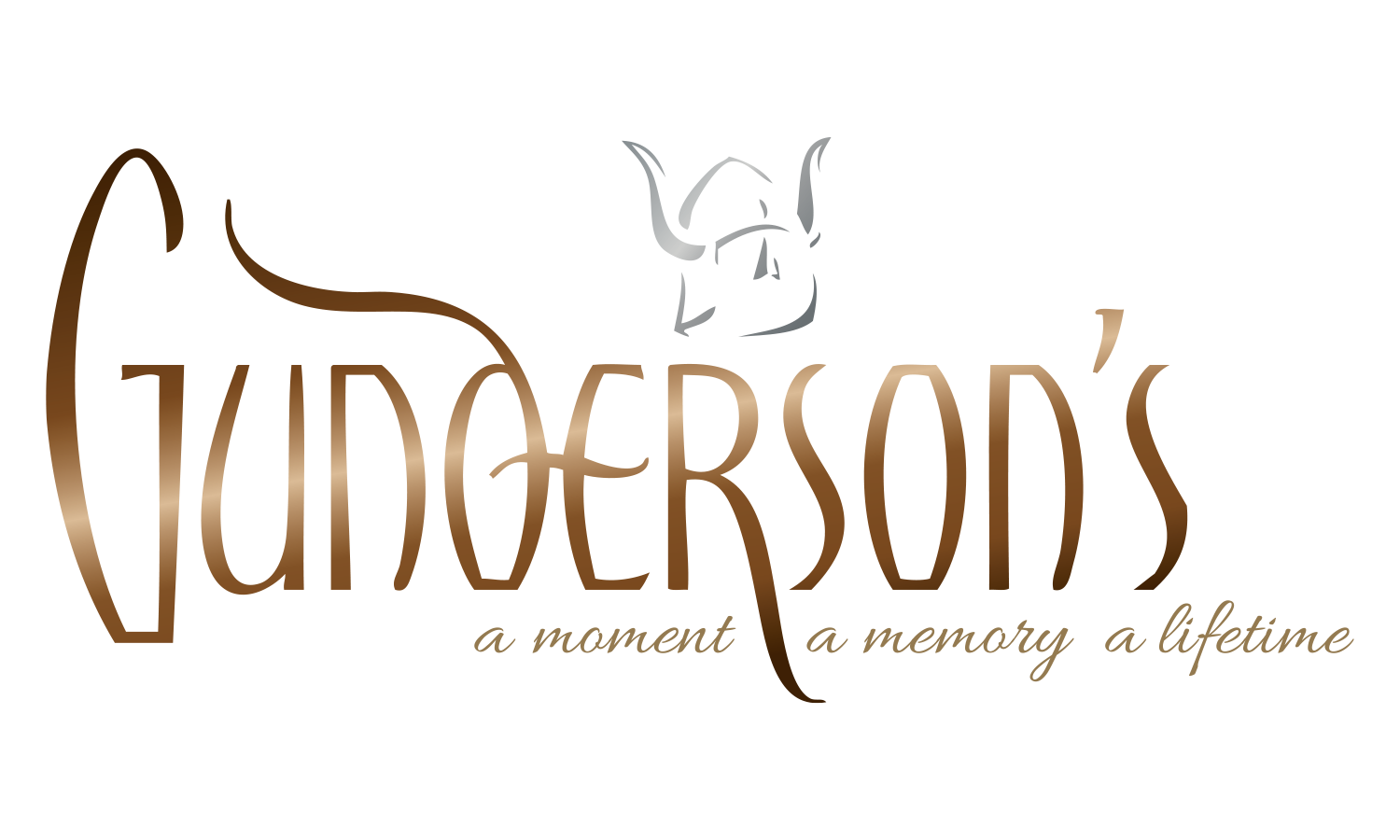 The Trojans Unite campaign at Dakota State University has received a significant donation.
Gunderson's Jewelers has pledged $100,000 toward Phase One of the three-phase athletics capital campaign. Phase one includes a new football field and track, and a large main concourse for locker rooms, training areas, staff offices, and classrooms. 
Brian Gunderson, owner and CEO, said DSU athletics inspired the donation because the sports programs "allow high school graduates to continue to be involved in a sport they enjoy while getting a great education. This opens the doors for those kids to stay in South Dakota and participate in a sport they love." 
According to Jeff Dittman, athletics director, this gift will help fill a definite need in Dakota State's athletic department. 
"An increasing number of high school students want to participate in our athletics programs," he stated. Donations such as this gift from Gunderson's Jewelers will help "provide our student athletes with quality training, injury prevention, rehabilitation and competition facilities. This will, in turn, help us be competitive in recruiting the top local and regional student-athletes," Dittman said. 
Gunderson agrees with this goal to create an environment that allows DSU student athletes to strive and compete. "This will make DSU a viable option to keep our youth in South Dakota and help the university grow to be competitive in all sports," he said. 
Gunderson's began as a watch repair shop in Sioux City, Iowa in 1945, and is now one of the largest independent jewelry stores in the Midwest, with stores in Sioux City, Sioux Falls, S.D., Omaha, Nebr., and Fargo, N.D.