March 26, 2020
Jacob Garza set out on his college journey with one thing in mind – find a computer science program that was amongst the top in the nation, to compliment his passion for the rapidly growing field.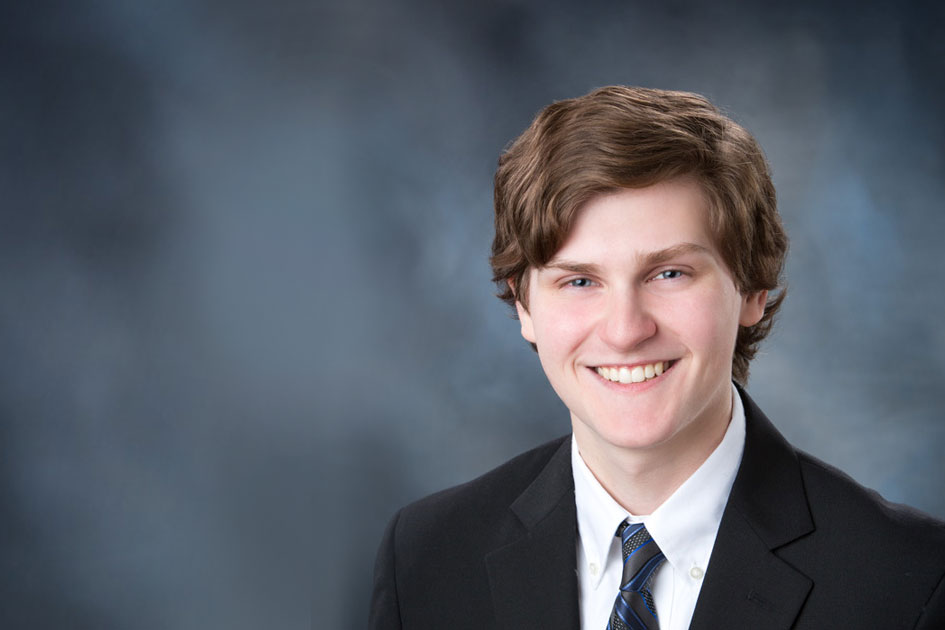 When he found the online Computer Science program at Dakota State University, Garza knew he found the perfect opportunity.
"DSU's online program is rated as one of the top in the nation and pairs perfectly with my passion for computer science, specifically software engineering. Plus, with it being online, I'm able to gain experience in the industry while receiving an education."
Garza, who lives in Brighton, Michigan, has been taking online courses through DSU for a couple of years. He believes the best part of being an online student is creating a schedule unique to his personal needs while having the ability to take the classes at his own pace.
"It's challenging to complete the learning on my own. But I make daily goals on the assignments I wish to accomplish for the day and have a dedicated study space in my room where I can focus. It's a huge help."
He also credits online courses with giving him the ability to manage his time, so that he can work full time as a Help Desk Analyst – giving him personal experience related to his major.
"It's been a great experience for me. It's enabled me to gain professional and personal experience while accomplishing my educational goals. I would recommend it to anyone."