April 14, 2020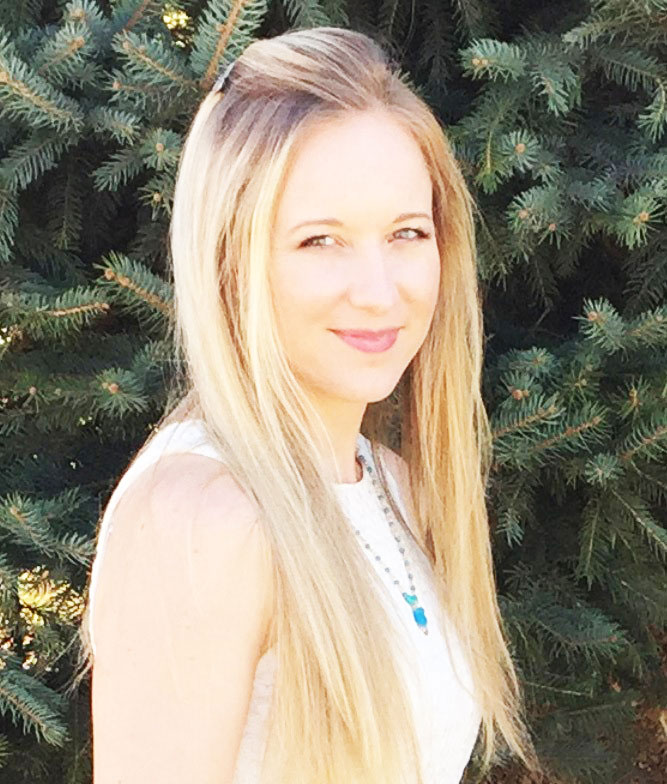 Online student Shannon Oyler Bezonia recently graduated in December 2019 with a Bachelor of Business Administration in management.
A self-employed Rapid City resident, Bezonia did her research before selecting a college. "I looked into several colleges with online programs before selecting DSU," she said, "I liked the smaller atmosphere and DSU seemed more tech-oriented than others."
Having technology-based classes was important for Bezonia because, in addition to being self-employed, she is busy raising a family. But the flexibility of online courses made furthering her education all the more possible.
Despite being an online student, Bezonia still felt the positive influence of her professors, particularly Dr. Jack Walters and Dr. Michael Roach. She described Walters' business strategy course as tough, but an overall great learning experience. She also recommended Roach's small business management and entrepreneurship courses to anyone looking to start a small business.
Bezonia has advice for students learning online, which includes setting a strict study and homework schedule – and sticking to it.
She acknowledged that sometimes it can be difficult to stay disciplined with online courses, to learn content, finish assignments, and study without the face to face interaction, but she recommends students treat it like they are going to class. "Take notes, watch lectures, and utilize study tools, just like you would if you were going to class," she said.
Bezonia runs and writes for a website, offgridworld.com, she purchased in 2017 that generates passive income through advertising. "It focuses on several areas of sustainability and self-sufficient living, like off-grid homes, growing food, and renewable energy," she said.