DSU student teachers adjust to teaching online
April 23, 2020
DSU student teachers continue to make an impact in their classrooms, despite the COVID-19 pandemic that has required schools to transition to online learning.
Dakota State's education program includes a K-12 technology endorsement, something student teachers have found particularly beneficial this semester.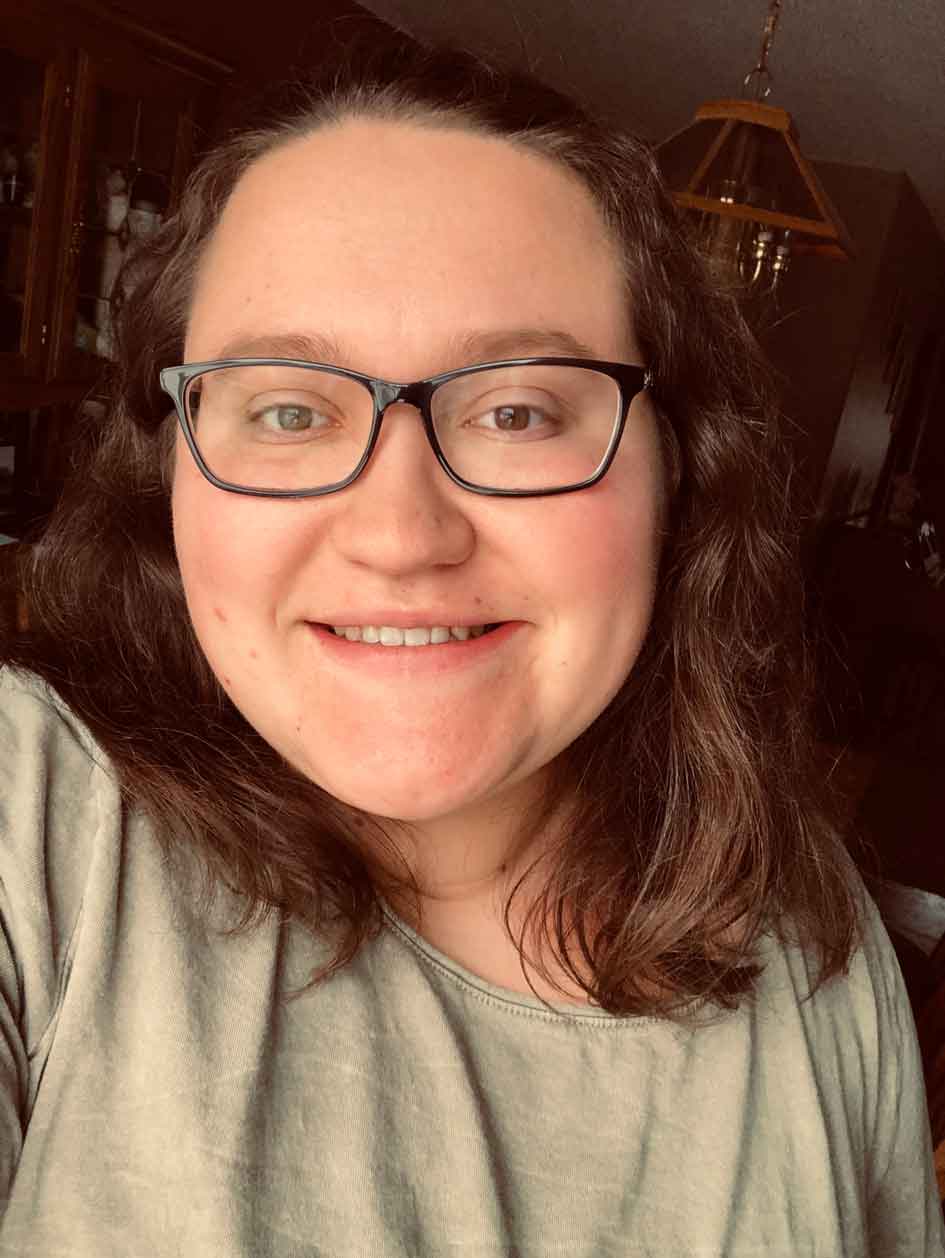 Courtney O'Connell, from Madison, S.D., is currently using her technology expertise to student teach pre-kindergarten to 5th grade special education at Howard (S.D.) Elementary. In addition to her duties as a student teacher, she's helped her cousins with homework over Zoom and assisted her dad, a 6th-8th grade science teacher, with e-learning.
 "I have such a rich knowledge of technology tools and resources because of my professors in the College of Education," she said. "I can now offer these resources to many teachers and staff."
O'Connell is an elementary and special education major and will graduate in December 2020.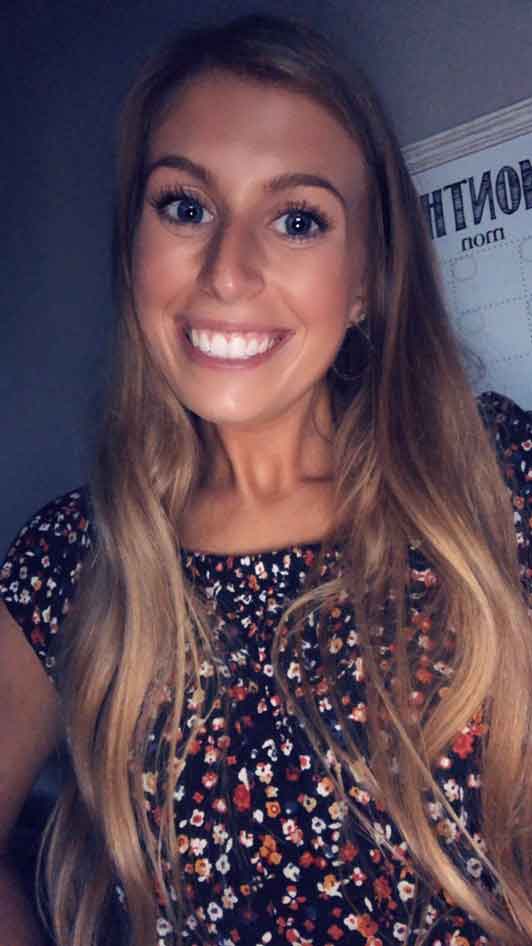 Samantha Jennings is a third-grade student teacher at Sioux Falls (S.D.) Christian. As the class transitioned online, Jennings has continued to work with her cooperating teacher on lesson plans and creating guides for parents to share with their children.
Jennings has introduced a variety of educational applications the students can enjoy while learning. While teaching online she's found it is most important to communicate often and utilize technology like video conferencing to offer visual help in real time.
Jennings is an elementary and special education major from Hartford, S.D., graduating in December of 2020.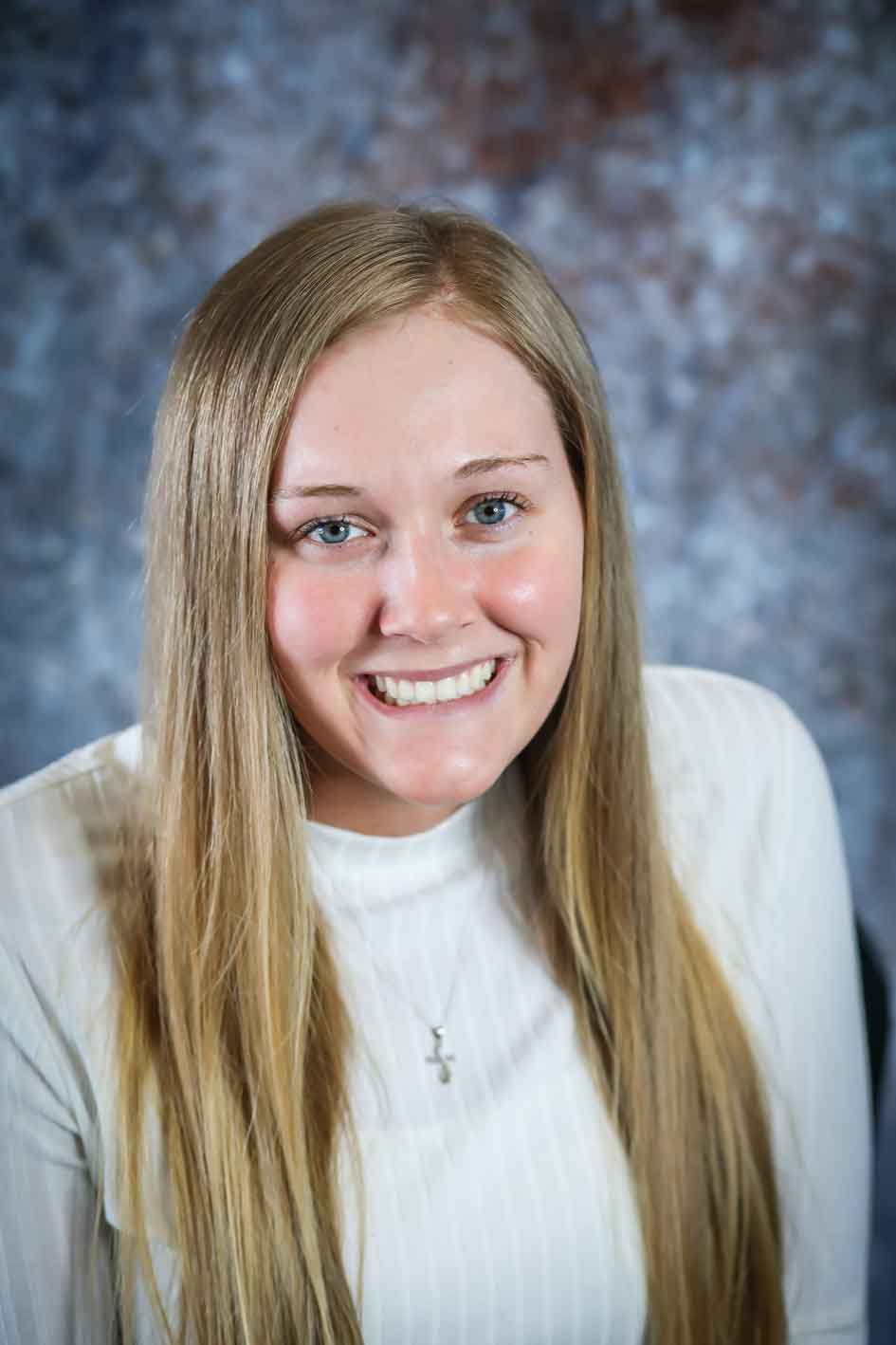 Brittany Swenson is a student teacher in a life skills class in the special education program at North Middle School in the Harrisburg (S.D.) District. She has been recording YouTube videos during the pandemic so she can continue reading to her students.
As a special education teacher, Swenson worked with five students, four of which were non-verbal. Each requires their own Individual Education Plan (IEP) which had to be adjusted for learning from home. Swenson has assisted with this by creating comprehension worksheets and sentence worksheets for the students.
"Technology has been a big help during these times," she said. "The ability to adapt and modify their worksheets is a big part of helping our students."
Swenson is special education/elementary education major from Tea, S.D. She will be graduating this summer.