Students develop Alzheimer's video game
May 6, 2020
Nursing homes aren't your average setting for a video game, but Dakota State student Gabriel Simao and his friends aren't creating an average video game.
The game "Only if I remember," features five characters: a retired professor, William, and his daughter, brother, a friend, and a former student, according to Simao. He is a junior game design and computer science major.
"The premise of the game is you are an old man suffering with Alzheimer's and people come to visit you in your nursing home," he explained. The characters can explore the professor's previous home as he remembers parts of his past.
Simao was inspired by the 2019 Global Game Jam theme 'home.' While thinking about what home is, Simao had a thought – what if you can't remember your home?
An international student from Brazil, Simao recruited his friend Pedro Henrique Ontivero from Brazil to assist him in creating the game. "Later on, I asked Rachel for her help with the narrative," Simao said.
Rachel Bruntz, an English for New Media major graduating in May, started working on dialogue, eventually becoming more involved in the storyline as well. She is from Mitchell, S.D.
The characters, rooms, and items in the rooms impact the story of the game. "They all serve as memories, stories, and interactions," Bruntz said.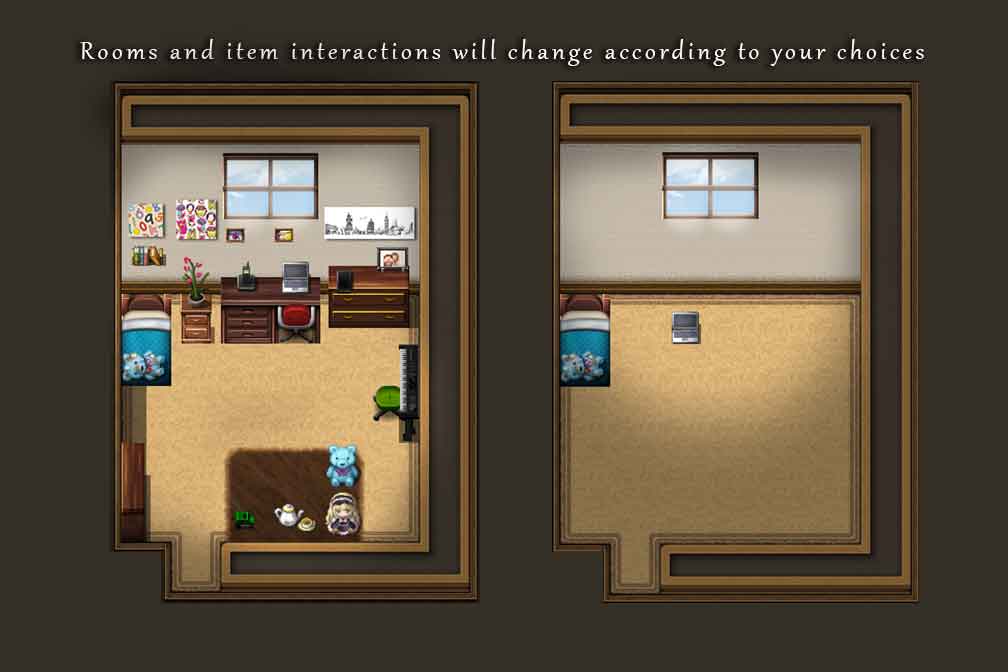 As the player progresses through the game, William's memories will fade, with him forgetting objects, rooms, and eventually people.
"The house is kind of a mind map, he's in a nursing home, and when he loses a person or a room, he loses a piece of himself," Bruntz said. "It's really heartbreaking to watch it happen."
Simao and Bruntz shared an early version of the game at the 17th annual Nanocon in November 2019. Nanocon is a weekend-long gaming convention held at DSU.
In the play-through of the game at Nanocon, the audience watched as William stood in the kitchen, said a few words, and a flash occurred and as the game image started to reappear, they saw items have disappeared, Bruntz shared. Eventually, the entire room disappeared as he lost those memories.
"You can try and enter the room again and it doesn't go anywhere," Simao said. "It's gone forever."
Simao hopes that the game will start a conversation and give people a little more insight into what it might be like to suffer from Alzheimer's or be a caregiver for someone suffering from the disease.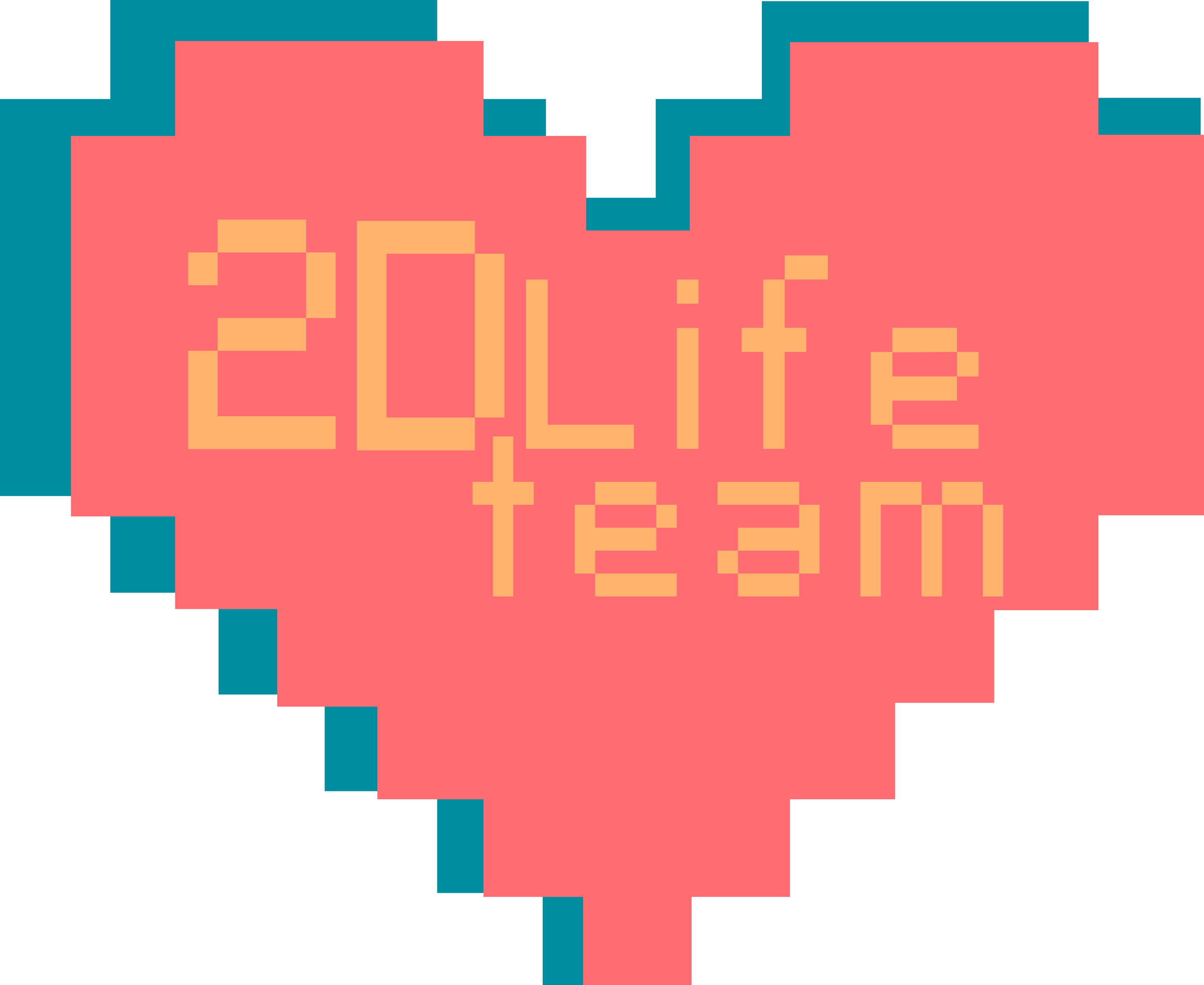 The trio works on the game together every week to maintain cohesiveness and consistency. They developed a team name 2D Life Games and now have a YouTube channel, Facebook page, and Twitter account.
They are currently running a Kickstarter to try to fund the creation of the rest of the game. Their goal is to complete the game by the end of August 2020 by working on it full-time this summer. Once complete, the group plans to sell the game for a small cost, and they hope to donate a portion of the profits to an Alzheimer's Association to help fund research.