July 31, 2020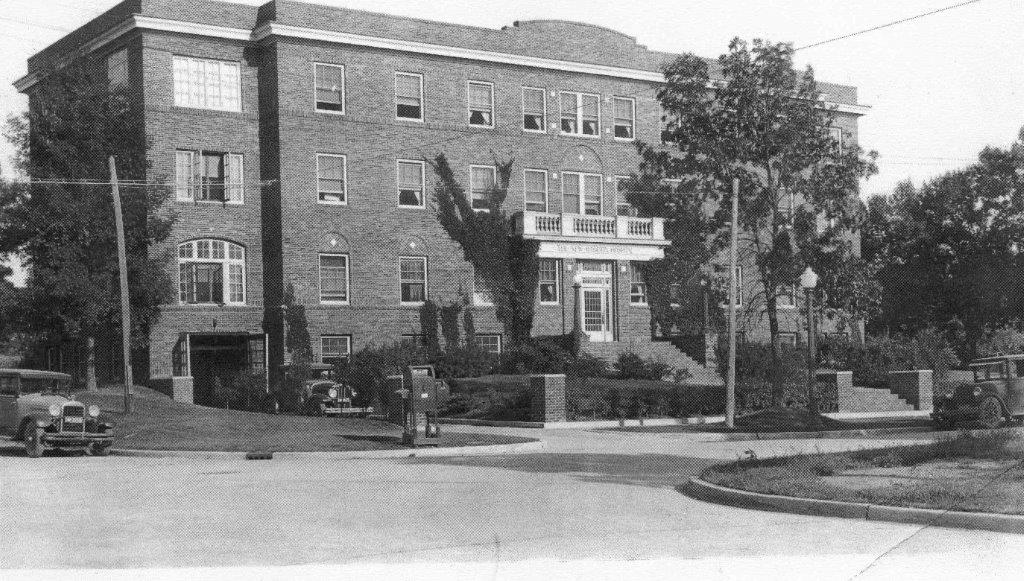 If buildings could talk, what stories they could tell.  If Dakota State University's Heston Hall could talk, it could tell two life stories from its 100 years of existence.
Built as a hospital in 1920, it was outdated by the early 1960s, so a new replacement facility was built across the street. The university then took over the building for their administrative offices. Despite these two distinct purposes, both owners have had a similar mission.
"Heston Hall proves you can be in a place where you trust that people are going to do their best for you, whether it was as a caregiver or an administrator," said DSU Registrar Kathy Callies.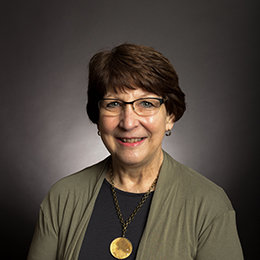 She was born in the delivery room that is now the President's office, the first of seven siblings born in Madison's hospitals. She has worked in Heston for most of her adult life.
The 100-year-old building now sits right next to the three-year-old Beacom Institute of Technology where students and faculty work on ideas that are weeks old. That's a fun, diverse feeling, she said.
"There's the new and the old showing you can learn from the past and move to the future. I love it."
HESTON HALL'S PAST 
"The New Madison Hospital" opened on August 1, 1920. It was Madison's third hospital, but the first built specifically as a medical facility.  The 35-bed building had "hot and cold water, telephone, x-ray, and electrical equipment, and a signal system for every room. A first at the new hospital was the delivery room where babies were born and cared for in a modern, sterile environment," reads the 1995 "Lake County History" book. A postcard boasts "The Welfare of the Patient is our First Consideration." By 1959, the 1920 building was outdated, so another building fund campaign began for Madison's fourth hospital, built across the street in 1962.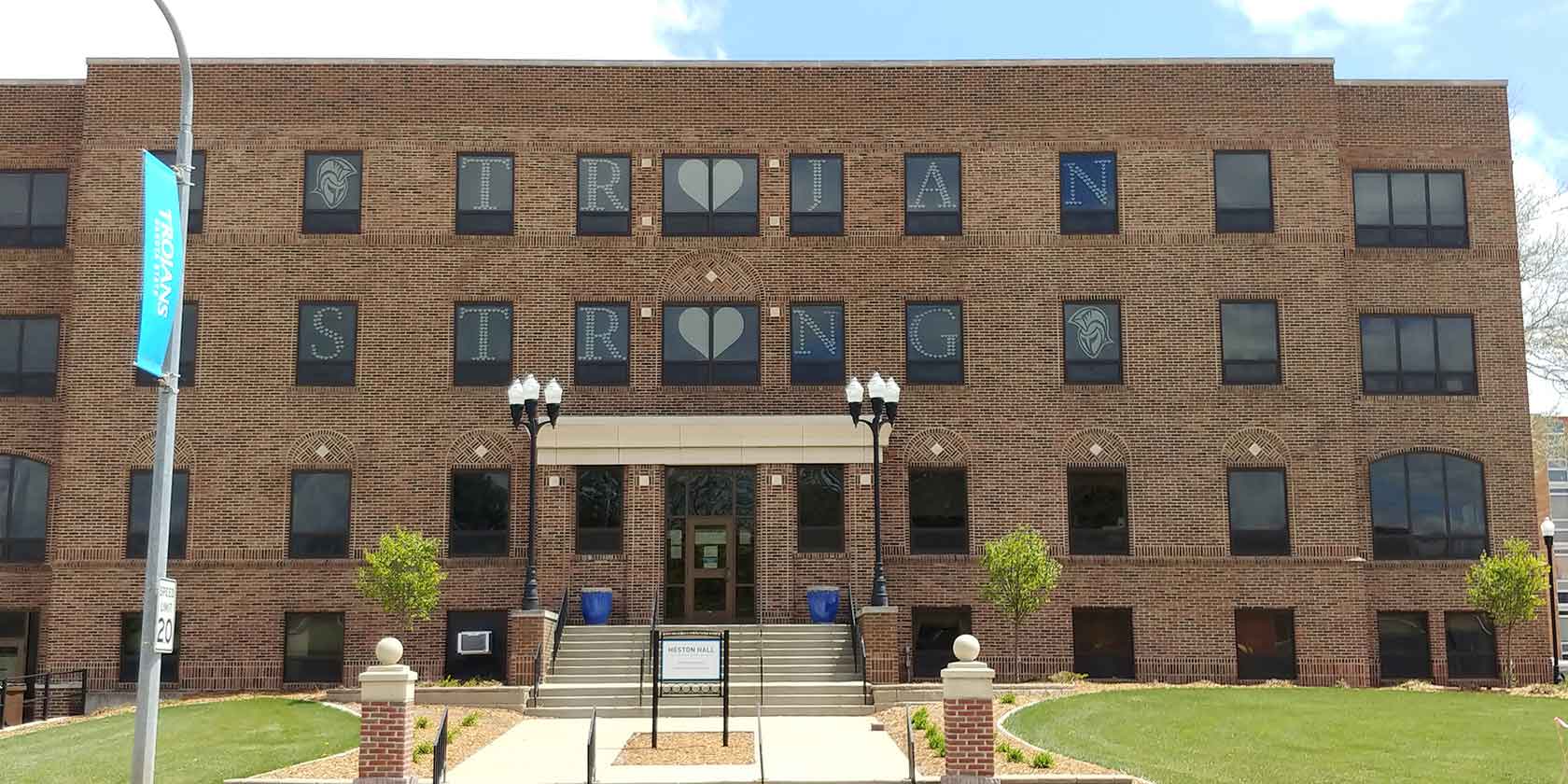 Here the university enters the story. Dakota State University (or General Beadle State Teachers College at the time) had an education training school on campus which served rural students, called the General Beadle Campus School. On a frigid January night in 1963, the school burned.
DSU rented three floors of the former hospital building for the 200 grade school children to finish the school year, but "two-patient rooms could not practically serve the needs of a thirty-student classroom," the history book stated, so the fix was temporary. Students attended Madison public schools the next year. 
The State of South Dakota purchased the building in April 1966 for $85,000 to be used for Dakota State College administration. The building was named after John W. Heston, president from 1905-1920. After a $436,000 remodeling project, it opened in 1971 with seventeen offices, six executive suites, three conference rooms, a data processing center, a post office, and a printing center.
Her employer encouraged Callies to attend college in 1977 so she signed up for classes and was assigned to work study, even though she didn't know what work study was. 
"I tell freshmen when they come to register, don't feel like you're the most clueless person. I've been there ahead of you and I was it." 
Many staff and faculty encouraged her by helping her find quiet places to study, and to work towards a bachelor's degree after completing her associate degree. She earned a B.S. in Business Administration in 1983. This support "gave you the feeling of coming home to where people have an answer or will help you find it," she said.
From her work study beginnings, over the next 20 years she served as assistant registrar, director of personnel, and registrar. Callies then took a 15-year "walkabout" to work for community development in Miner County, and some time as a grant writer at Avera, but returned to Heston Hall in 2014 as registrar. Her office is on the first floor of Heston, and on the walls are pictures of the Classes of 1920 and 1921. The clothes and the hairstyles are different, of course, but people don't change all that much, she said. 
"The faces and expressions are so 2020," because the students are all at a point where they are looking ahead in life and investing in their future. "That's very positive for me."
She is also positive about the future of Heston Hall and DSU's future students, despite potential changes from technology – or global pandemics. Callies says that when students walk into Heston, they can sense that people in this building have adjusted to change over the last 100 years. "That can give today's students confidence that while there's always change, here is evidence that it can be dealt with, so they can be confident they can adapt."