July 1, 2020
Victoria Sopko, 2017 elementary education DSU graduate, has joined the Alumni Board.
Sopko was inspired to join the board through her own experiences attending alumni events.
"After attending a DSU alumni social gathering in Scottsdale, Ariz., I realized that I want to become more involved with my alma mater because of all the opportunities the school has given me," she said.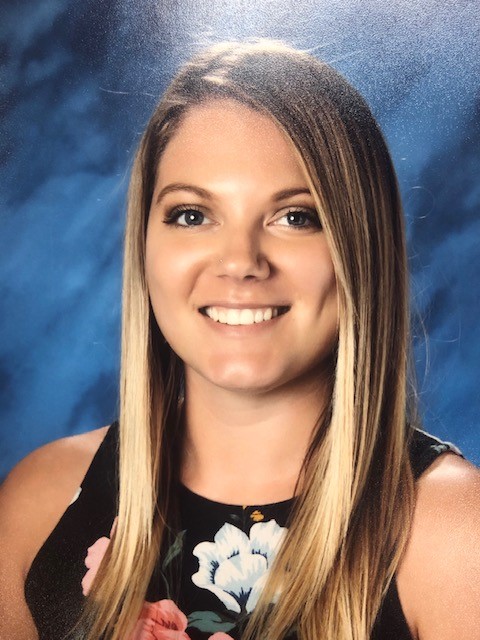 Sopko followed in her parents' footsteps by attending Dakota State. Both are DSU graduates from the College of Education, and their experience with DSU, and having family in the Madison area, made the decision to attend DSU easy.
While attending DSU, Sopko was an athlete on the track and cross-country teams.
"One of my favorite memories at DSU was competing at the Drake Relays in 2013," she said. "The 4x800 team I was on broke the school record that weekend, and my family was there to watch."
She also really appreciated her student teaching experience, which solidified her choice to become an educator, Sopko shared.
Today she is a second-grade teacher at Power Ranch Elementary in Gilbert, Ariz.
She hopes to promote DSU to alumni by sharing events on social media and hosting social outings. "I love the idea of having events for alumni who cannot make it back to South Dakota often," she added.