August 18, 2020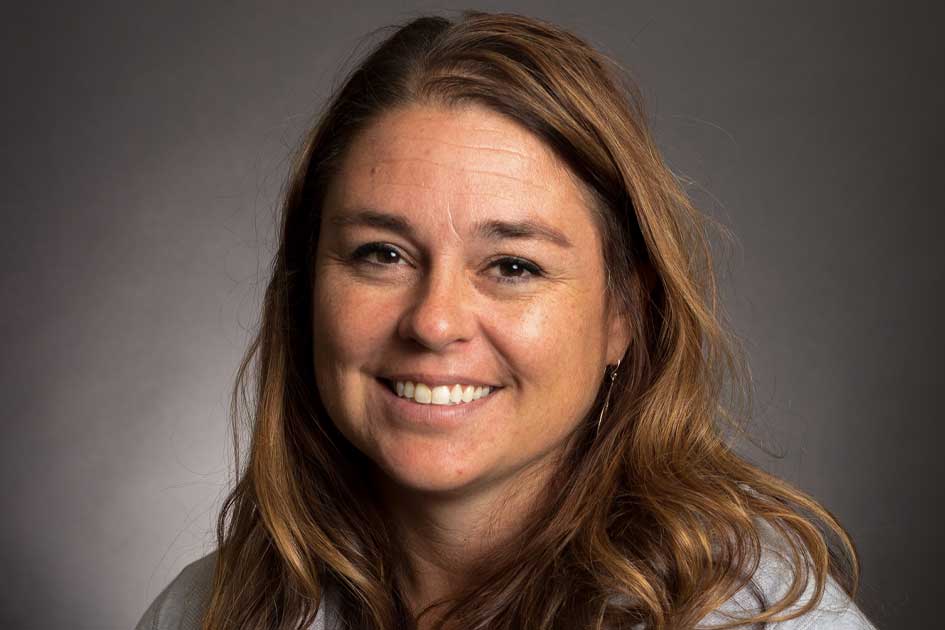 Diversity, equity, and inclusion are concepts being considered with renewed effort by many local and national agencies, including the Miss America Organization (MAO).  This year, MAO put out a call to former and current titleholders, directors, and volunteers, asking who would be willing to serve with renewed focus on the MAO diversity, equity, and inclusion task force.
Sixty-eight women and men from across the country expressed interest in being a part of the forward movement on this task force, so the MAO convened an outside selection committee to review the applications and make recommendations.
Jennifer Munger, instructor of Special Education at Dakota State, was one of those who served on the selection committee.
Munger appreciated the opportunity to serve with this group, which was a new experience for her. "It was interesting to see the applicants' goals, their pageant experience, their experience with the organization, and what needs they hope to address, as we determined who would be best to represent diversity work on the task force." The committee considered representation from different ethnic groups, cultures, gender identities, and socio-economic status; Munger also noted that language barriers and disabilities can be factors to be considered in regard to diversity.
Others on the selection committee included: Samantha M. Fennell, founder of HONE, a New York-based business development consultancy that helps purpose-driven organizations; Brian Vaught, who leads Publicis Media's US Talent Inclusion practice; Jason Bryant, associate clinical professor and director of the Truman Pierce Institute at Auburn University; Linda Karbo, marketing brand manager for Residence Education and Housing Services at Michigan State University; and Abby Charles, program director at the Institute for Public Health Innovation. The committee ultimately selected 17 members for the MAO task force.
Munger has been a classroom teacher as well as an administrator at West Central Schools; this is her fourth year as a special education instructor at Dakota State.
With the pre-service teachers, Munger strives to develop awareness of research-based instructional and behavioral tools and strategies, to better understand the students who will be entering their classrooms.
"I tell our future teachers to put themselves in their students' shoes, to understand why they behave the way they do, and to be open-minded and build relationships with kids," Munger said.
A Dakota State alumna, she was happy to represent DSU on the selection committee. "I try to do what I can to help promote the university, and give back."