Royalty crowned at Dakota State
September 30, 2020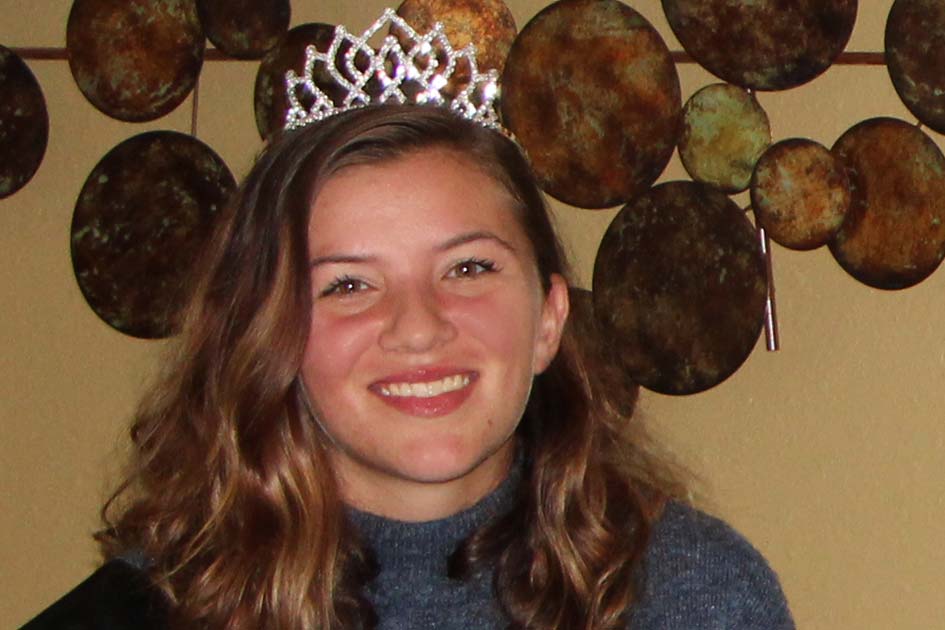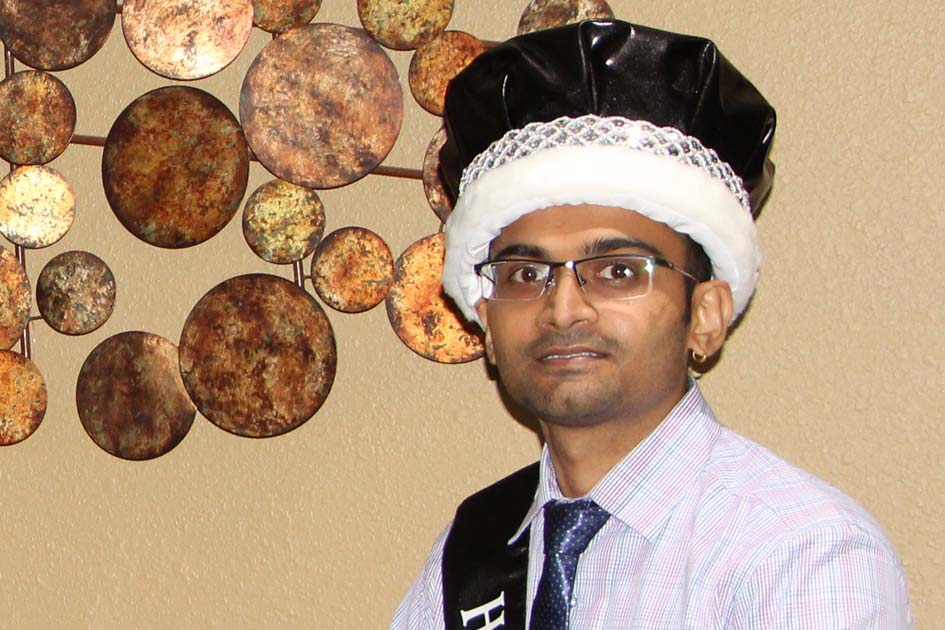 Jacia Christiansen and Piyush Vyas were crowned queen and king at Dakota State's Sept. 28 coronation ceremony. This event kicked off the 2020 Trojan Days Homecoming week.
Members of the Homecoming court represent various clubs and organizations on campus, and are elected by the student body. This year's court includes:
Tavyn Hallan, a senior professional accountancy major from Madison, S.D., representing Student Ambassadors.
Seema Bhandari, a second-year analytics major from Citwan, Nepal, representing the Cricket Club.
Brockton McCrory, a second year Cyber Operations major from Bemidji, Minn., representing the Esports Club.
Jacia Christiansen, a fourth-year professional accountancy major from Viborg, S.D., representing the Phi Beta Lambda (PBL) Business Club.
Shrijeet Mishra, a sophomore computer science major from Kaathmandu, Nepal, representing the International Club.
Olivia Janssen, a senior network security and cyber leadership and intelligence major from Rapid City, S.D., representing Student Ambassadors.
Caleb Nielsen, a fourth-year business administration major from Lincoln, Nebr., representing the PBL Business Club.
Rayanne Liester, a junior cyber operations major from Baltic, S.D., representing the Computer Club.
Albert Pavlinac, a senior from Milbank, S.D., representing the Lights, Camera, Action Film Club. He is a Digital Arts and Design major specializing in film and cinematic arts.
Racquel Meyer, a senior from Madison, S.D., representing the World Languages Club.
Piyush Vyas, a third-year information systems major from Indore, India, representing the Cricket Club.
Lexi Robson, a senior business technology major from Grand Forks, N.D., representing the Association for Information Systems Club.
Last year's royalty, Bailey Belisario and Viana Waldner, crowned this year's king and queen. Belisario is now a graduate student in computer science; he is from Cartersville, Georgia. Waldner is in her final semester as an English education major; she is from Parker, S.D. Sam Heap and Micah Brandsrud, both Admissions Specialists at DSU,  served as MCs for the event.
The theme for DSU's Homecoming 2020 is "Soaring Through the Decades." Festivities continue this week, and will culminate with the Trojan Days parade Saturday, October 3 at 10 a.m., followed by the Trojan football game versus Waldorf University at 4 p.m. at Trojan Field. This year, there is also a commencement ceremony on Sunday, October 4, to celebrate spring and summer graduates, as the May commencement was postponed due to the pandemic.