October 7, 2020
The South Dakota Board of Regents has announced approval of a new joint degree in computer science to be offered at Dakota State University and South Dakota State University. The doctorate is the first of its kind in computer science in South Dakota. Pending approval from the Higher Learning Commission, the program will begin in fall 2021.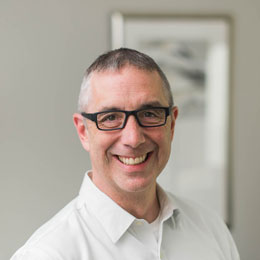 "The ability to offer a Ph.D. in computer science has never been more urgent," said Dakota State's dean of The Beacom College of Computer and Cyber Sciences Pat Engebretson.
"While there are many important branches and disciplines in technology, computer science remains a foundational and core component of the digital world we live in. This program will offer students and faculty new avenues to study, research and innovate solutions to complex problems and systems," Engebretson added.
Each university will offer distinct specializations and/or electives to allow students to specialize and tailor their program of study to meet their career goals as professionals in the field.
DSU will leverage its expertise with applied machine learning, analytics and information management in areas such as cybersecurity. The SDSU program will emphasize expertise in areas such as precision agriculture solutions employing machine learning and data analytics.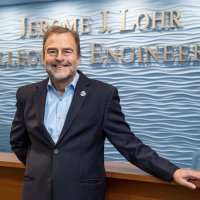 According to Bruce Berdanier, dean of SDSU's Jerome J. Lohr College of Engineering, plans have been in the works with Dakota State since 2018 when he and George Hamer, an associate professor and assistant department head in the Department of Electric Engineering and Computer Science, went to Madison. They met with administrators at Dakota State.
"That visit showed us ways on how to collaborate and work together. It was very productive. We talked about using the strengths we have in combination with the strengths they have, to develop this terminal degree," Hamer said.
"The joint program between DSU and SDSU is an excellent opportunity to collaborate, learn and share ideas between our two institutions," Engebretson said. "Both institutions have a rich history of providing educational excellence and this program will further cement that legacy. By working together, we will be able to reduce the overall cost of delivery while simultaneously increasing our capacity."
The universities filed the necessary paperwork and underwent a virtual external review to prepare for SDBOR approval.
"As a land-grant university, we have to have the Ph.D. programs to build research, create knowledge and develop the workforce. Similar to SDSU's new doctorate in mechanical engineering, this new degree allows SDSU to grow both faculty research and graduate research," Berdanier said.
With the coursework already in place, applications will be accepted in the spring for students to begin in the program in fall 2021.