October 22, 2020
There are constant openings for cybersecurity faculty around the country, said Dr. Wayne Pauli. This fact demonstrates "there is a critical shortage of cybersecurity professionals available to teach and perform faculty duties in cybersecurity."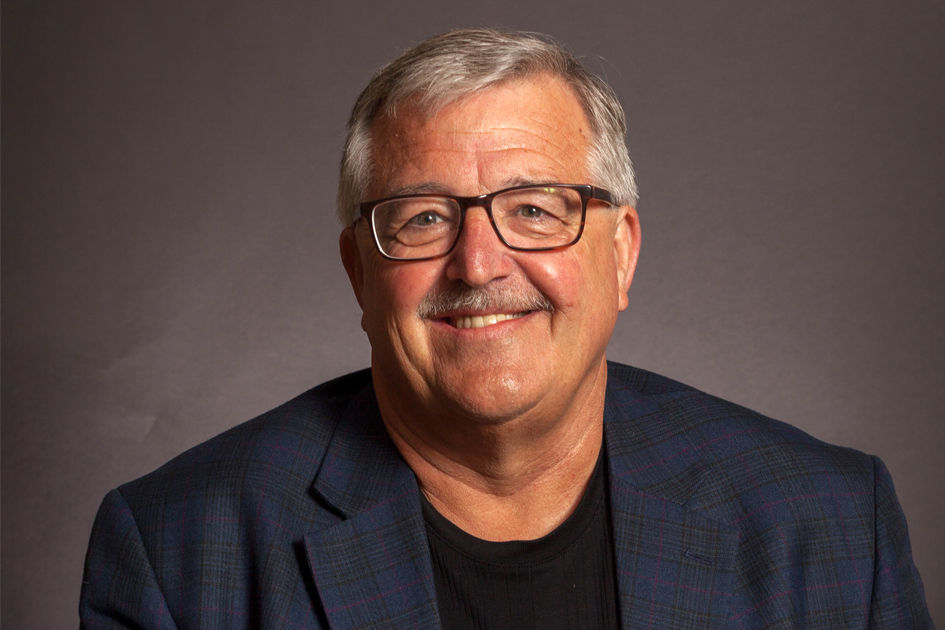 Dakota State is uniquely poised to address this shortage, so Pauli and two other DSU faculty recently applied for and were awarded a $3,510,480 National Security Agency grant for faculty development.
"We knew we had to develop a larger pool of educators, and the grant provided an obvious opportunity for DSU," said Pauli, professor of Information Systems and Coordinator for the Ph.D. program in Cyber Operations.
"We've become known as the experts in training of faculty and curriculum development, so this was a perfect fit," Pauli said. DSU was also eligible to apply for the grant because of the university's designations as National Centers of Academic Excellence (CAE) in Cyber Defense Education, Research, and Cyber Operations, and its role as a regional CAE resource center.
"There were four main areas or targets with the grant," Pauli said, including expanding existing faculty, providing pedagogical support, recruiting graduate students, and transitioning military and government personnel.
The grant also stressed collaboration with partners who are CAE institutions, creating a consortium that has both breadth and depth. DSU was very strategic in reaching out to specific CAE institutions. The seven in the consortium "all fit together nicely based on their strengths," he said.
Projects are currently being developed that will "focus on how we can help develop more properly-trained faculty to teach in the cybersecurity area." These will be offered onsite and in-person, and vary in length from one day to a full semester. Because there are many job openings available for those educated at all levels, the program includes expertise from the associate to doctoral levels.
The partner institutions include Metropolitan State University of St. Paul, Minn., University of West Florida, University of Texas at San Antonio, Moraine Valley Community College, San Antonio College, University of North Texas, and the University of Alabama – Huntsville.
Pauli is principal investigator (PI) of the two-year grant; Dr. Josh Pauli, Vice President for Research and Economic Development, is co-PI, and Dr. Kyle Cronin, assistant professor of Information Assurance, is senior personnel.