October 20, 2020
Prospective college students have options to fulfill admissions requirements at South Dakota's regental universities.
After the pandemic canceled spring dates for the national standardized ACT and SAT tests, the South Dakota Board of Regents released an announcement today (October 20) reminding students about these test-optional admission pathways. Besides ACT or SAT scores, applicants can qualify for admission using high school GPA, class rank, or Smarter Balanced test scores.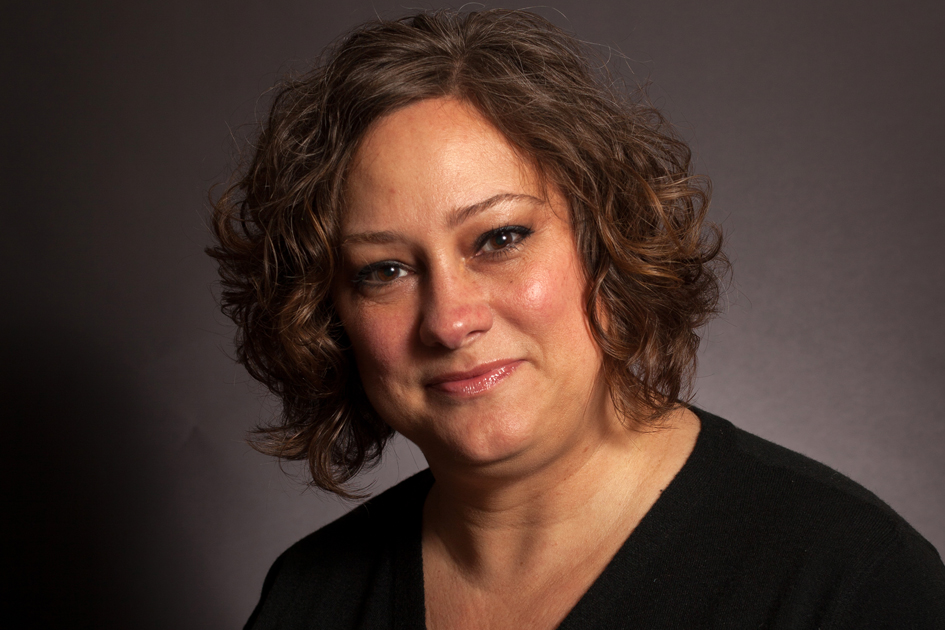 Now that ACT and SAT tests are again being held, Associate Vice President of Enrollment Management Amy Crissinger encourages students to consider taking the exams.
"An ACT or SAT score may affect a student's academic scholarship status," she said. For example, Dakota State's Champion Scholarship is normally awarded based on a sliding scale with GPA in combination with ACT or SAT scores. Because some students were unable to take the test last spring, DSU Admissions and Foundation staff worked on a case-by-case basis to extend test score deadlines into this fall. Due to the continued impact of the pandemic on ACT or SAT testing sites, they are monitoring the situation and have had a preliminary discussion on possible alternatives. The ACT scores are also used for placement in college-level algebra and composition courses, Crissinger said, but added there are other available pathways for that as well.
An ACT or SAT score may also affect athletic eligibility. For 2020-21, the NAIA waived the ACT/SAT scores, said Jeff Dittman, athletic director, but "we do not know if this will be the same policy for 2021-22," he stated.
Prospective students are encouraged to reach out to DSU Admissions for more information, at 888-DSU-9988.