November 10, 2020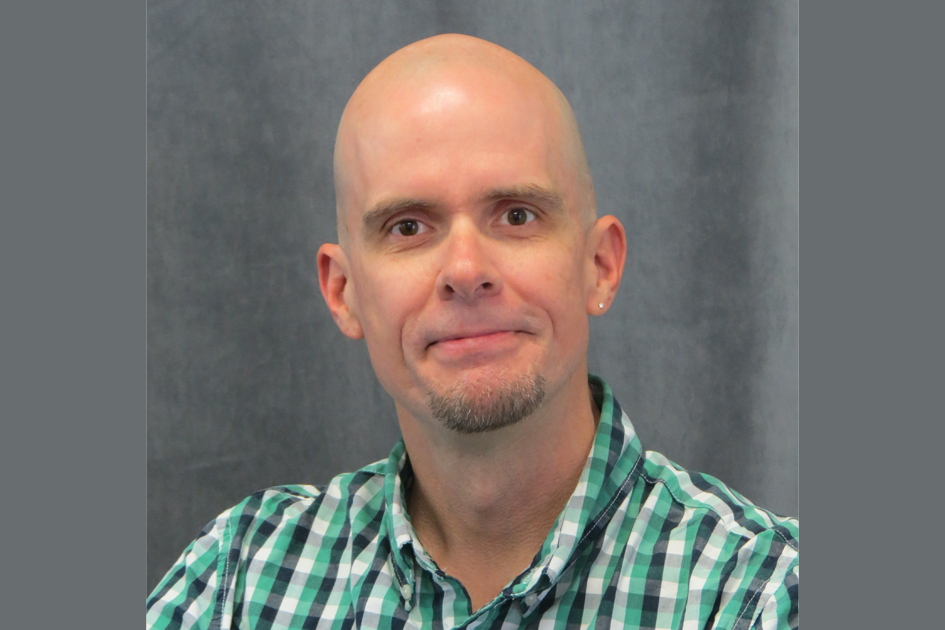 Dr. Michael Gaylor will be giving a keynote address at the 5th International Congress of Astrobiology this month. The conference, now being held virtually due to COVID-19, is being hosted by the Institute of Astrobiology of Colombia (IAC).
Gaylor is in his third year of collaboration with the Institute of Astrobiology of Colombia, which included hosting several IAC undergraduates during the summer of 2019 for an intensive research program.
"I am very flattered and proud that my efforts to build and grow a recognized culture of undergraduate research here at Dakota State have attracted the interest and excitement of this unique international research, education, and outreach organization," said Gaylor.
In his keynote, Gaylor will discuss his work designing and teaching the first research-based astrobiology courses ever taught at Dakota State. Since creating the courses, he has built an interest in astrobiology research with undergraduates.
In addition to the keynote, Gaylor is chairing the session focused on prebiotic chemistry. There will be papers presented by seven of the world's preeminent astrobiologists, he shared. The session will also include about 20 scientists and students who will present their research findings during a poster session.
"Prebiotic chemistry is a sub-discipline of astrobiology that seeks to understand how the billions of non-living chemical reactions that continually occur on planets can ultimately produce the chemical reactions necessary for jumpstarting life," Gaylor said. "The study of prebiotic chemistry now informs all of NASA's current and future astrobiological missions to determine if life exists, or if it ever existed, on Mars, Venus, the dwarf planet Ceres, and on the icy ocean moons of Jupiter (Europa) and Saturn (Enceladus and Titan)."
The session will further showcase the impressive research achievements of Gaylor's National Science Foundation (NSF) South Dakota Established Program to Stimulate Competitive Research (EPSCoR) undergraduate research fellow Sammy Drummond.
Drummond will share research conducted this summer regarding the use of ultraviolet (UV) radiation as an energy source for converting chemicals known as hydrocarbons that occur everywhere in our solar system into chemicals that are essential for all life on Earth. He completed experiments in which UV-lamps indoors and the sun outdoors were used as an energy source to study how these important chemical reactions can happen on minerals common on both Earth and on Mars. In addition to better understanding how these minerals help make these important chemicals, Drummond discovered that the same minerals also provide impressive protection for these more fragile chemicals of life from highly dangerous UV radiation.
"Among the many things about which Sammy and I are excited in contributing to The Congress is the uniqueness of this opportunity to bring Dakota State's name and brand to disciplines and nations in which it has not previously been known," Gaylor shared. "We think this is an extremely cool dimension of our participation and we are taking very seriously our service as Dakota State ambassadors in this truly global forum."