Podhradsky to promote STEM on national stage
November 2, 2020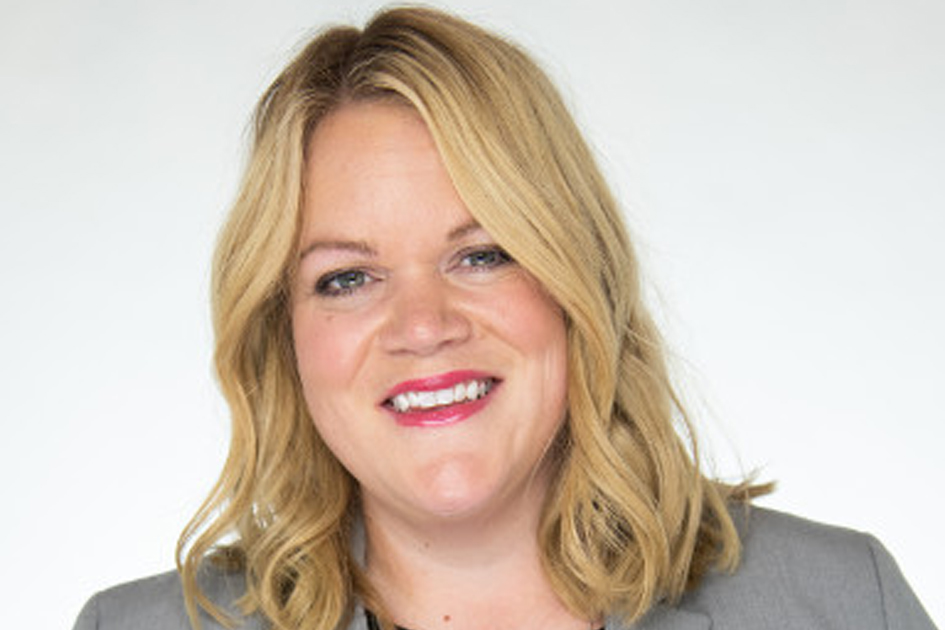 Dr. Ashley Podhradsky is not shy about sharing her message describing the benefits and importance of a career in STEM with young women.
This has always been a passion of hers, and resulted in the 2013 creation of the CybHER program with colleague and CybHER co-founder Dr. Pam Rowland. So far, their efforts have reached thousands of young women around the world, encouraging them to consider careers in the science, technology, engineering and mathematics.
On November 7, she will continue to share that message through an event sponsored by the Geena Davis Institute on Gender in Media, part of the institute's See Jane initiatives. This is in celebration of National STEM Day, which is November 8.
"The Geena Davis Institute is a research-based organization that works collaboratively with the entertainment industry to elevate the role women play in media," said Podhradsky. "This event showcases women in tech to the See Jane audience. "Most girls do not likely know what cybercrime investigation is," she stated, but "we can show them what the field is like and the careers they can have."
She will be one of three women technology professionals who will discuss their own personal career paths, how they persist through challenges, and the world-changing projects they're working on now. "If girls can see women as cybersecurity experts, then they can become them," Podhradsky said.
Titled "Becoming Women in Tech: What Does it Take?" the virtual program is designed for young women ages 13 and up and their grownups, but all are welcome. The virtual program will begin at 3:30 p.m. CT on Saturday, November 7, 2020.
In addition to Podhradsky, Dr. Siobahn Day Grady (assistant professor of information systems with North Carolina Central University) and Dr. Crystal Dilworth (an international science communicator) will be speaking. All three are AAAS If/THEN Ambassadors for Women in STEM. Davis will offer some introductory remarks as well.
Co-sponsors are Craig Newmark Philanthropies, The Tech Interactive, and IF/THEN® (an initiative of Lyda Hill Philanthropies). Visit www.seejane.org for more information.