December 11, 2020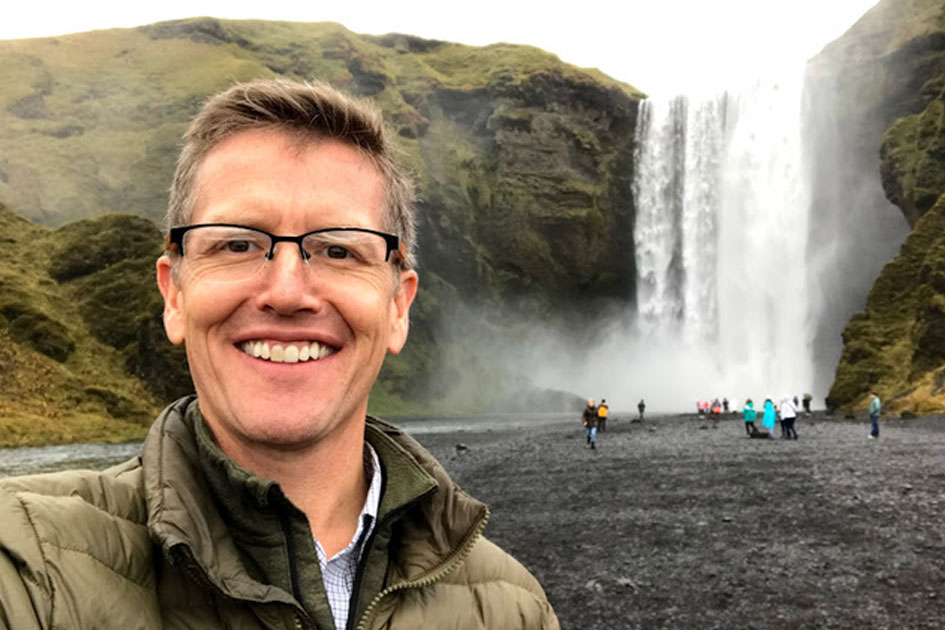 After traveling to China as a teenager, Dr. David Kenley quickly fell in love with Chinese people and culture. This inspired him to earn two undergraduate degrees – one in Chinese Literature and one in Asian Studies – and a Ph.D. in Chinese History. He's shared his knowledge of these topics through the publishing of books.
Prior to this year, he had three books published: "New Culture in a New World: The May Fourth Movement and the Chinese Diaspora;" "Contested Community: Identities, Spaces, and Hierarchies of the Chinese in the Cuban Republic;" and "Modern Chinese History."
This year, while serving as dean of the College of Arts and Sciences at DSU, Kenley recently published a second edition of "Modern Chinese History" through Columbia University Press; he also edited "Teaching about Asia in a Time of Pandemic," published through Columbia University Press.
"I am particularly fascinated by the topic of Chinese migration," Kenley explained. "Depending on how you count them, there are currently approximately 60 million people of Chinese descent living beyond the borders of the People's Republic."
Two of the books he's published focused on Chinese migration – one the Chinese population in Singapore and the other on Chinese in Cuba. Two additional books focus on the scholarship of pedagogy as it relates to teaching about Asia.
The second edition of "Modern Chinese History" is a "brief textbook designed to give the non-specialist an overview of Chinese history from the Qing Dynasty to the current day," Kenley said. "It includes such seminal events as the collapse of the imperial system, the rise of communism, and the revolutionary growth of China in the 21st century."
While the book was created to be used in teaching at high schools and universities, it is something anyone interested in learning more about modern China can read.
The book "Teaching About Asia in a Time of Pandemic" addresses the important need to continue teaching Asia-related topics during the COVID-19 pandemic, the spread of which led to countries closing borders and the stoking of xenophobia.
"It's a collection of essays by skilled teachers from around the world," Kenley said. "I had the privilege of editing their essays and compiling them into this volume."
Some essays analyze how to teach Asian history, politics, culture, and society through examples from the time during this pandemic, Kenley shared. Others discuss how to adapt teaching methods necessary in the new reality of social distancing.
He will be part of a panel that will discuss "Teaching About Asia in a Time of Pandemic" through the Association for Asian Studies on Monday, Dec. 14.
Kenley explained that the interconnected world we live in is an important reason to learn about other cultures. "Studying other cultures forces us to reflect on our own assumptions and values," he said. "I hope it also makes us more compassionate, open-minded, and tolerant."