March 1, 2021
Scholarship Gala to be held March 5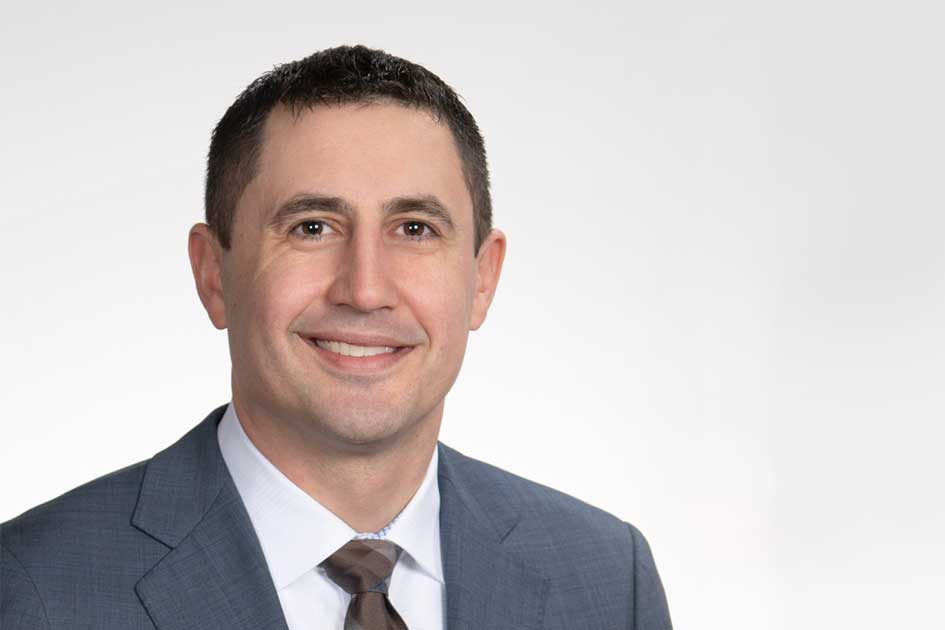 South Dakota native and 2003 DSU alum Tony Nour was a recipient of multiple scholarships when he attended Dakota State University. He now gives back to provide opportunities for others.
"Coming from a family with modest means, paying for college was our own individual responsibility. My father was a minister and my mother was a homemaker. Our parents were very supportive, but they were not in a position to help pay for our higher education," Nour said.
"Receiving scholarships helped alleviate the financial pressures that so many students deal with and for that I'll be forever grateful," he stated.
Nour was a recipient of a scholarship through the Arthur and Margaret Thornton Endowment. Years after graduating, Margaret reached out to Nour, and she congratulated him on his success and noted how pleased she was with his progress.
That note meant a lot to Nour and showed that scholarship support is more than just writing a check, it also includes personal support.
The scholarships he received and the positive experiences he had on campus, including creating lifelong relationships with faculty and friends, inspired him to give back as well.
Nour gives back to DSU through a variety of channels, including supporting the Lindsay Family Endowment, which was established in honor of his wife Brenda's family. Brenda's parents, Roy and Kathy Lindsay, established the scholarship criteria and the entire Lindsay family has joined in giving back. The endowment enables the Lindsay family to open doors for students annually and into perpetuity.
He finds the opportunity to give back really rewarding. "I had individuals in my life like the Thortons who helped open doors for me. I want that not only for my children and their generation, but for other DSU students to provide opportunity and enable them to move Madison and the state of South Dakota forward."
DSU's technology mission helps graduate qualified employees and future leaders for South Dakota. The talented faculty and worldwide excellence in cyber right in our backyard should make us all proud, Nour said. "I love the direction that DSU is going, and the impact I see it making for our students and for the state."
He encourages others to help and give where they're able. Donors can help someone they may not ever meet, someone who just needs an opportunity, or a door opened for them.
DSU's annual Gala raises money for scholarships and is being held online this year. To make a donation or register for the event visit DSU.edu/gala.