Summer camps return to DSU campus
May 26, 2021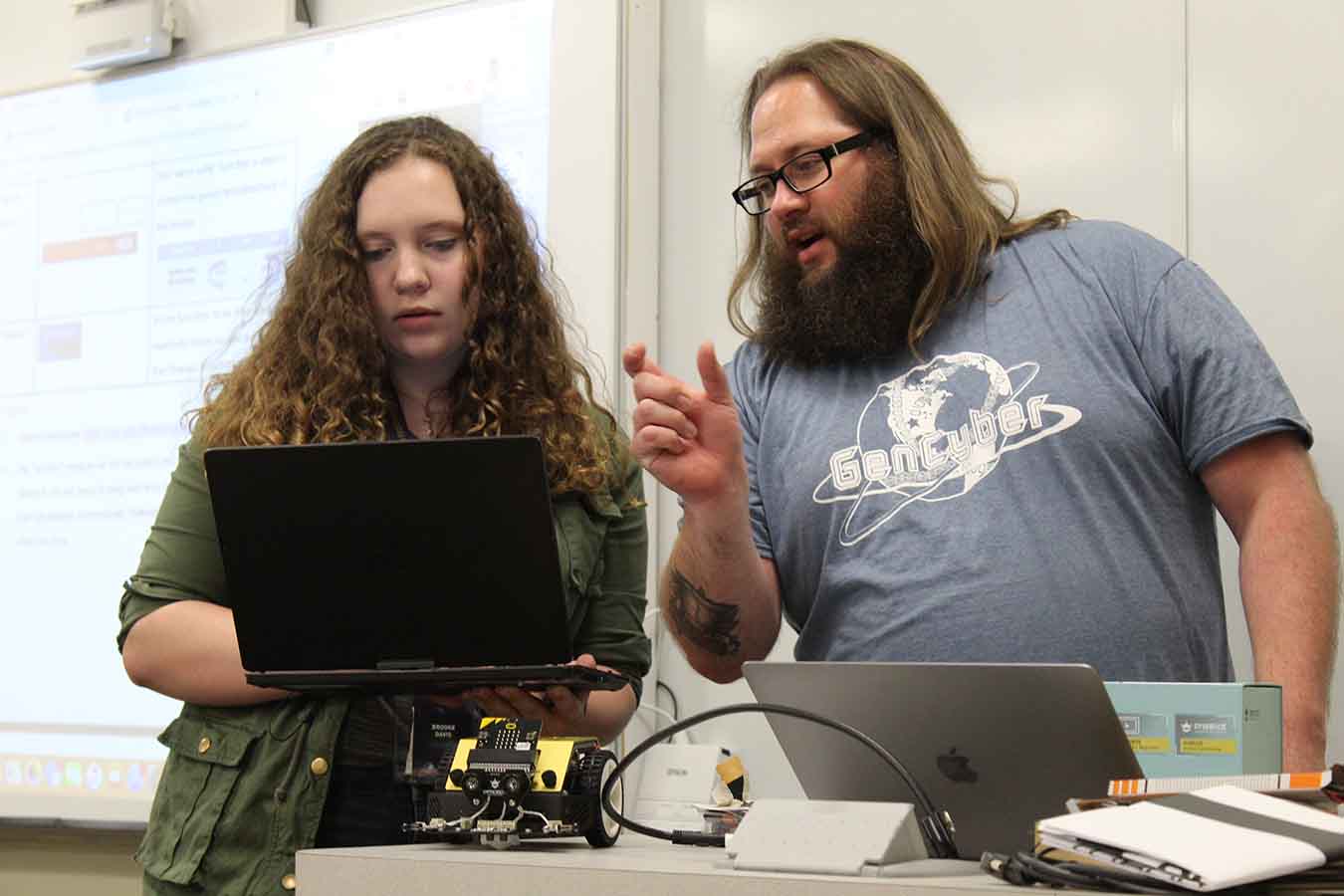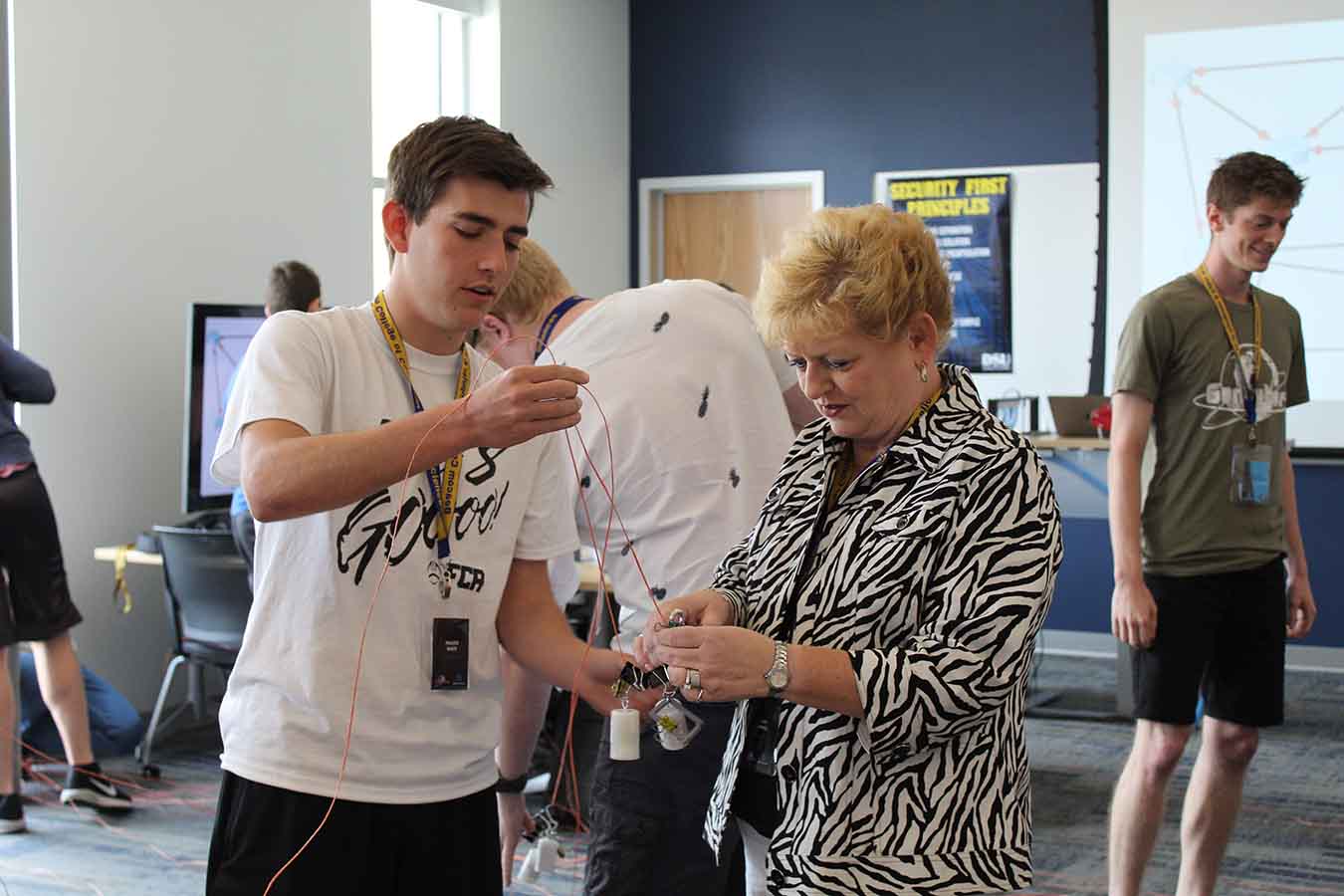 A variety of educational and athletic camps will again be offered on Dakota State University's campus this summer.
Several camps highlight Dakota State's cyber programming, including GenCyber Teachers, GenCyber Co-ed, and GenCyber Girls. The three camps are week-long, and attendees will stay on campus for the duration.
The GenCyber Teachers camp is dedicated to educating and exciting middle and high school STEM teachers and helping them incorporate cybersecurity lessons in the classroom. The DSU GenCyber co-ed camp is designed for high school students entering grades 10-12 with the intent to teach students to learn, hack, fix, and explore cybersecurity. The GenCyber Girls in CybHER® Security Middle School Residential Camp is for sixth through ninth graders. The camp "seeks to inspire the next generation of cyber stars through hands-on exploration of cybersecurity concepts and activities, including digital forensics, cryptography, privacy, cyber awareness, block coding, and python coding."
A 4-H Teen Leadership Conference will also be held on campus for teens, aged 13-18, regardless of 4-H enrollment. Teens will stay on campus for a week while engaging in workshop sessions, keynote presentations, and community service projects to grow personally and professionally.
Additionally, DSU athletics is hosting several sports camps this summer. The DSU coaching staff will be offering volleyball, basketball, football, strength and conditioning, and pitcher's camps. For more information on athletic camps visit DSU Athletics.