DSU recognizes Outstanding Alumni
September 24, 2021
Five DSU alumni will be honored with the annual Outstanding Alumni Awards at the Homecoming game on Saturday, Sept. 25.
Outstanding Alumni – Service to Alma Mater – Mike Halverson '88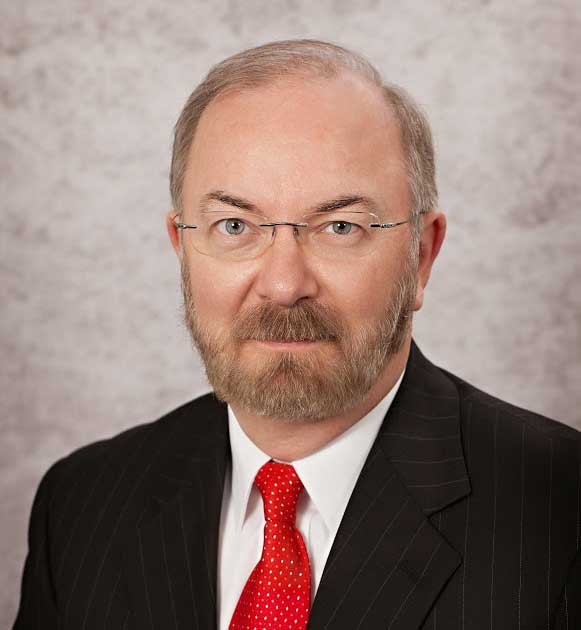 Mike Halverson earned six degrees from Dakota State University between 1975 and 1988, ranging from an associate degree in Application Programming to a bachelor's degree in Business Administration. Halverson also was part of the first freshman class in Information Systems; each course in the program was brand new to the university and his graduating class.
He has served DSU on the Alumni and Foundation boards for many years and is a regular attendee of alumni events. He has also been involved in several key search committees and continues to give back to DSU by mentoring current students.
Over the years, Halverson has worked in IT at HSBC, Citibank, and most recently, PREMIER Bankcard. In June, he and his wife, also a DSU alum, retired. Together they have a daughter and two granddaughters and live in Sioux Falls.
Outstanding Alumni – Young Alumnus Achievement – Scarlett Hahn '08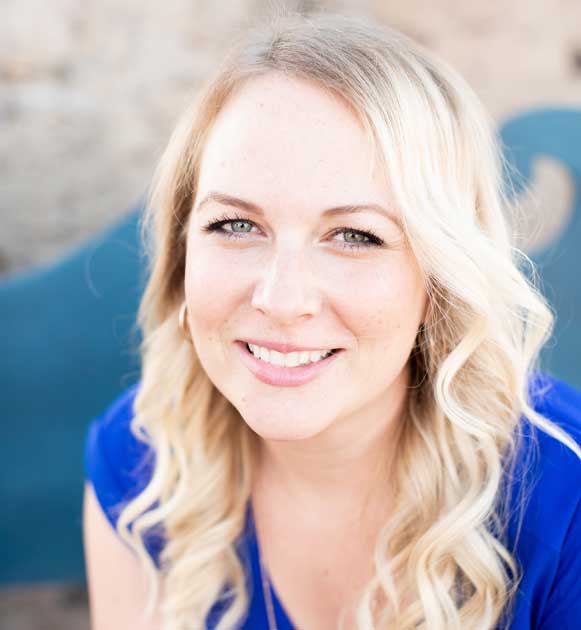 Scarlett Hahn graduated in 2008 with a degree in Business Administration: Management and Marketing. She later earned her master's degree in International Management from the University of Applied Sciences in Worms, Germany. A bilingual business professional, Hahn has global business experience, project management, and training experience with a Fortune 500 company.
Hahn currently works at Deloitte as a Change Management Specialist, and consistently delivers in challenging environments with her superior communication skills. She has surpassed her goal of training thousands of professionals. With over 10 specialty areas, including marketing, public speaking, and international business, Hahn is an energized leader and team contributor who has found success at every level.
She resides in Scottsdale, AZ.
Outstanding Alumni – Professional Achievement – MariBeth Schneider '86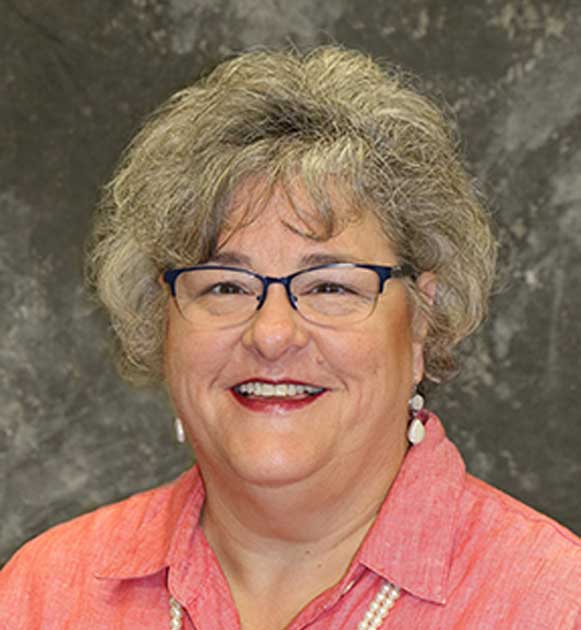 MariBeth Schneider graduated with a bachelor's degree from Dakota State in 1986, studying medical record administration. She went on to earn her secondary teaching license and a master's degree in Administration with an emphasis in Health Care.
During her career she has designed, developed, and updated network-wide medical records software, eventually installing medical records software at over 200 facilities at the Evangelical Lutheran Good Samaritan Society. Her dedication, determination, compassion, and integrity have led to numerous positions of leadership since 1999. She served as the President of the Iowa Health Information Management Association and earned the Distinguished Member Award.
"It's my employers, colleagues, friends, and family who have supported me throughout my career, and I wish to thank them," she said. "Without education, dreams, kindness, and respect, I would not be here today."
She maintains Information Technology program accreditation as a Health Information Technology Program Director/Instructor at Northwest Iowa Community College. Schneider resides in George, Iowa.
Outstanding Alumni – Coach of the Year – Steve Steele '13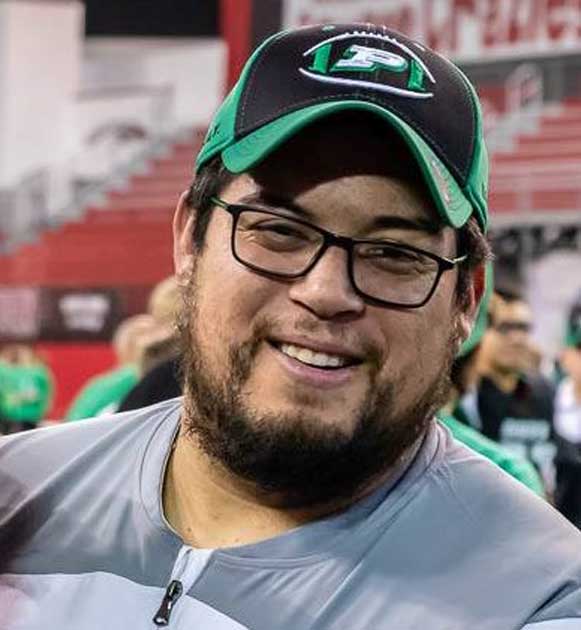 Steve Steele graduated with a master's degree in Educational Technology from Dakota State in 2013. He also spent time as Dakota State's Offensive Coordinator, leading the team to break many offensive records.
Today he is head football coach and a teacher at Pierre TF Riggs High School in Pierre, S.D. He also teaches online as an adjunct professor for DSU's College of Education. As the football coach, Steele has led his team to three 11AA state championship titles, in 2017, 2018, and 2019.
Steele is talented at bringing groups together to play as a cohesive unit. He relates with his athletes and really makes a point to show that he is invested in the lives and successes of the athletes he coaches.
Steele resides in Pierre with his wife Audrey (also a DSU grad '16) and their three children, Simon, Gianna, and Shay.
Outstanding Alumni – Educator – Amanda Hargreaves '10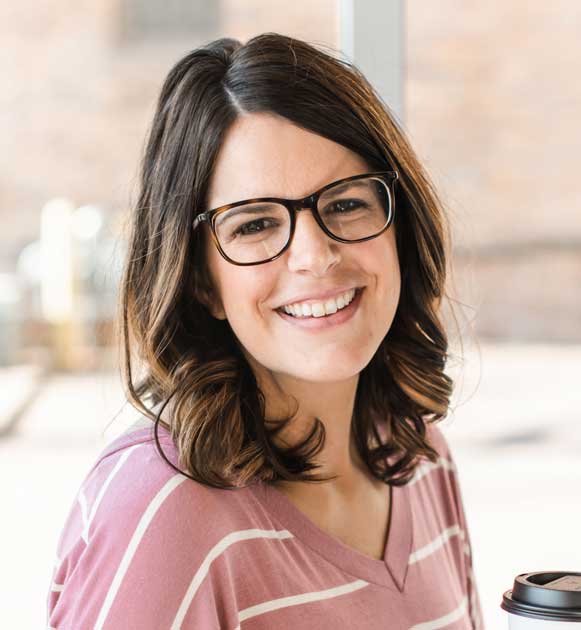 Amanda Hargreaves graduated with a bachelor's degree in Elementary Education from Dakota State in 2010. She was recognized as Mitchell's Teacher of the Year and went on to receive the State of South Dakota Educator of the Year award.
A caring teacher, Hargreaves always makes sure to set aside time for her students, but her skills as an educator go beyond the classroom, as she finds ways to incorporate science education into everyday life.
Hargreaves currently teaches sixth-grade science and language arts at Mitchell Middle School. She lives in Mitchell, S.D., with her husband, Ben, and daughter, Charlotte.