September 30, 2021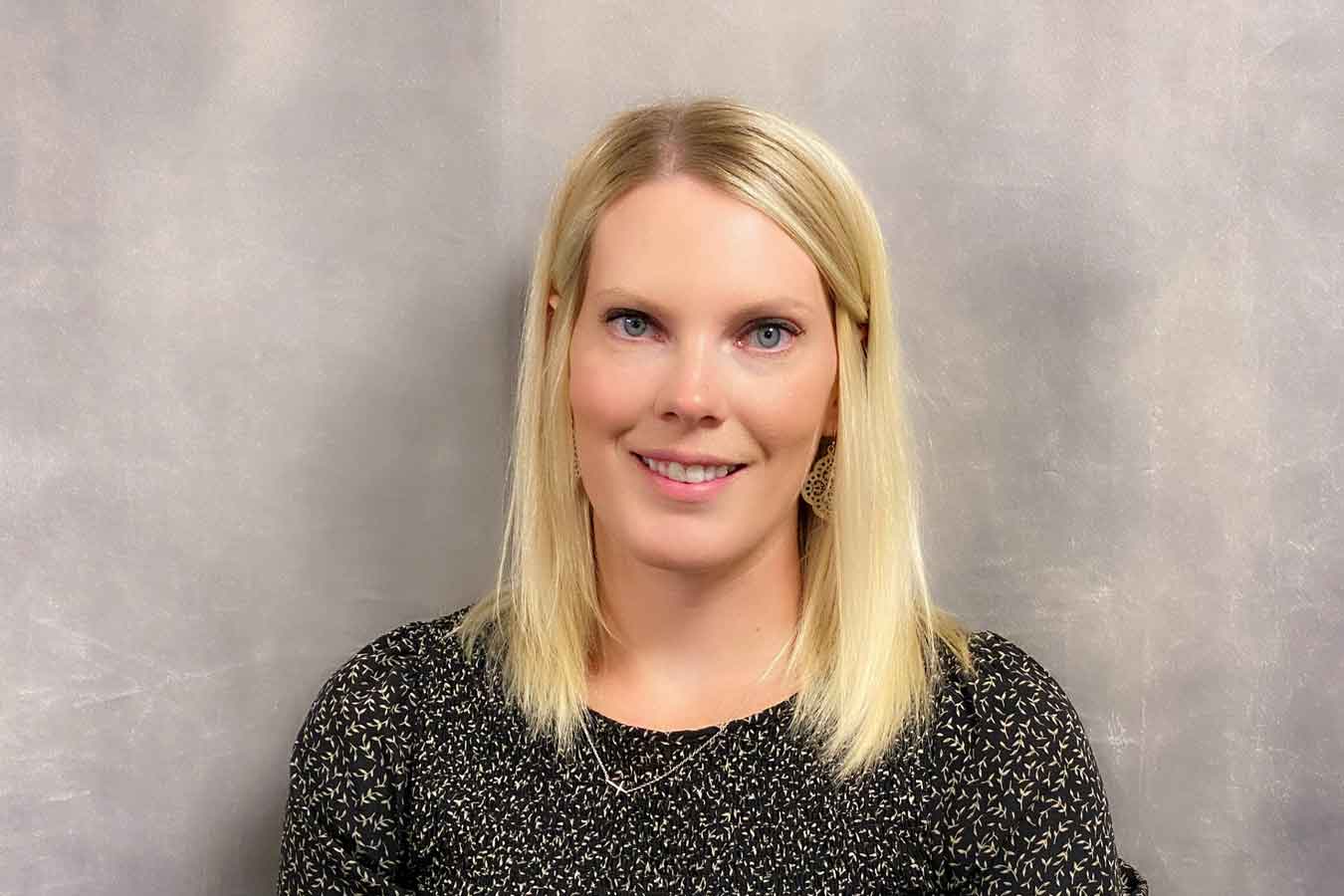 Dakota State University welcomes Logan Wagner to Institutional Advancement as Assistant Director of Development for Athletics.
"To put it simply, I'm fundraising for athletic scholarships and I'm fundraising for the new facilities," Wagner said.
Her background in athletics and fundraising aligns well with her position at Dakota State. She attended Mount Marty University in Yankton for her undergraduate degree in accounting and played basketball and golf there.
After earning a graduate degree from Concordia in Lincoln, NE, she was hired on at Mount Marty. Wagner was head golf coach for men and women and assistant women's basketball coach for three years. During this time, she was successful in fundraising for the programs she was involved with.
"I really wanted to be involved with athletics yet," she said of her transition to advancement. At Mount Marty, she used her success in fundraising as the golf coach and developed that further by joining their advancement department.
Inspired by Vice President for Institutional Advancement and CEO of the DSU Foundation and Alumni Association Jon Schemmel's vision and the opportunities at Dakota State he shared, Wagner decided to join DSU.
"It was super beneficial because I learned so much because I was literally working in two departments, in athletics and fundraising," she said. "I understand how an athletic department works and I understand how the foundation works and I get to be part of both of those."
In the short time she's been at DSU she has been busy focusing on raising scholarship funds and working with Trojans interested in gifting funds to DSU. This involves lots of calls and emails, attending many meetings, and working with Jeff Dittman, DSU Athletic Director.
As a former college athlete, Wagner knows how life-changing being a member of a collegiate team can be. "It really builds individuals and grows them and gives them the tools they need to be successful adults."
Athletic scholarships and funding for the new facilities will change the lives of student-athletes, she said.
Wagner is excited to work toward the building of the new facilities and to get to know the members of the Madison community.