October 15, 2021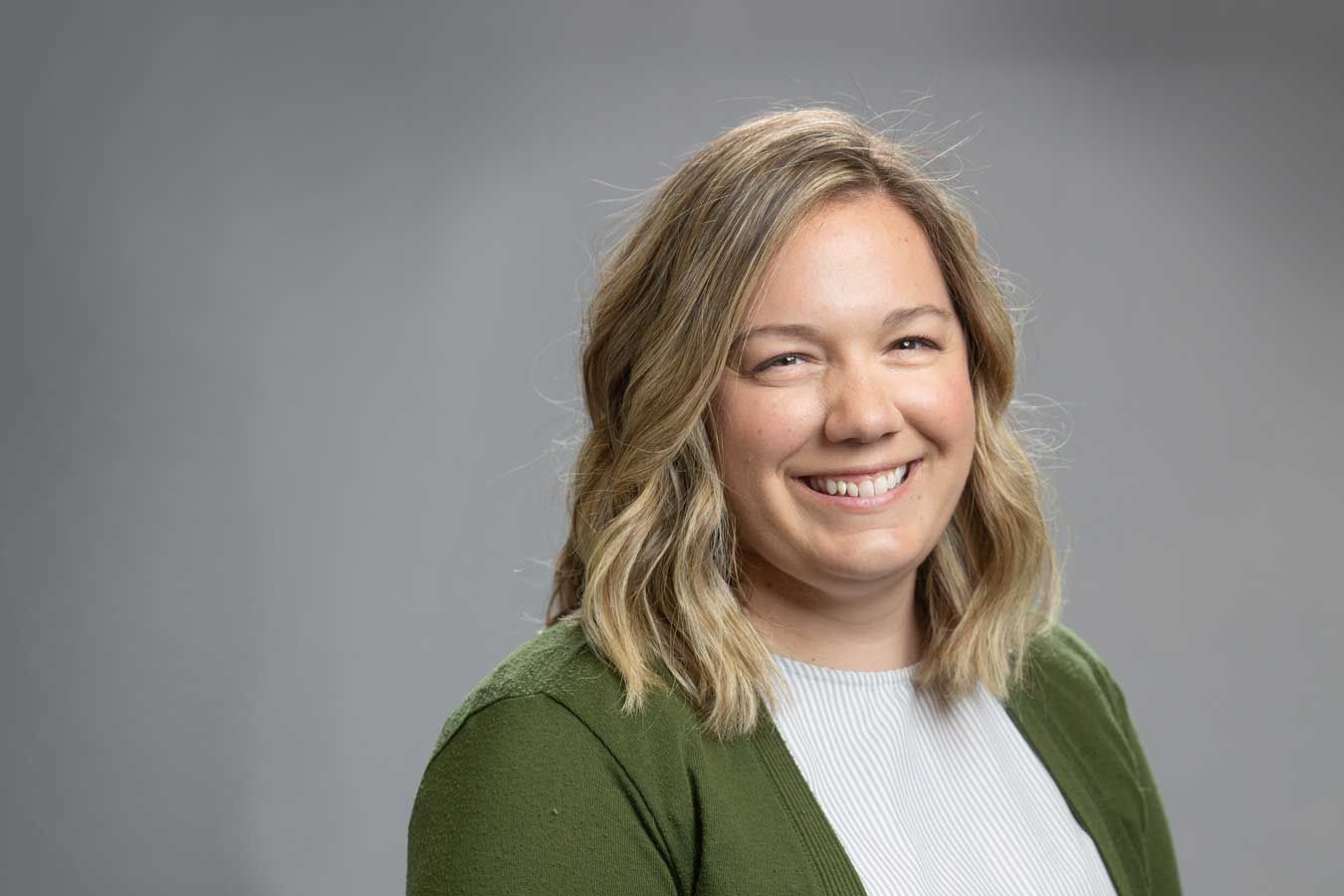 Dakota State University welcomes Bre Baltzer to Institutional Advancement as Director of Strategic Initiatives.
Prior to joining DSU Baltzer worked for the Department of Social Services Division of Behavior Health, where she did database management.
Baltzer's experience in database management, assisting with projects, and data modeling while working with Social Services have prepared her for her position at DSU. "Those are some of the skills I'm bringing here, so I can do some data forecasting and modeling and assist with special projects within the foundation," she said.
A desire to work for a college is part of what drew Baltzer to DSU. "Working for a university you're shaping the future workforce." She is excited to get to know faculty, staff, and students as she settles into her new position.
As Director of Strategic Initiatives, she will be doing budget forecasting and data forecasting for the foundation. This means looking at how the foundation is doing fundraising-wise. She'll also be working with Sami Zoss, Executive Director of Constituent Services and Engagement. Together, they will use the data analysis to better inform donor relations and communicate the impact of philanthropic support to DSU.
"Bre is an amazing addition to our team," Zoss said. "She brings outside perspective to help us enhance processes and assumptions while also bringing a skillset to activate the enhancements. Her intuition is spot on, and she's got the initiative to get it done. We are beyond grateful to call her a teammate."
Baltzer enjoys studying data because it reinforces the work being done, anecdotal stories are great, but data shows the proof. She looks forward to using data to prove what she knows to be true: that the Trojan influence is making real, positive change at DSU.
She's excited to be a part of raising money for students. "There's a lot of kids who wouldn't have the opportunities they have if it wasn't for the foundation and the scholarship money that we help raise," she said.