October 27, 2021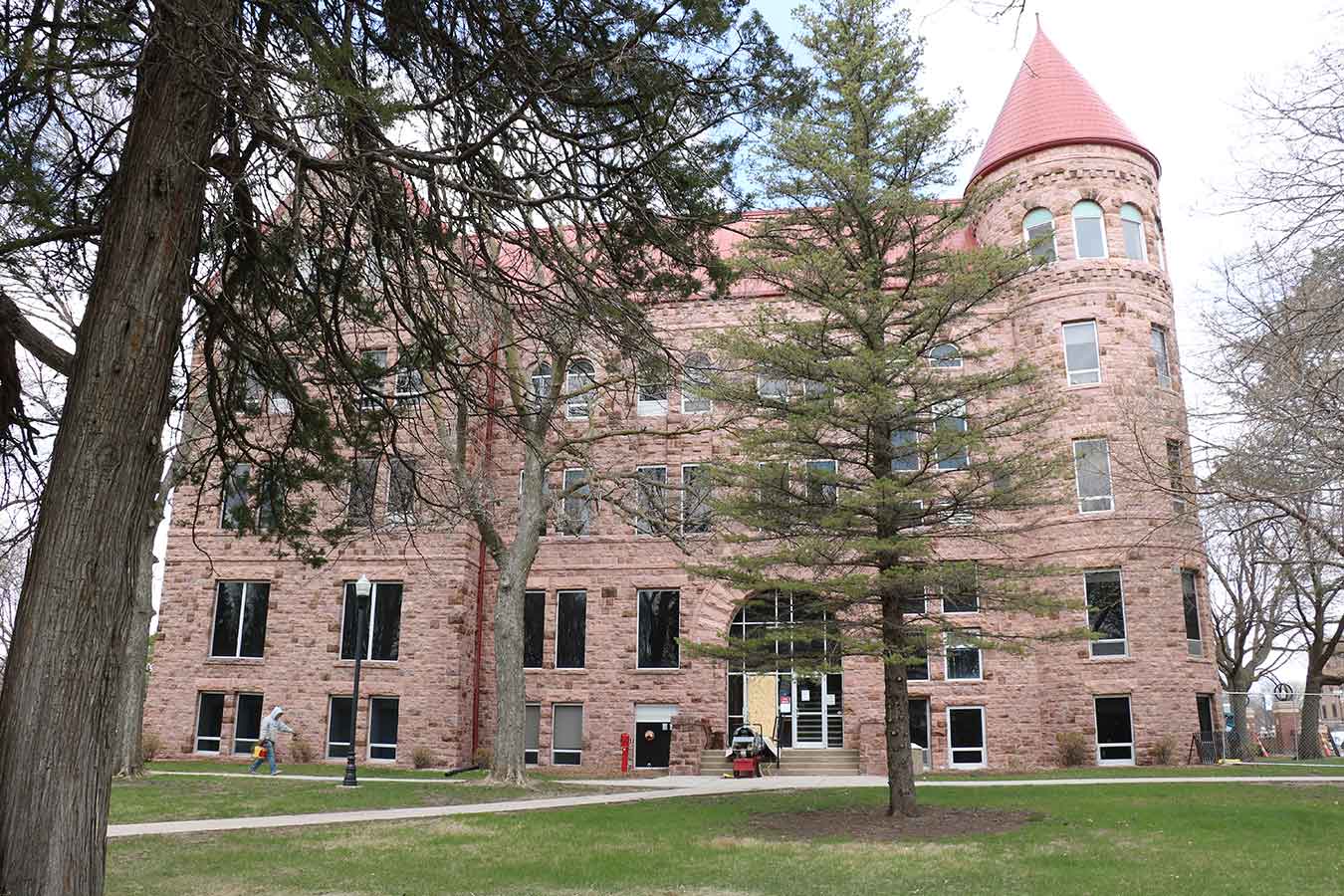 An open house of East Hall for the campus and Madison community will take place on Tuesday, November 2 from 3 to 5 p.m.
East Hall was originally constructed in 1901 and initially used as a women's dormitory. In 1966 it was completely renovated as a classroom and administration building with a modern auditorium. In 2000 The College of Business and Information Systems moved into East Hall.
The recent renovation took place in two parts, phase one began in May of 2018 with the updating of the third floor, which was finished in August of 2018, according to Corey Braskamp, Director of Facilities Management. Phase two began in April of 2021, with the remaining three floors completed in September.
"There was a major remodeling of the building, creating more office spaces, moving classroom spaces, and adding collaboration and study spaces," said Dr. Dorine Bennett, Dean of the College of Business and Information Systems.
The auditorium and five classrooms in East Hall were maintained. "The building feels more open and brighter, with wider halls, light-colored flooring, and more glass in interior spaces."
Bennett is happy to have a conference room in the building, something that was missing pre-renovation.
"I think we will all like the new spaces to use for small meetings or studying," she added.
The DSU and Madison communities are invited to attend the open house from 3 to 5 p.m. Refreshments will be served.