November 22, 2021
50 Years Since the Historic Boot Hill Bowl Game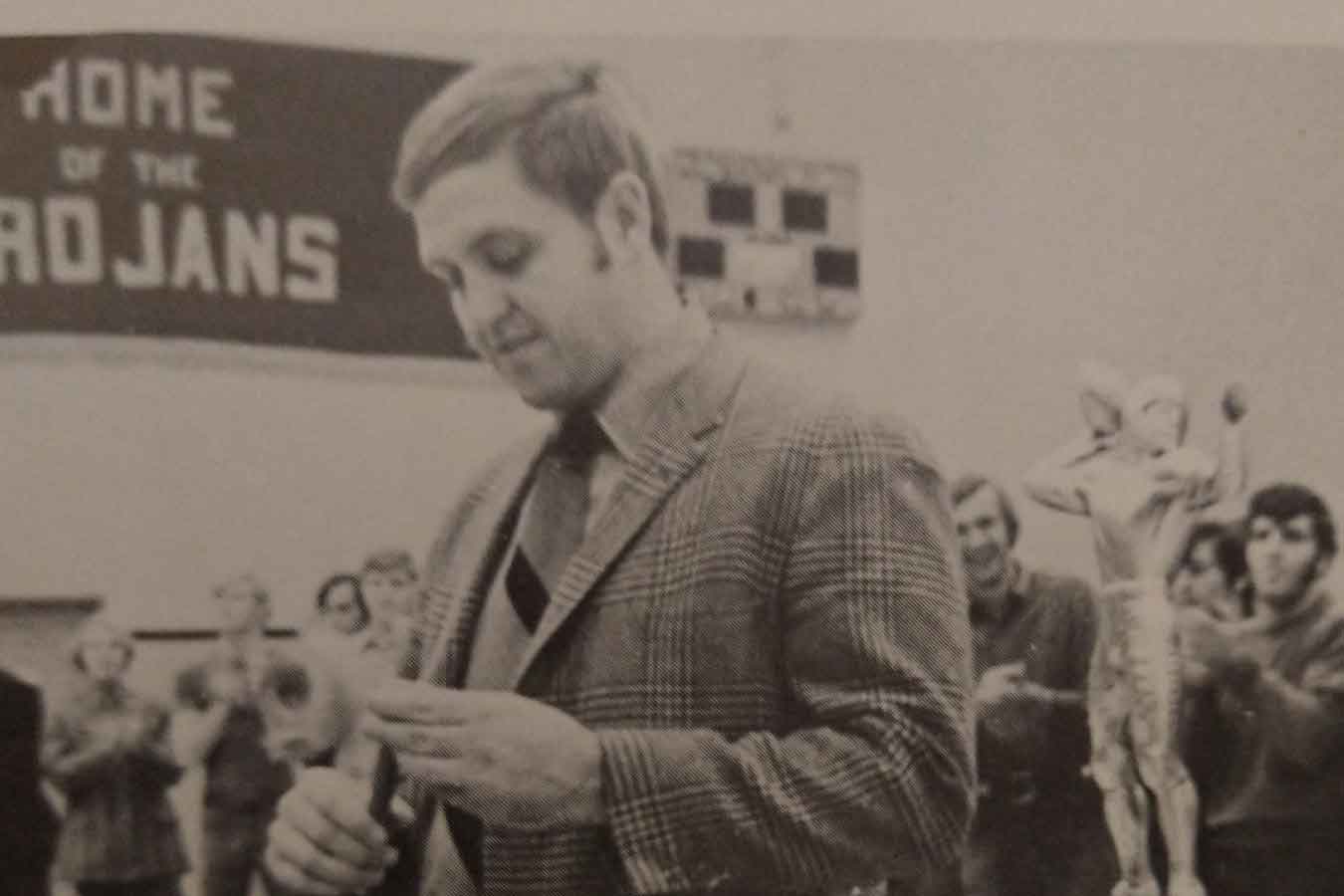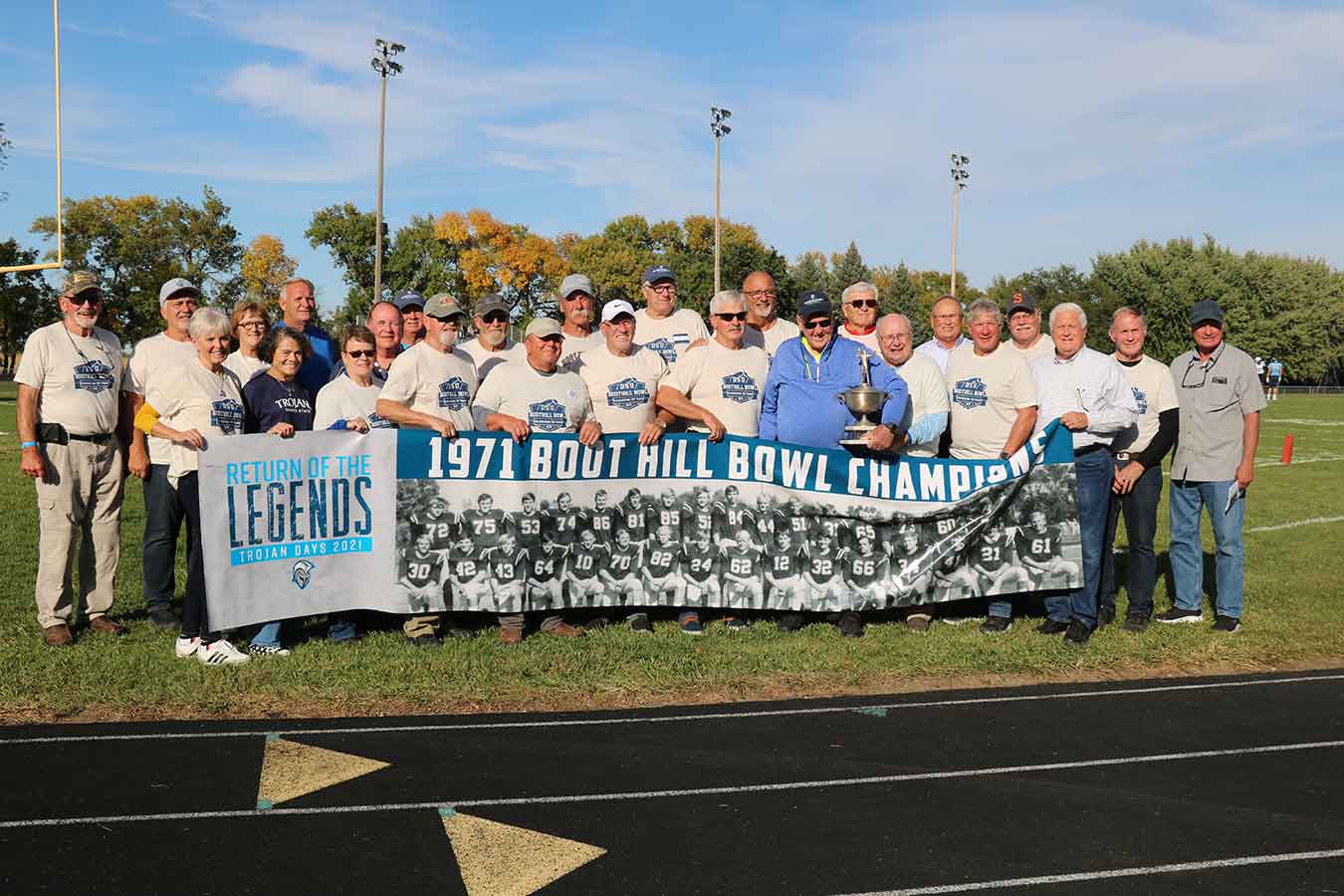 Darwin Robinson's 80-yard catch of a Daryl Fletcher pass with a little over five minutes left at the Boot Hill Bowl game on Dec. 4, 1971, along with a stiff defensive stand, gave Dakota State College a historic comeback 23-20 win over the Northwestern Oklahoma State of Alva, OK.
With that win, DSC's Trojans became the first South Dakota college football team to win a postseason bowl game.
Then quarterback Fletcher remembers "The Big Play" this way: "We had a third-and-10 on the previous offensive series, and I threw a pass to Dan (Stratton). It went incomplete, but as I threw it, I saw that Darwin was open."
Fletcher goes on, "I told Darwin back on the sidelines after that series, I was going to him on the next series. Darwin was a swift runner and he caught the ball in stride on the first play from scrimmage."
"Darwin was damn fast when he scored," added Stratton.
Coach Lee Moran remembers the play quite well. "Both Daryl and Darwin could make things happen. We wanted to get the job done right then and there. Really, that play had worked for us all season," said Moran.
Northwestern Oklahoma State had a 20-3 lead at halftime. 
The running of both Mike Reed and Fletcher, however, brought the Trojans back in the second half, cutting the NW Rangers' lead to just four points.
At the end of the game, Fletcher was its Most Valuable Player. The Hartford, SD native ended up completing 15 of his 26 passes for 216 yards. Robinson, a former Redfield Pheasant, snatched eight of Fletcher's passes for 155 yards.
After the season was over, Moran was named District 12's Coach of the Year and was selected as the NAIA's Coach of the Year.
The 1971 Trojans celebrated their 50th-anniversary reunion the weekend of Sept. 25 when Dakota State hosted North Dakota's Mayville State in the annual Trojan Days homecoming football game at Trojan Field.