December 3, 2021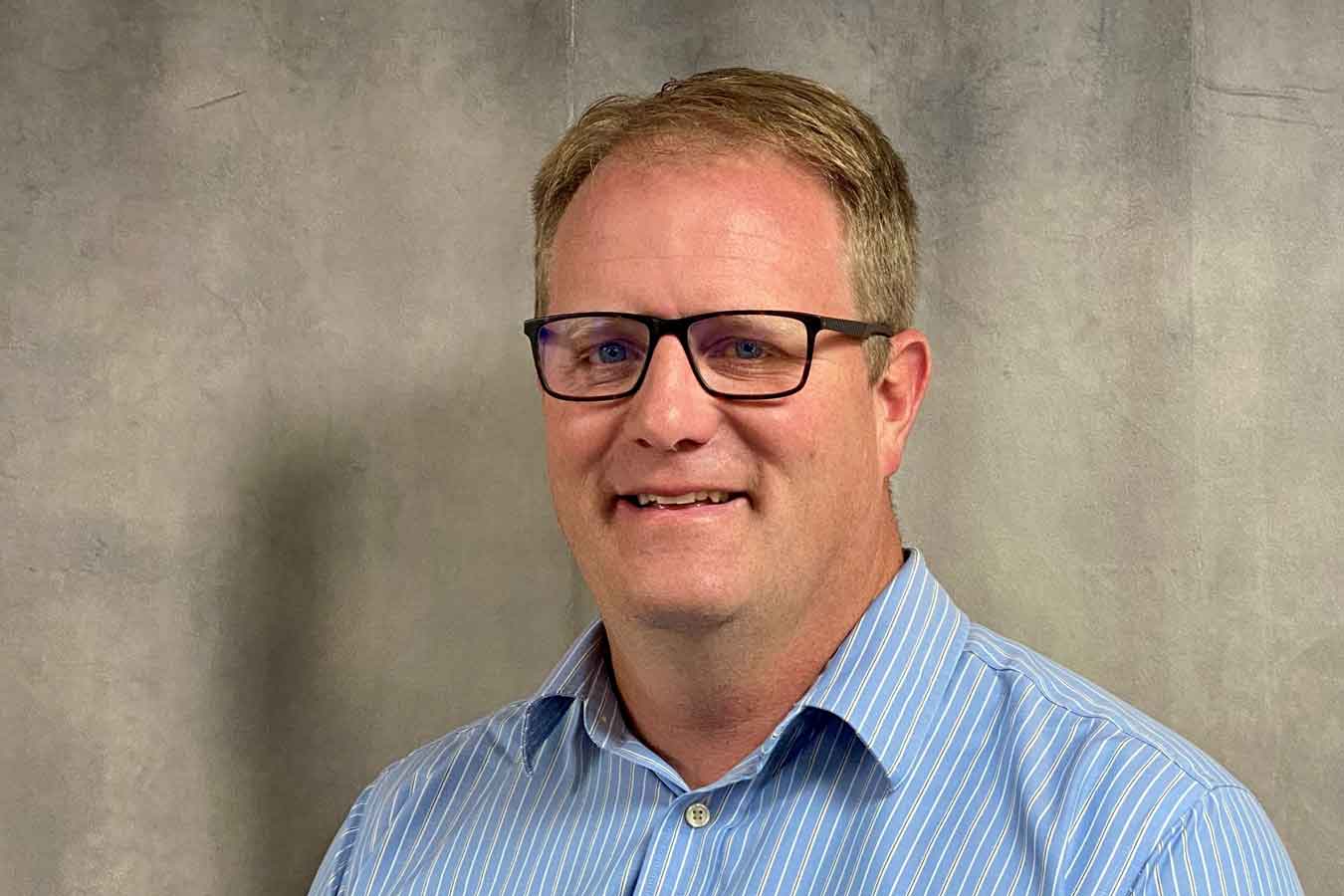 Dakota State University welcomes back Tom Nielsen to Institutional Advancement as Associate Director of Alumni & External Engagement.
Nielsen, a 2004 graduate of Dakota State, previously worked at DSU before spending some time in K-12 education, and later financial services.
His background in education and experience building relationships will help him build and strengthen relationships with alumni.
"I've always had a passion for Dakota State University," Nielsen said, "so it's the perfect position for me to share that."
In his new position, he will be working with Dakota State alumni and friends, creating events, building relationships, and trying to enhance the relationships between alumni and alumni, alumni and students, and alumni and DSU.
"My main goal is to grow alumni participation in all aspects of DSU," he said. Nielsen also shared his excitement for showing people that "we're a small school in a small town, but we have big aspirations and big plans."
As a Madison native, he is excited to build off relationships he's already formed in the community and to continue to help the vision and mission of Dakota State University, as well as helping Madison grow.
"I look forward to having conversations with alumni and community members about the future of Dakota State University," he said.