April 20, 2022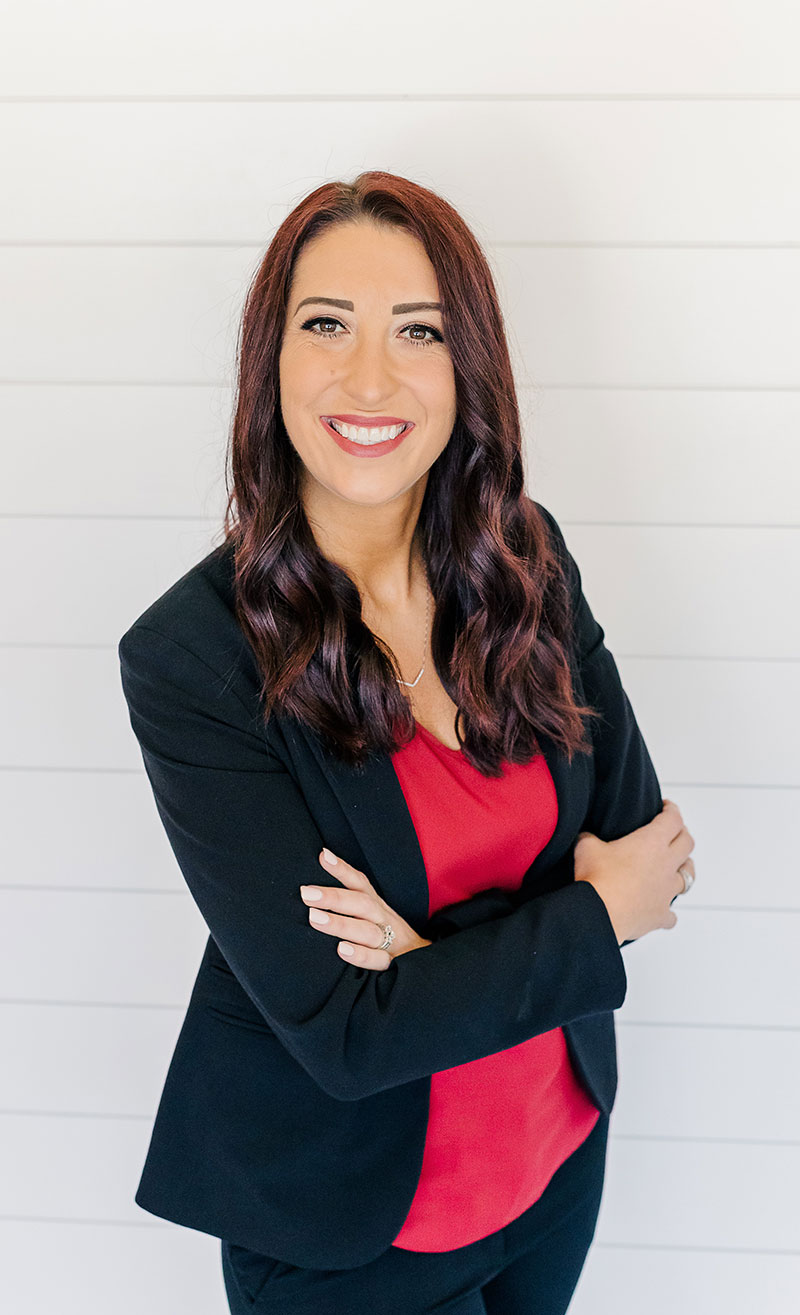 Dakota State University 2006 alumna Camrin Vaux has won one of the highest honors in education, a Milken Educator Award.
The Milken Educator Awards, often referred to as "the Oscars of teaching," were created by Lowell Milken to celebrate teachers. They are being awarded to over 60 teachers nationwide during the 2021-22 school year. Each award comes with a $25,000 cash prize.
Vaux's own experiences as a learner influenced her decision to become a teacher. "I had educators in my life who inspired and motivated me not only to know I could do and be whomever I wanted to be, but also pushed me with high expectations to do and be exactly that," she said.
That motivation inspired her to provide others with that empowerment. Her education at Dakota State helped prepare her to do that.
"My collegiate experience at DSU helped to build a firm foundation for my career in education," Vaux said.
The practicum experiences gave her the confidence to facilitate an empowering environment and create an atmosphere "where all individuals are able to engage themselves in a positive learning environment."
As a fifth-grade teacher at Camelot Intermediate School in Brookings, she is successfully creating this environment.
Vaux creates individualized contracts with students to keep them accountable for meeting their learning goals. The students design their own experiments, conduct research, document their findings with videos and photos, and compile the resulting data into compelling presentations.
At Camelot, a Mass Customized Learning (MCL) approach was introduced to focus on meeting individual needs. Vaux is now the MCL facilitator and tracks schoolwide data on science learning objectives, leads the personalized learning committee, creates lesson plans, and more.
In addition to leading the fifth-grade team, Vaux mentors new teachers and serves on committees and the principal's advisory board.
She also works with the National Inventors Hall of Fame to provide Camp Invention, a confidence-boosting STEM summer camp at Camelot for K-6 graders. Outside the classroom, she is active throughout her community.
Vaux earned a Master of Education in 2012 from South Dakota State University and is currently working on her Ed. D. from the University of Sioux Falls and plans to graduate in 2024.