April 19, 2022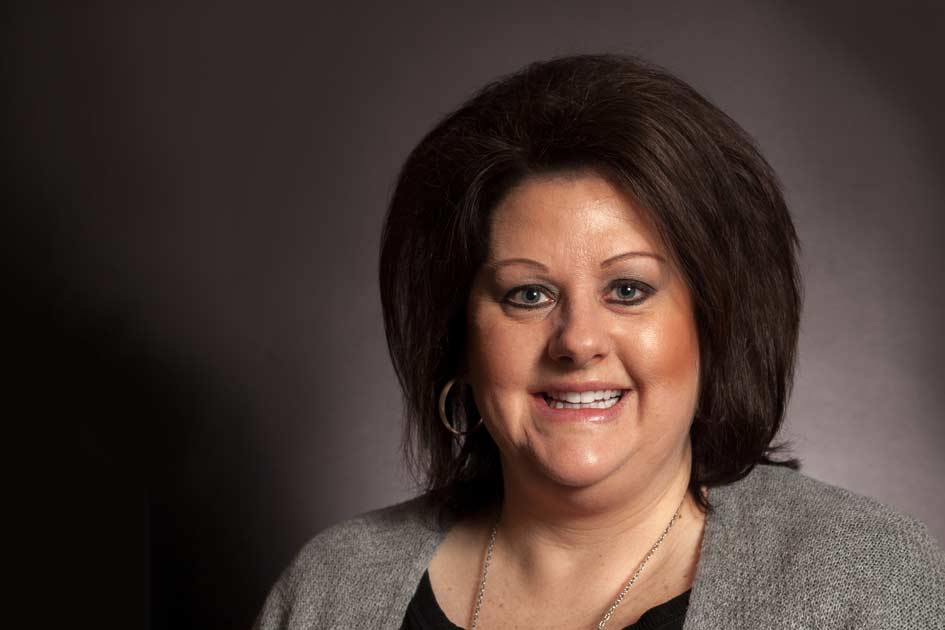 Kim Wermers has been elected to the National Association of Campus Card Users (NACCU) Board of Directors for a three-year term.
The NACCU is an association that specializes in the campus identification and transaction industry. According to the organization's website, its mission is "to advance the position of higher education transaction and identity systems through professional development and leadership opportunities for its members to stay current in an ever-changing environment."
"I am really looking forward to this opportunity to be able to bring new ideas to the board, further our organization along, and be very active in carrying out the mission of NACCU," Wermers said.
A 21-year employee of Dakota State University, Wermers currently manages all aspects of the card services program for campus.
"I am responsible for card production and replacements, meal plan management, door access for residential, academic buildings, and some offices around campus, as well as access privileges for athletics, health services, the wellness center, library, tutoring, and run the Trojan Silver program," she explained.
Some of her other duties include creating gift cards for the purchase of Trojan Silver, The Queue, and the Trojan Zone, as well as printing special cards for athletics. She also oversees the campus card purchases in the Trojan Zone, dining, laundry, concessions, Print Shop, vending, convenience store, The Queue, and 8th Street Square.
Wermers became a member of NACCU in 2004, which helped her network with other schools that operate card programs across the country. As a one-person card office, her involvement with NACCU connects her with others to come up with marketing ideas, or what's new in the card industry.
She will be one of nine NACCU members on the board of directors. This board will meet once a month via Zoom and then meet in person twice a year, according to Wermers.
"I feel very fortunate to be able to serve NACCU in this capacity and it is an amazing organization to be a part of," she said. "NACCU promotes networking, advancement, community, campus cards, and is an organization that has a feeling of being one big family."
Her term will begin at the Annual Business meeting during the NACCU 2022 Annual Conference on April 26.