May 2, 2022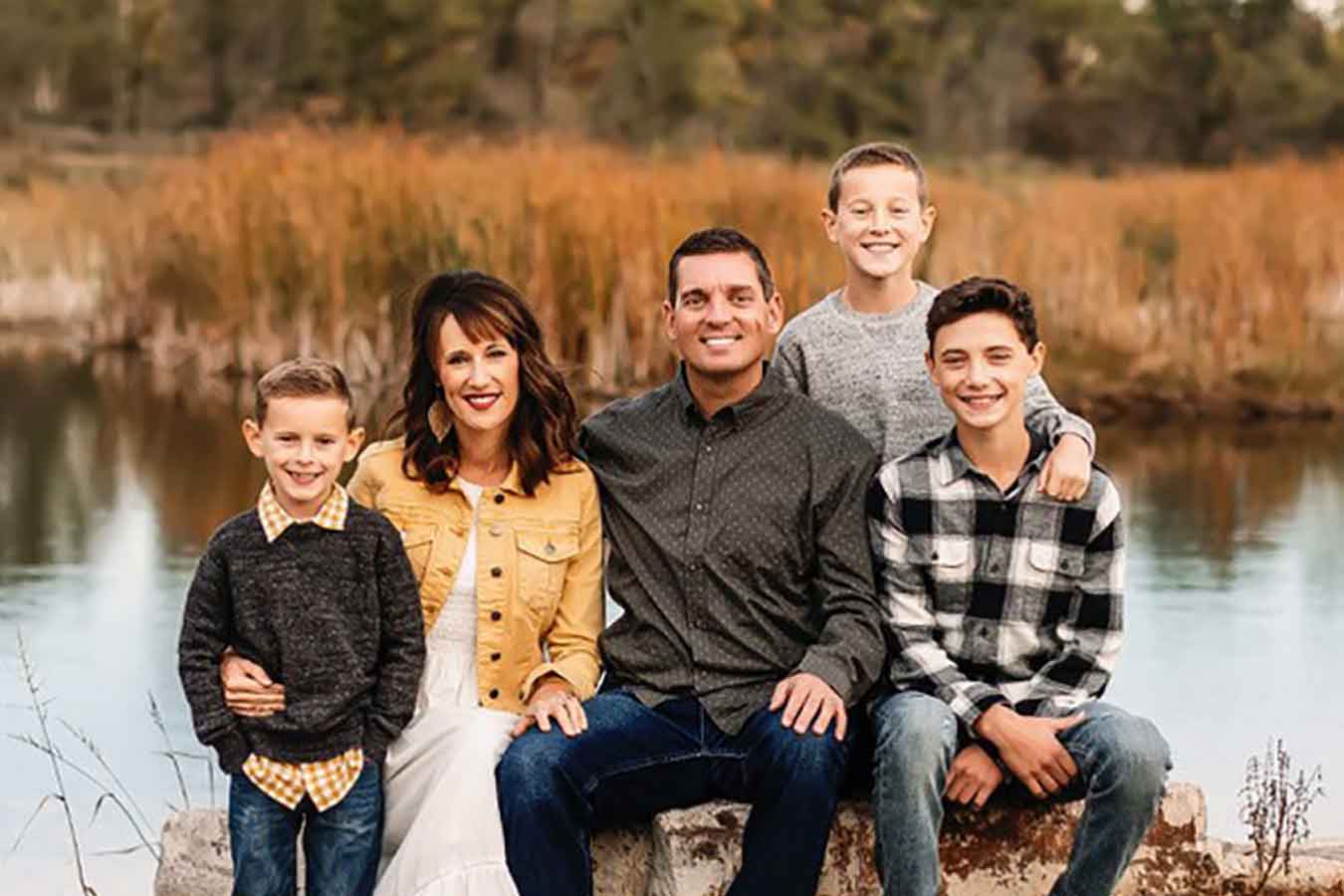 Dr. David De Jong (pronounced De Young) has been named the new Dean of the College of Education at Dakota State University.
De Jong currently serves as the Chair of the Division of Educational Leadership at the University of South Dakota but said he was inspired to apply for the DSU position because of DSU's heritage mission in education, which is now augmented by its signature mission with technology.
"I was drawn to DSU's College of Education because of the opportunity to inspire educators at a university with an emphasis on technology and innovation," he stated.
De Jong brings to this position a great deal of experience and training in the field of education. He has a bachelor's degree in Elementary Education and Middle-Level Education from the University of Northern Iowa (UNI); a master's degree in Educational Leadership from Drake University; a Superintendent's License in Educational Leadership from UNI, and an Ed.D. in Educational Leadership, also from UNI.
In the K-12 arena, he has taught elementary classrooms and served as an elementary principal and superintendent in schools in Pella, Iowa. At USD, he has taught and developed many graduate education courses, served as an advisor and on many dissertation committees. He has trained over 150 K-12 schools, colleges, and universities in facilitating simulations, and has led 13 national webinars on simulations and other topics. His own research has been published in peer-reviewed journals, and he is active with professional organizations.
Dr Jong will begin his duties at Dakota State on June 22. After the retirement of Dean Crystal Pauli in 2021, Dr. Mark Hawkes, Graduate Studies Dean, has served as interim dean for the past academic year.