Roach named VP for Human Resources
May 3, 2022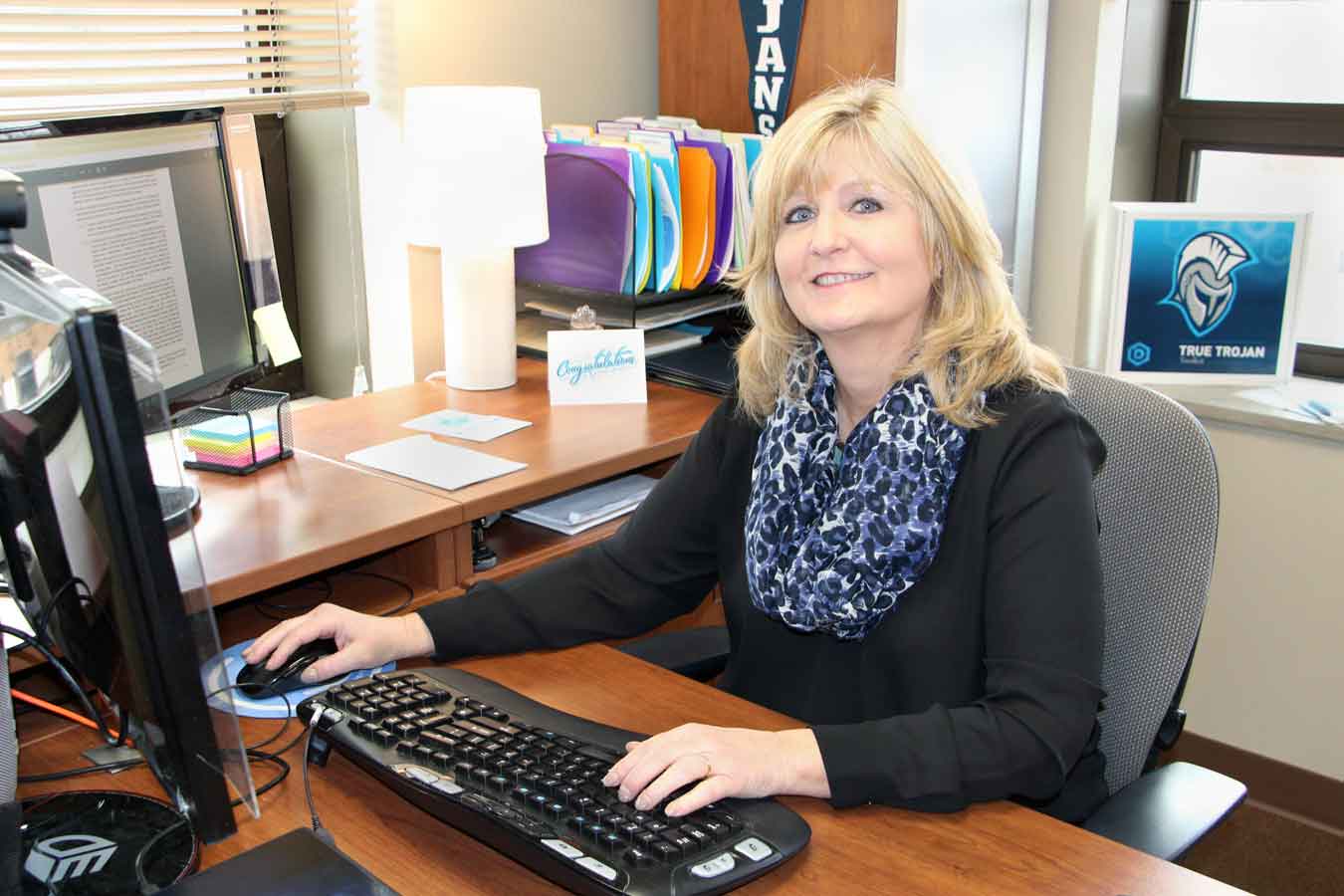 Deb Roach has been named the Vice President for Human Resources at Dakota State University, effective immediately.
Roach has been at DSU since 2018, serving as Director of Career & Professional Development; she became the interim Vice President for Human Resources (HR) in November.
Roach has a great deal of training and experience in human resources. She has BBA from USD, and a master's degree in Human Resource Management from USD.
"A majority of my career, in one way or another, has involved helping existing employees or students find their career paths," she said.
Roach has worked in financial services, with many years as Senior Vice President at The First National Bank in Sioux Falls. In this position she created the Investment Division, which involved a tremendous amount of human resources work, she stated. She also worked for Avera Health as a workforce development consultant.
Roach is excited to lead the HR department at Dakota State primarily because "I like helping people," she said, "whether it be assisting students as they find their path or guiding existing employees to find success." 
She is developing plans to help employees understand HR processes, and would also like to implement new supervisor and leadership training to empower these individuals and provide them with the necessary resources to best run their departments. She and members of her department will also monitor campus culture and work environment, using data from a recent employee survey.
"Putting people in the right jobs is important," Roach said, "but it also needs to be followed up with the right support and resources to be successful."
Dakota State's size is an advantage in this endeavor, as it is large enough to be able to provide the proper resources, but still small enough that people know each other, Roach said.