May 16, 2022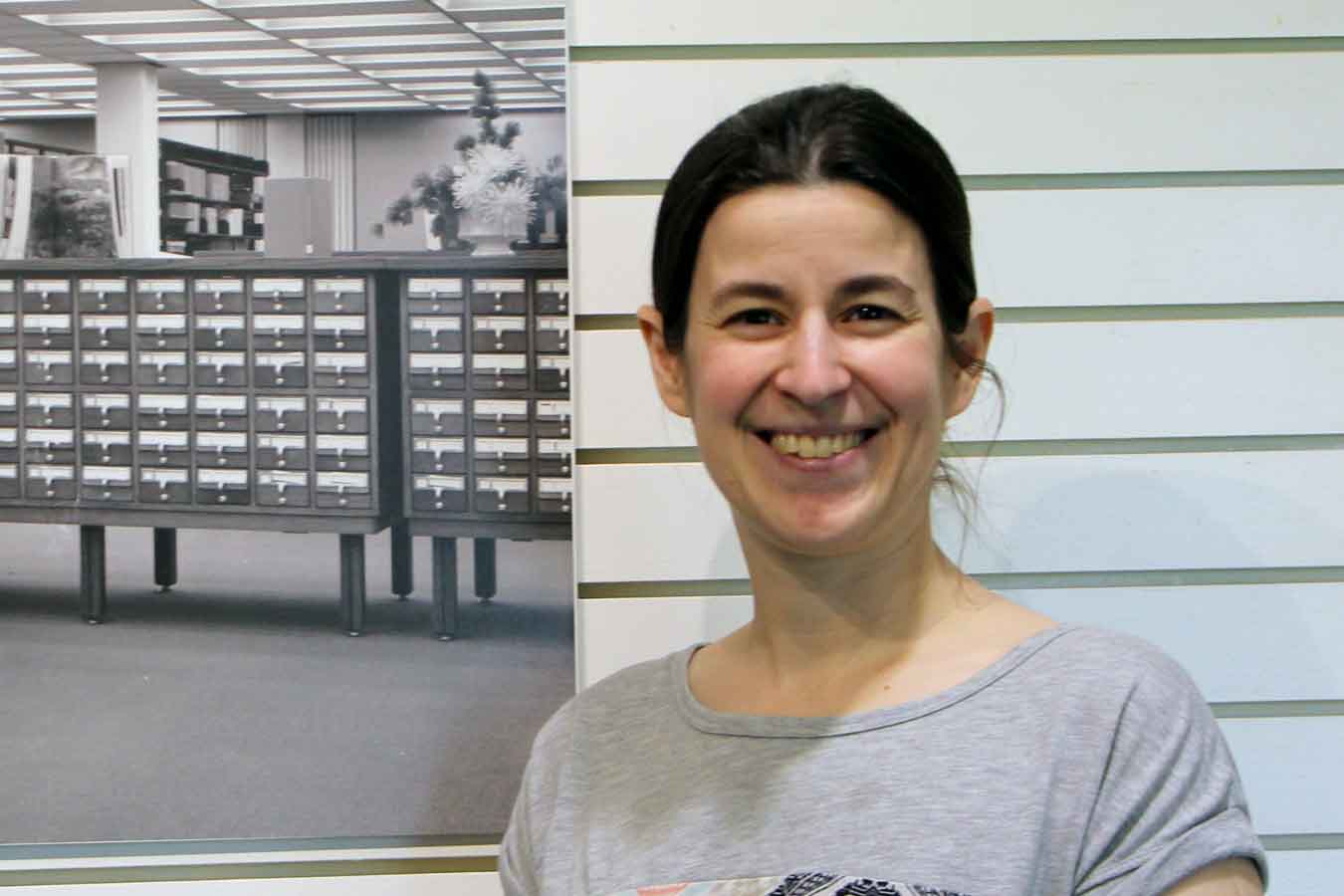 Mary Francis has been named the interim Director of the Karl Mundt Library at Dakota State University. Current Director Jan Brue Enright is retiring this month.
Francis, the Reference & Instruction Librarian, has been a dynamic force for Dakota State since she came to the university in 2007.
She teaches students important library and research skills and helps faculty, students, and staff find research resources. What she has learned she has shared through her published works, including two books. "The Fun of Motivation" was published in 2018, and the book on Open Educational Resources (OER) was released in 2021 through the College Library Information on Policy and Practice (CLIPP) publishing program. She has also been active with the South Dakota Library Association, serving in several officer roles.
While she is sad to see Enright leave, she knows these times of transition can be opportunities to look ahead and see how the library can build on the support it provides for the growth at DSU, and to assist with where the university is going, she said.
"Beyond anything else, a library is a good place for our four Colleges to come together and take advantage of the opportunities and resources to facilitate interdisciplinary projects," she said.
Francis has a master's degree in Library and Information Science from the University of Iowa, and a Master of Science in Technology for Education and Training from USD. She is currently working on an Ed.D. in Adult and Higher Education Administration, also from USD.