Inspired to make an impact through research
May 19, 2022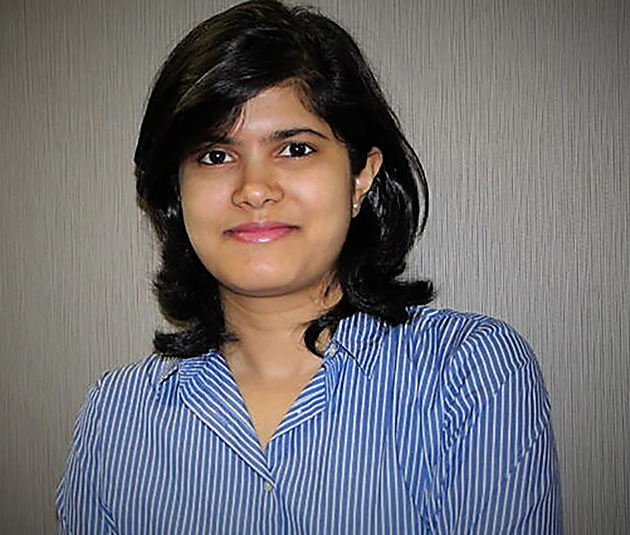 Kruttika Sutrave enjoys research because she hopes to make people's lives easier, even if it's just a small improvement.
Sutrave, a Ph.D. in Information Systems student, received a Graduate Research Initiative (GRI) grant to research "Public Outlook Towards Pandemic Vaccination: Development of a Framework."
This research is being conducted through sentiment analysis of tweets. "We would like to understand why the public has positive or negative attitudes toward the vaccine and what factors lead to those sentiments," Sutrave said.
The main goal is to understand what the factors are that lead to positive and negative sentiment, she explained. Through the research, she considered the expression of eight different emotions -- anger, fear, sadness, disgust, surprise, anticipation, trust, and joy.
Through the research so far, some of the sentiment has been about the efficacy of the vaccine, the politicization of the vaccine, and a rush to development. Other expressions included thankfulness for the medical community and to the scientists and researchers who developed the vaccine.
Sutrave finds this research important because it provides the opportunity to learn from the COVID-19 pandemic when dealing with the potential of another pandemic in the future.
Her interest in research related to the medical field is inspired by her desire to "help make people's lives easier and have better lifestyles."
Sutrave worked with co-authors Rajesh Godasu and Dr. Jun Liu. She plans to publish the results and conduct further research as an extension of the project, coming up with additional questions to ask.
"I hope to be a professor at a university, continue my research in this field, and be able to make a significant impact."