Being Part of the Solution
September 2, 2022
Just like everyone else, small businesses around the country face cybersecurity threats. This includes the almost 90,000 small businesses in the state of South Dakota.
According to a survey from the Small Business Administration (SBA), 88% of small business owners felt their business was vulnerable to a cyberattack. And these attacks are expensive. According to the FBI's Internet Crime Report, the cost of cybercrimes against the small business community reached $2.4 billion in 2021.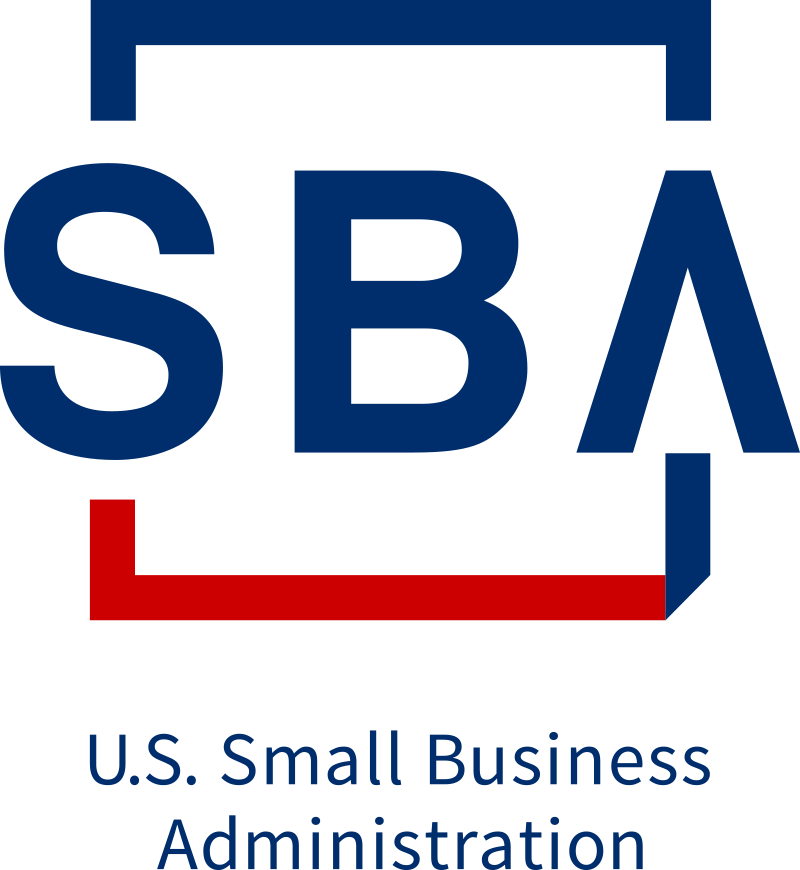 This is why the SBA has instituted a pilot program to help small businesses. Dakota State is one of three institutions in three states that have received almost $1 million for this work.
"This is important because everything is digital," said Dr. Ashley Podhradsky, Vice President for Research and Economic Development. "We all have information that needs to be private and secure, but business owners may not understand the cyber risks." This program will become part of the solution by helping business owners – free of charge – understand how to stay cyber-safe.
DSU has experience with this type of effort. Since 2022, DSU's Project Boundary Fence has been working with state municipalities to identify network vulnerabilities. This service is free to the city or county governments through a partnership with the South Dakota Attorney General's Office and Consumer Protection Agency.
This experience means that Dakota State's SBA program will not only be aspirational, it will be operational. They expect to begin working with clients in October.
"We've been doing this in the Madison Cyber Labs for several years," Podhradsky said. With this grant, "we will be taking our best practices pioneered by our faculty and staff in the MadLabs® and bringing it to a new audience."
This SBA program, called Cyber Safe SD, will include four components: cybersecurity assessments; social engineering and security awareness training; a cyber intelligence component; and remediation.
"This is the goal of our Madison Cyber Labs, to be a hub for research, development, and economic opportunity," said DSU President José-Marie Griffiths.
"With our partnership with the SD Fusion Center, Consumer Protection, the Bureau of Information and Telecommunications, and the Governor's Office of Economic Development, we will be able to offer a robust cyber security program for South Dakota's small businesses."
According to SBA South Dakota District Director Jaime Wood, the SBA cybersecurity investment further propels Dakota State University's capability to diminish catastrophic digital threats to the state's 90,000 small businesses and beyond.
"We're thrilled to bring this award to rural South Dakota to increase cyber safety for small businesses, their customers, and the global supply chain – it's a game changer in the commercial space," Wood said.
The other institutions include the Forge Institute in Arkansas, and the Department of Commerce in Maryland.