Outstanding alumni awarded at DSU
September 23, 2022
Dakota State University's Alumni Association will be honoring winners of the annual Outstanding Alumni Awards at the Homecoming game on Saturday, Sept. 24.
Outstanding Alumni – Service to Alma Mater – Amy Crissinger '92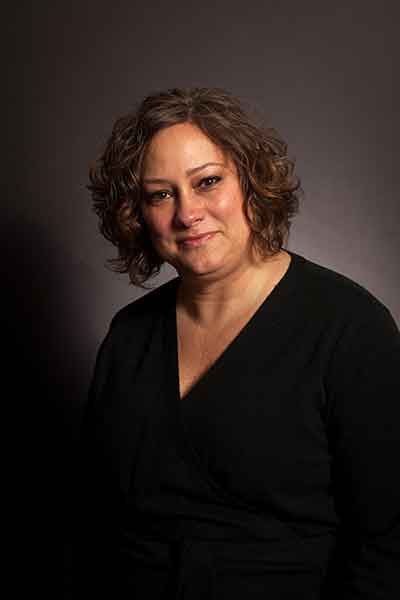 DSU Athletics Hall of Famer Amy Crissinger was a three-sport athlete at DSU, while she earned her business administration degree with a marketing specialization.
She joined the staff at DSU shortly after she graduated in 1992, as an admissions counselor. By 1999 she was the Director of Admissions, and in 2011 she added the title of Associate Vice President for Enrollment Management. In 2021, she was named Vice President for Student Affairs and Enrollment Management, and in 2022 she celebrated 30 years of employment at DSU.
In her role as Vice President for Student Affairs and Enrollment Management, she is responsible for the recruitment and enrollment of undergraduates at DSU. She collaborates with academic and student affairs departments, as well as teams from marketing, athletics, and the DSU Foundation, to develop enrollment plans and implement a wide range of university strategic initiatives.
Additionally, with the admissions team, she partners with online education, international programs, graduate programs, and ITS to implement recruitment and enrollment software platforms and databases.
Crissinger is originally from Serburn, Minn., and enrolled at DSU in 1987. She earned her Master of Science in Strategic Leadership from Black Hills State University.
Outstanding Alumni – Educator – Camrin Vaux '06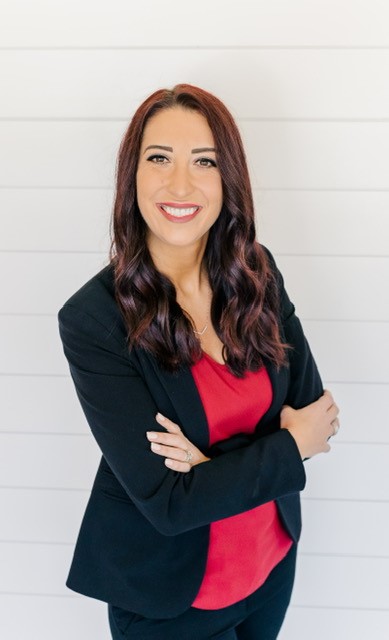 Upon completing her degree in Elementary Education in 2006, Camrin Vaux began teaching in the Brookings School District. This is her 16th year in education and is her first year as an administrator for the Brookings School District at Camelot Intermediate School.
Prior to the 2022-23 school year, she taught fifth-grade science for nine years and has also taught first and third grades. She had been personalizing science in a mass customized learning environment for the last four years and continues to lead Camelot through its transition to competency-based education through district initiatives.
She was one of 60 teachers nationwide awarded the Milken Educator Award in 2021, often referred to as "the Oscars of teaching."
Vaux earned her Master of Education from South Dakota State University in 2012 and is working on her Doctor of Education from the University of Sioux Falls. She is married to DSU alumnus Adam Vaux. They have two children, Onica and Ramsey.
Outstanding Alumni – Professional Achievement – Tammy Miller '78, '87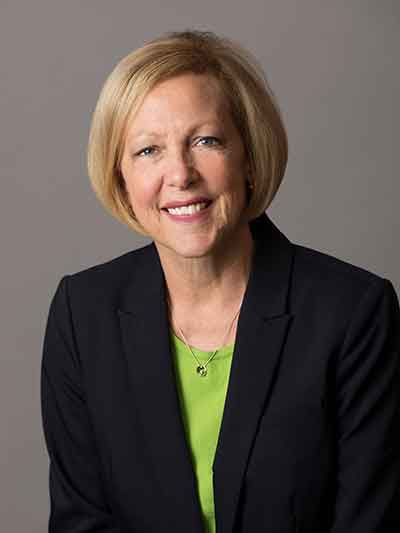 Tammy Miller earned two degrees from Dakota State University, Office Management in 1978 and Business Administration in 1987. Throughout her career, she's been making an impact in the world of healthcare.
She worked on the Madison Community Hospital Administration staff from 1978-1994. She then spent two years as CEO of the Dell Rapids Hospital, before joining Madison Regional Health System (MRHS) as CEO in 1996. In her decades-long career at the Madison hospitals, her service has been unparalleled, and with her leadership, MRHS continues to provide quality care and is recognized for its excellent service. She oversaw the hospital's move to a new 110,000-square-foot facility in October of 2015. For several years,  MRHS has been named to the National Rural Health Association's list of Top 20 Critical Access Hospitals.
She serves on a variety of boards in the Madison community and throughout the state. She is married to Mike Miller, and together they have three children and six grandchildren.
Outstanding Alumni – Young Alumni Achievement – Joshua Klosterman '17, '18; Logan Stratton '19, '21; Austen King, current student; Eric Leslie, current student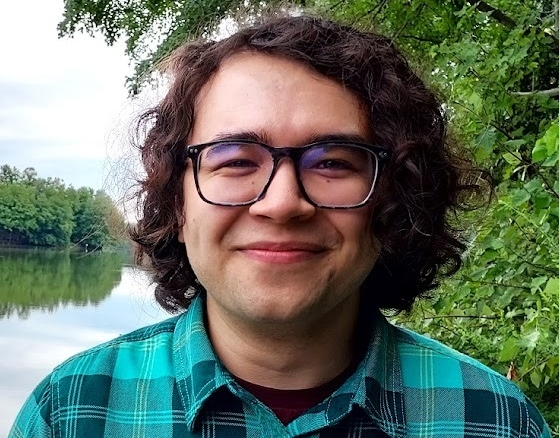 Four DSU alumni and students qualified for the first International Cybersecurity Competition that took place in June of 2022.
Joshua Klosterman earned a degree in Network and Security Administration in 2017 and a master's degree in Information Assurance in 2018. He is a Senior Cybersecurity Engineer at MITRE, working with the National Cybersecurity Center of Excellence and the National Institute of Standards and Technology (NIST) on creating solutions to the nation's cybersecurity needs. A proud alumnus of DSU, he specializes in network defense and enjoys cyber competitions of all varieties.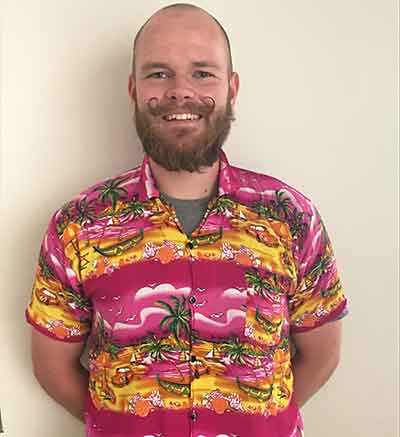 Logan Stratton earned an undergraduate degree in Cyber Operations in 2019 and a master's degree in Computer Science in 2021. He now works as a Research Engineer at Dakota State's Applied Research Laboratory.
Austen King is currently earning his undergraduate degree in Cyber Operations.  For the summer of 2022, he served as an intern at IBM's X-Force Red. Some of his notable accomplishments include representing the U.S. at the European Cyber Security Challenge, being on the Season 1 US Cyber Team, and placing first in the US SANS CyberStart Capture The Flag. He also competed in the Collegiate Cyber Defense Competition and the Collegiate Pen Testing Competition.
Eric Leslie is currently earning his undergraduate degree in Computer Science. While Leslie qualified for the team, he was unable to participate in the competition due to work conflicts.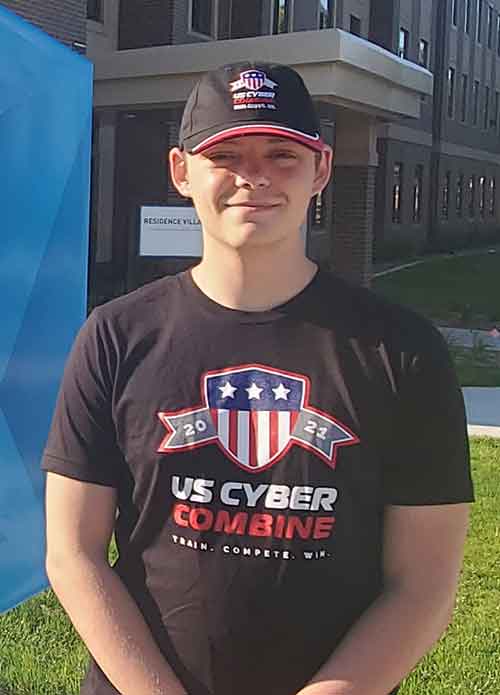 Klosterman, Stratton, and King went to Greece and were members of the US Cyber Team that took third place at the International Cybersecurity Competition.