October 18, 2022
Katherine Cota was presented with the Collaborator Award at the South Dakota Biotech Summit this month.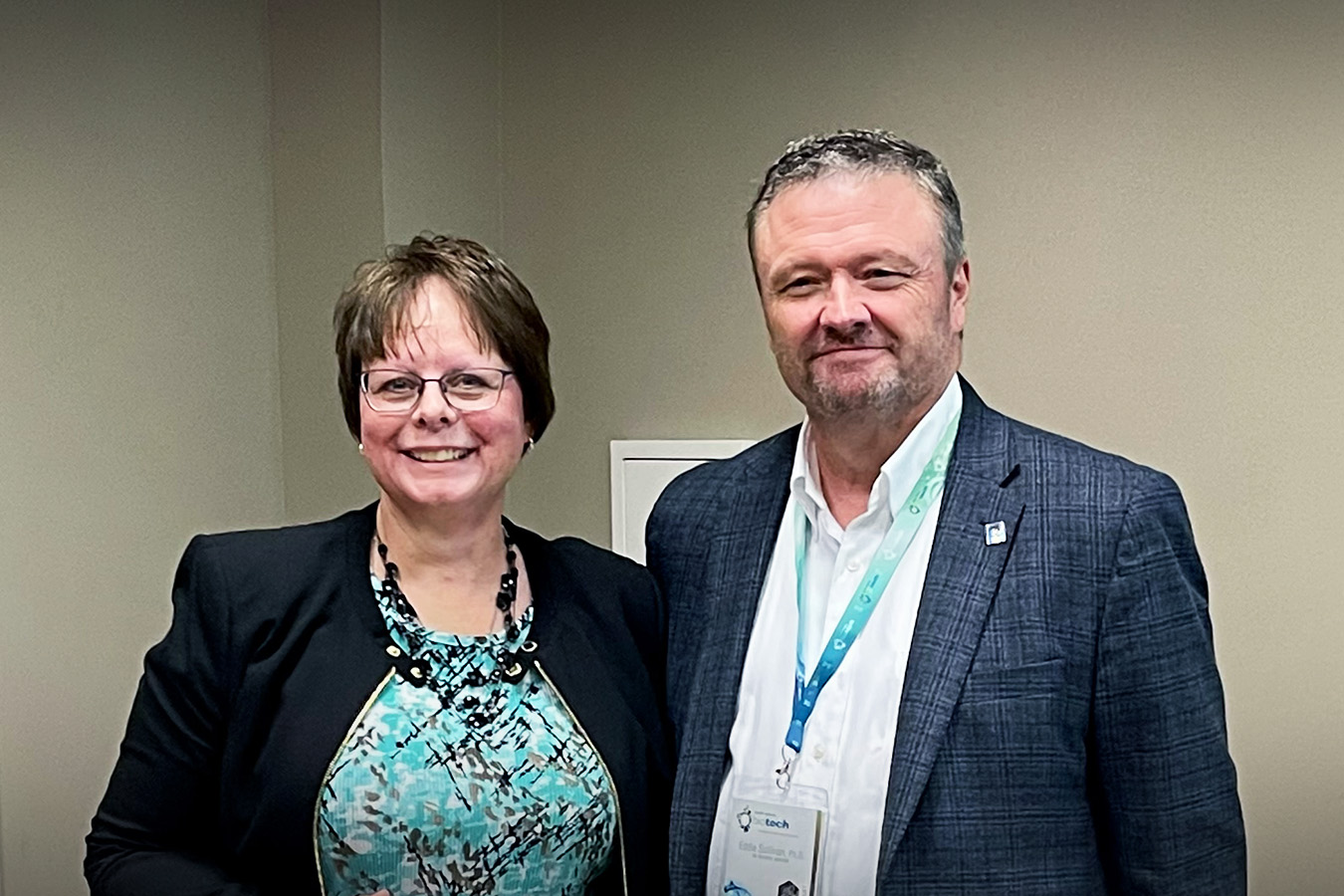 Cota, the Director of Economic Development at Dakota State University, was chosen for the award due to her efforts with South Dakota FAST Launch and other shepherding programs critical to fostering talent and innovation for biotechnology in the state.
In 2021, Dakota State began providing the foundational educational components of FAST Launch through bootcamps, customer discovery, business planning, and the Governor's Giant Vision Competition. Cota said that 55 people across South Dakota were served in the program's bootcamp in its first year, and additional individuals received private instruction or attended the workshops.
Many of these people successfully participated in the Governor's Giant Vision Competition. Six of the 10 finalists in the business category of the Giant Vision Competition were FAST Launch participants, as was the winner in that category. In the student category, six of ten finalists had participated in FAST Launch, including the student winner.
South Dakota Biotech is a non-profit organization dedicated to developing biotechnology in the state, working to help businesses and organizations connect, collaborate, and innovate.