November 21, 2022
"Computer Information Systems (CIS) focuses on solving business problems using practical applications of technology," said Andy Behrens, Undergraduate CIS Program Coordinator and Assistant Professor.
The CIS major has three specializations – business analytics, application development, and project management.
In the project management specialization, students learn how to plan, develop, and execute information systems and technology projects in the business domain. They develop skills in planning, budgeting, scheduling, developing effective strategies, managing stakeholders, and resource management.
CIS Project Management major Erik Wold has work experience in banking technology, software implementations, data analytics, and project management.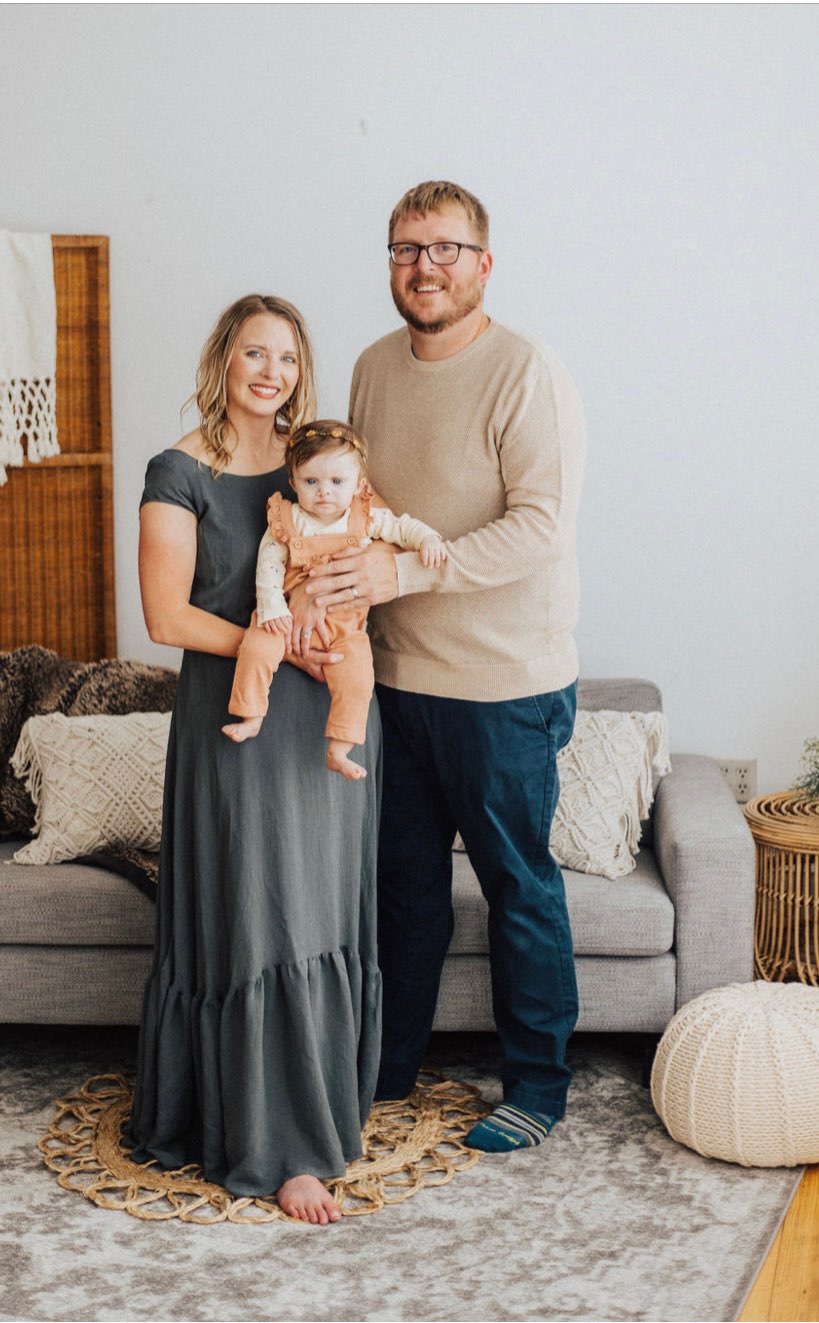 An online student, Wold returned to college in 2019 after a long hiatus to earn his bachelor's degree. He found the right fit at DSU.
"The Computer Information Systems program was interesting because it would allow me to study a broad range of topics outside of what I was already working on that I would not have had the opportunity to learn about through my employer," Wold said. Some of these topics included programming languages, networking, systems analysis, and business.
An already discovered passion for IT Project Management made the project management focus a natural progression for Wold.
"The Project Management specialization portion of my degree has been my favorite part of studying at DSU," he said. "It requires 18 credit hours of classes covering a wide range of topics, including structured systems analysis and design, software development methodologies, management technology, and human resources management."
Wold shared that Dr. Cherie Noteboom is influential in his studies due to her positivity and the engagement she provides her students. "Her knowledge of project management and significant experience in management information systems has made her stand out as the professor I've learned the most from during my time at DSU," Wold said.
Additionally, he's found Behrens' passion for teaching and ability to clearly explain complex topics inspiring, noting that his courses are favorites.
Natalya VanOrmer, also a Computer Information Systems major specializing in Project Management, said Behrens has been hugely influential. She had one course related to data analytics with Behrens. "I found myself genuinely challenged in the best way and fascinated by the material he presented," she said.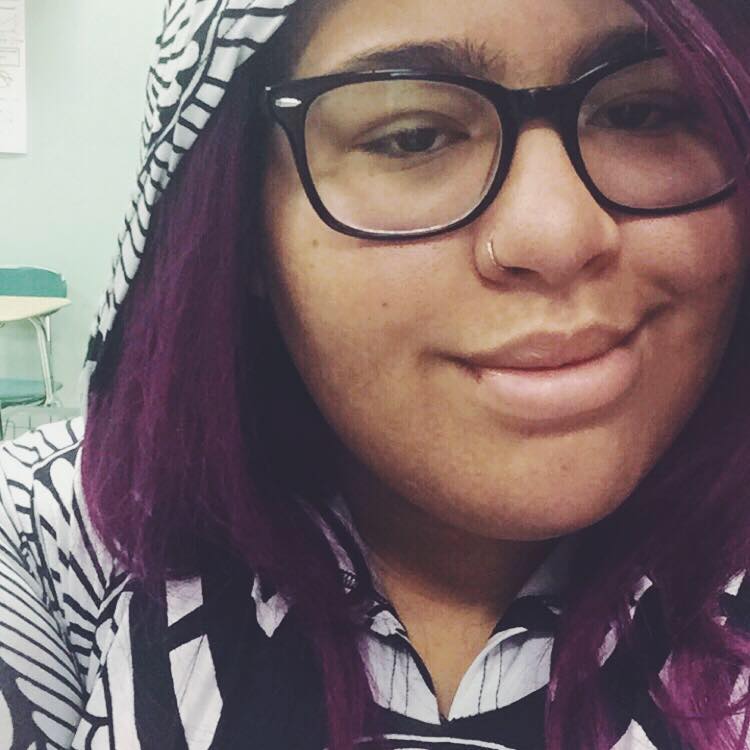 Another professor, Dr. Chris Olson, has made an impact on VanOrmer. Taking multiple coding-related classes from Olson, she appreciated the thoroughness and depth of his lecture and assignment videos.
"He's also ridiculously fast with responding to any emails when you're stuck on a project," she said. "His guidance and his knowledge are invaluable."
VanOrmer didn't start her college career at DSU, but transferred in the summer of 2020. She appreciates the smaller class sizes, the accessibility of professors, and their passionate nature.
A love of technology and computers led her to the CIS program. "I knew Computer Science wasn't for me as it was extremely math heavy, so I found CIS through my mother [a DSU alumna] and some research," she explained.
An interest in management led VanOrmer to gravitate to the Project Management specialization.
"I think it perfectly complements the CIS major by integrating the human side of CIS and technology," she said.
She's learned about a popular methodology, Agile, used heavily within software development, how project management differs from regular management, and how project managers serve differently within the teams they manage.
"I think project management ties directly into IT and gives you an extra advantage when you are job searching," VanOrmer said.
VanOrmer will graduate in December and has applied for graduate school at DSU.
"I'm grateful to have had my education at DSU. It feels like this was where I always belonged," she said. "The opportunities I've had and have been offered at DSU are unbelievable in the best way."
Ultimately, VanOrmer hopes to pursue a career within the government and eventually become a professor, hopefully at Dakota State.
Wold will graduate in December of 2023. He currently works for the state of South Dakota and aims to attain Project Management Professional and PMI Agile Certified Practitioner certifications.