Krebs is Fall Commencement speaker at Dakota State
December 7, 2022
Shantel Krebs will be the fall commencement speaker at Dakota State University on December 10.
Since graduating from Dakota State in 1998, Krebs has had successful careers in many fields – the healthcare industry, business consulting and entrepreneurship, and roles in state politics as a state representative, state senator, and as the 28th Secretary of State. For her contributions to the state, she was inducted into the South Dakota Hall of Fame in September.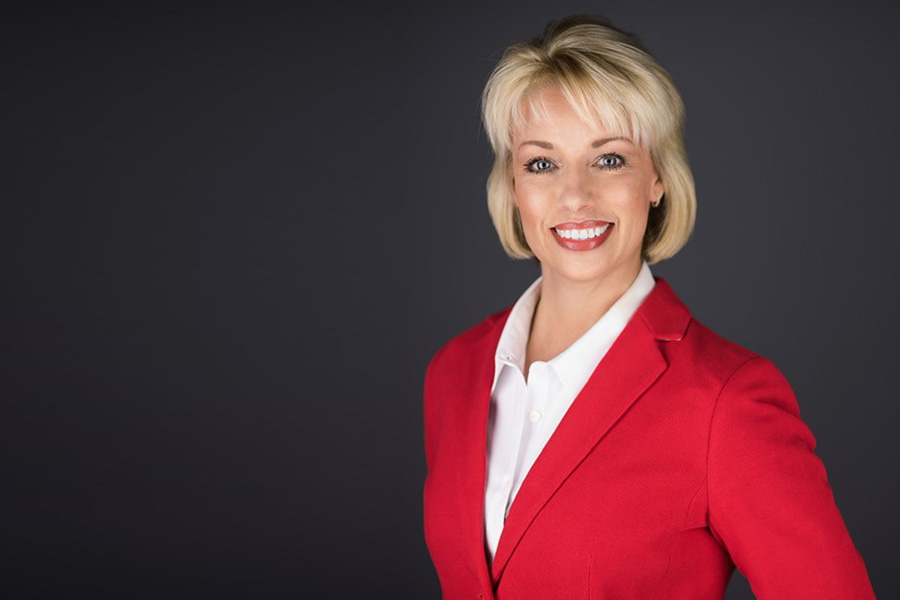 Krebs is currently leading the Avera Academy, a pipeline initiative she created that encourages students to develop a passion for healthcare careers. She is also actively volunteering with the Miss America Organization (MAO), holding the role as CEO of the organization. The MAO is the world's largest scholarship organization for women.
With each of these roles, she combines her servant's heart and businessperson's head to improve the lives of those around her. She will draw from her varied experiences to speak with the graduates about "The University of Life."


Rollyn Samp to receive Honorary Degree
At this fall's commencement, the University will honor Sioux Falls attorney Rollyn Samp, who had a pivotal role in the path that Dakota State is on today.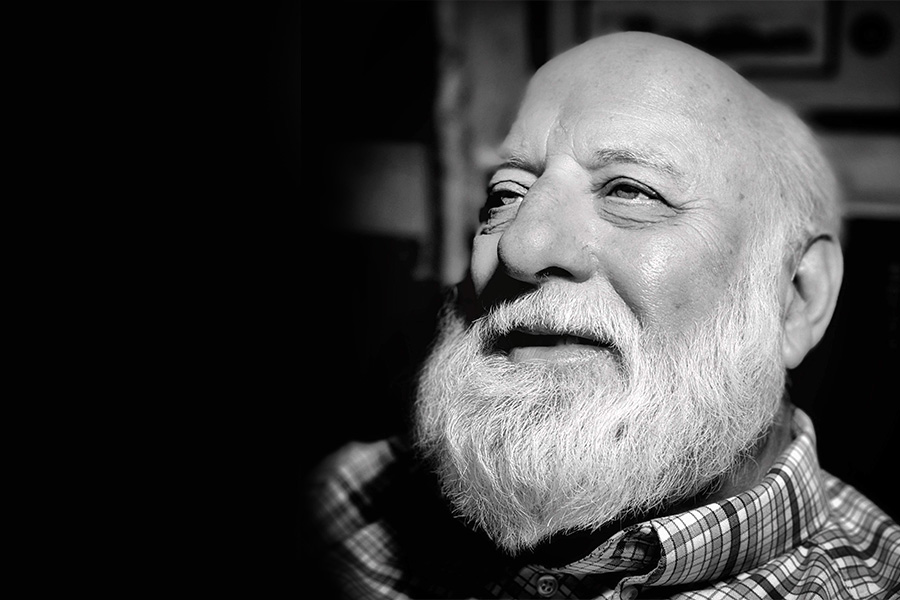 In the early 1980s, Samp knew that there would be a tremendous need in the future for people proficient in computer skills. He suggested to then-Governor Bill Janklow that Dakota State's mission be changed to focus on computer education. This 1984 mission change set the foundation for the rising special focus school DSU is today. He will be awarded the Honorary Doctor of Public Service.
Commencement Details
Fall Commencement will take place Saturday, December 10, at 10:30 a.m. at the DSU Fieldhouse; a Hooding Ceremony for graduate students will take place at 9 a.m. in the Dakota Prairie Playhouse.
The 198 students who will graduate this Saturday are receiving Associate, Bachelor's, Master's, and Ph.D. degrees, as well as certificates. Janessa Palmieri, a Cyber Operations major student from Nashua, N.H., will speak on behalf of the graduates.
Alumnus Tom Nielsen, the Associate Director of Alumni and External Engagement, will induct the new graduates into the Alumni Association. Regent Tony Venhuizen, from the South Dakota Board of Regents, will confer the degrees. DSU Choir will provide musical selections under the direction of Kayla Nunnery, Director of Music.