Strand wins Omnitech Christmas card design contest
December 6, 2022
DSU student Lauryn Strand won the 2022 Omnitech Christmas card design contest.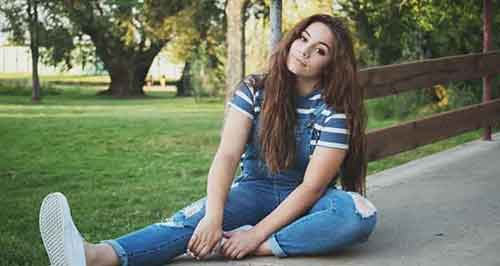 Strand won the contest for the second year in a row. She is a sophomore transfer student majoring in Production Animation with a minor in Computer Graphics. She first learned about the contest while attending her previous school last year. This year, she saw the poster for the contest hanging in Beadle Hall and decided to compete again.
She spent about five hours creating the design, which was due on November 5 at midnight.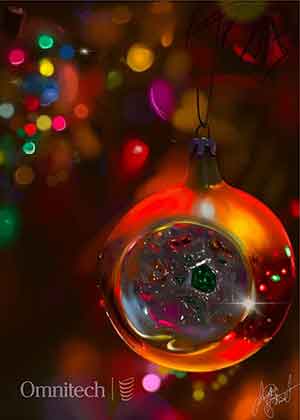 "I was thrilled to find out I had won again this year, as my artwork had improved immensely since last year, and I wanted people who see the Christmas card to see my dedication to what I love to do," she said.
This year's design was based on the design she completed last year.  The contest allowed her to showcase the development of her art.
"I enjoyed the process of improving my digital art skills," she said. "I have always loved painting and just recently got into digital art, so to find out that my artwork was good enough to win this competition made me feel very proud."
In addition to having her artwork featured as the client Christmas card for Omnitech, Strand also won $500.
"I am very thankful to have had this opportunity again, and I hope that I can continue to improve and share my artwork," she said.