June 13, 2023
The College of Arts & Sciences at Dakota State University will have a new leadership team for the 2023-2024 academic year.
Spanier named interim Dean
Dr. Mark Spanier has been named the interim dean, with his duties beginning in late June. The current dean, Dr. David Kenley, is transitioning to a teaching role after the summer.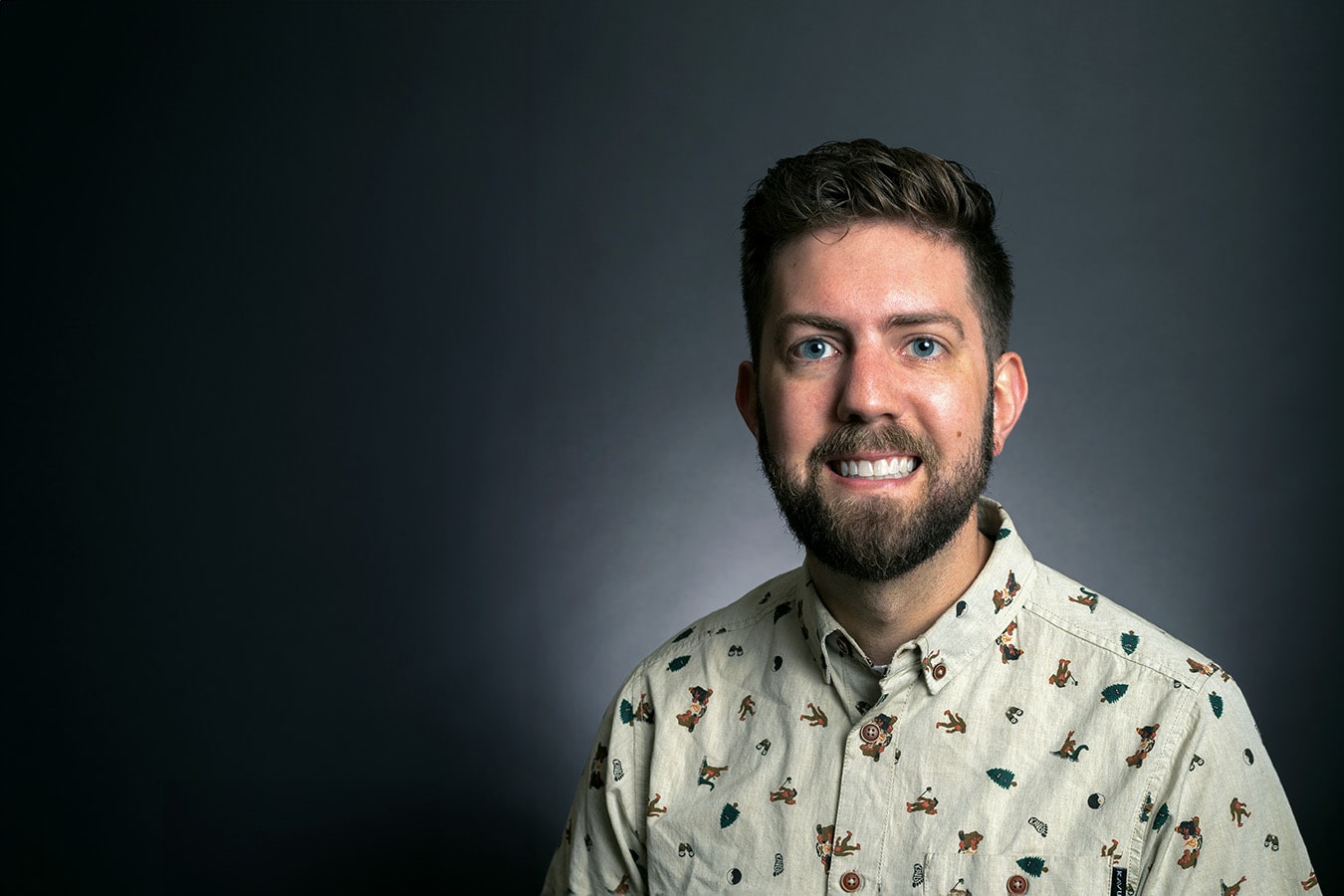 "I am excited to strengthen and build connections across the campus and community," Spanier said.
He began his DSU career in 2015 as a member of the Arts & Sciences' mathematics faculty, but his interests and research focus on cryptography and artificial intelligence/machine learning prompted a shift to The Beacom College of Computer & Cyber Sciences in 2019, where he is now an Associate Professor.
"This unique combination of teaching experience in two colleges positions him to be able to organically connect to faculty, programs, and research in Arts & Sciences, and to serve as a bridge with our highly technical cyber and AI programs in The Beacom College," said Dr. Rebecca Hoey, Provost and Senior Vice President for Student & Academic Affairs. 
Spanier is Co-director of DSU's Artificial Intelligence Lab and faculty co-advisor with the Edge Learning Consortium between AI Sweden and DSU's Industrial Emersion Exchange Program.  He was awarded the 2023 Earnest Teagarden Award for Excellence in Teaching and has served on the Faculty Advisory Committee and Shared Governance Committee. He has a Ph.D. in mathematics from North Dakota State University.
"I'm confident that Dr. Spanier's successful experience as a faculty member, faculty leader, and researcher will equip him for his role as interim dean," said Hoey. The university will conduct a national search for Dean of the College of Arts & Sciences in 2023-24.
Berry to be Associate Dean
The College of Arts & Sciences will also be instituting an associate dean through a grant opportunity.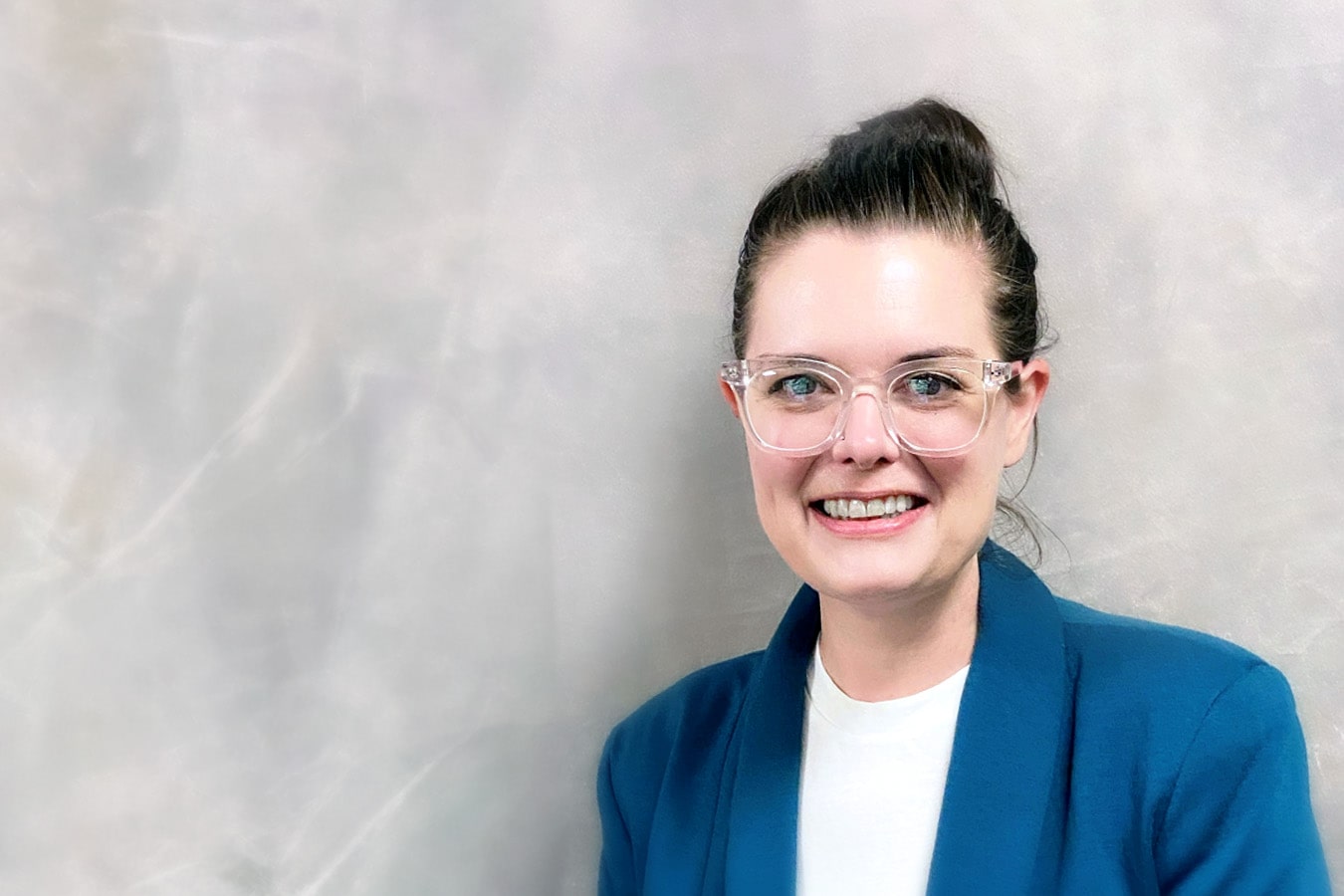 DSU and Dr. Stacey Berry submitted a proposal to the Western Interstate Commission for Higher Education (WICHE) for a two-year $60,000 grant for Leaders in the Humanities. They were awarded the grant, which aims to create leadership development opportunities for senior humanities faculty members by creating or identifying an administrative role at the university. This allows DSU to create a two-year position for an associate dean in Arts & Sciences, which Berry will fill. 
"The College of Arts and Sciences is filled with incredible people and I am honored to represent them," Berry said, adding, "I'm thrilled to be working with Mark, and I think we will make a great team."
Berry's experience teaching in humanities and her connection to research endeavors at Dakota State made her an ideal candidate for this position. She is a Professor of English, chair of the Institutional Research Board, and the coordinator of Undergraduate Research. She also received the 2014 Alexander "Sandy" Davidson Award for Excellence in Advising. 
"Dr. Berry is well positioned to support faculty in their roles as professors, advisors, and scholars," said Hoey. Berry will begin her new position in August.